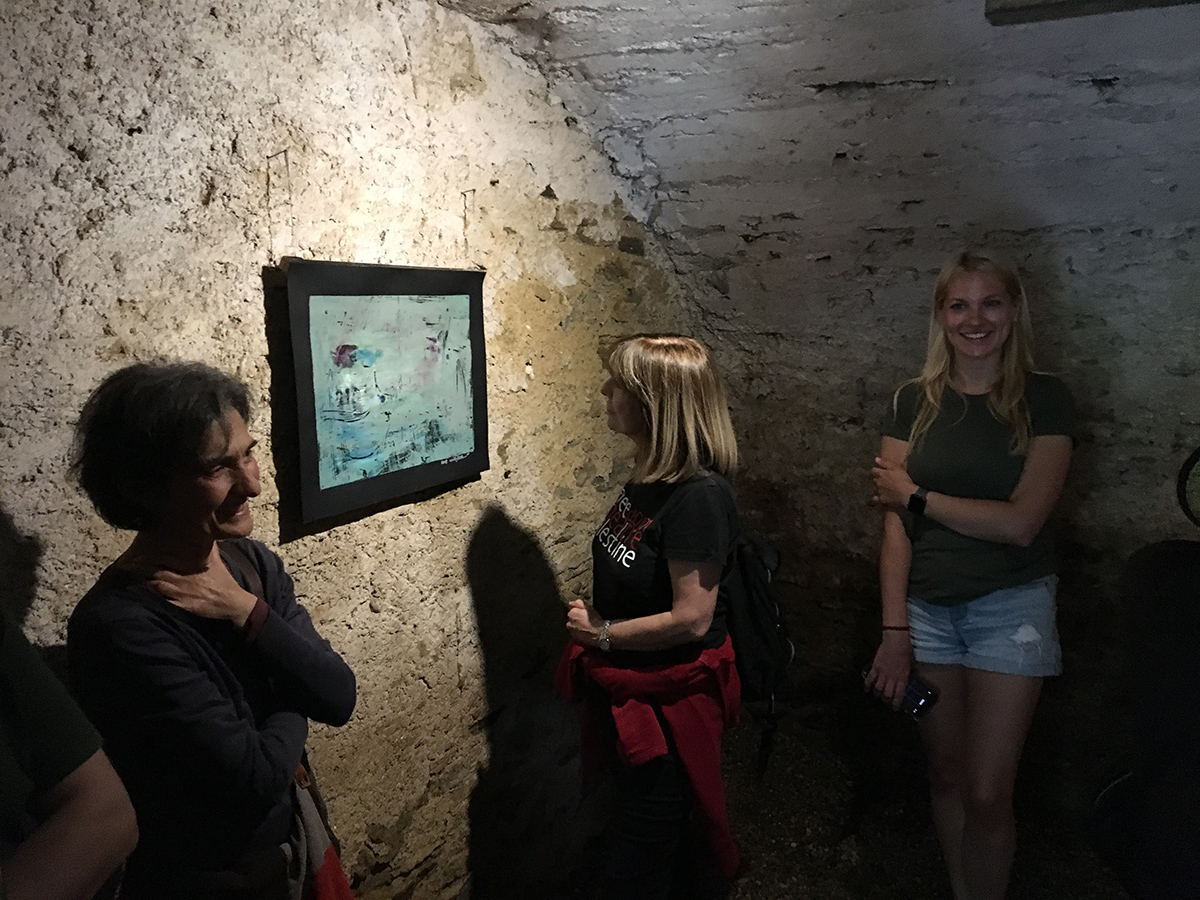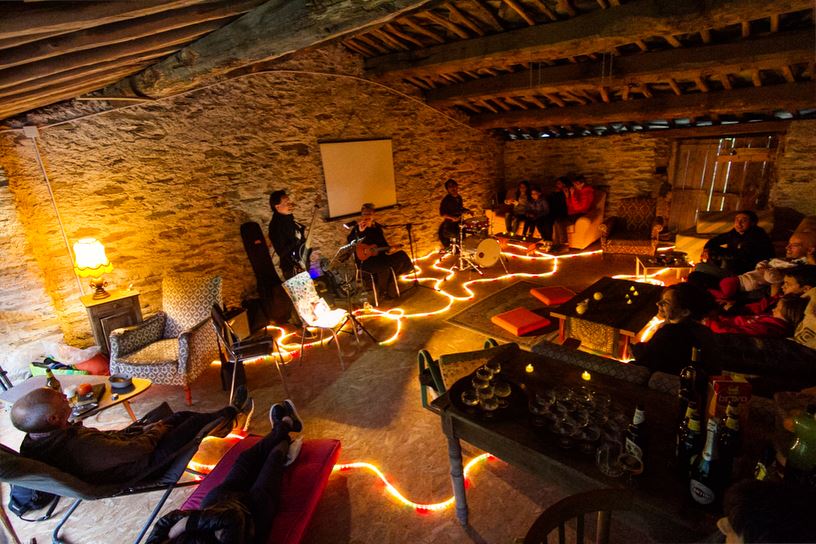 Stone Oven House is a non-profit project. Conceived for friends and friends of friends. It's great that we have many friends, because without their participation nothing would have happened.
We always welcome guests and new acquaintances. When you decide to come, write to us in advance, at least a couple of days. Even if you are not going to us for the first time.
We understand, it is embarrassing for you to come up empty-handed. Just grab something of the list. This will be your contribution for the project. If you come with someone, make two or three offers, if you are three persons than make three or four offers, and so on.