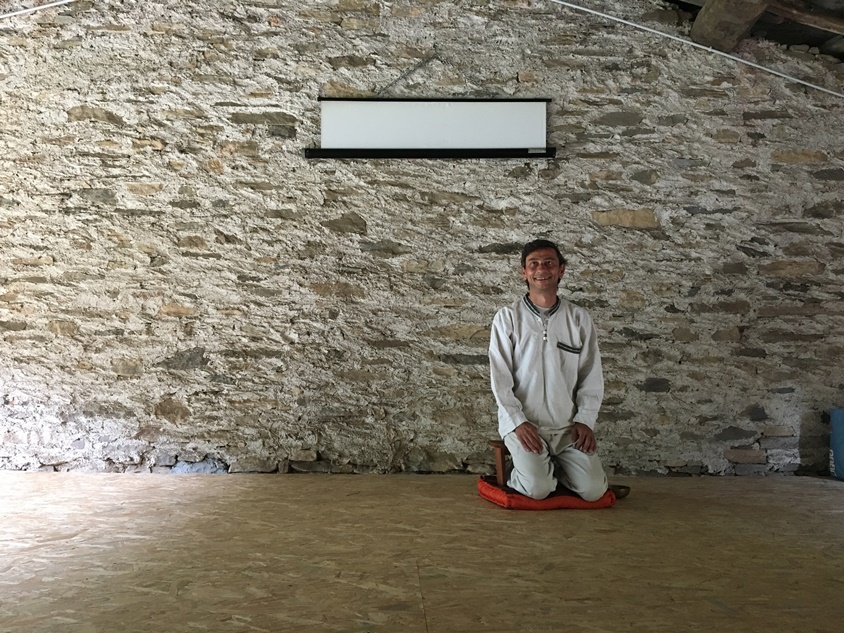 INTRODUCTION TO MEDITATION WITH GIAN LUIGI CARGNEL
1 day seminar with "guided" moments: personal meditation sessions and exercises to gain body awareness. The workshop takes place in silence throughout the day with an initial moment of theoretical introduction and a final moment for sharing reflections.
Gian Luigi Cargnel has been teaching meditation and martial arts for 15 years and has spent several years in contact with the Central American indigenous cultures. He combines the Indios' approach with that of the Asian martial arts and Zen schools.
He works with groups of children, the elderly, the disabled, amateurs and agonists and uses a method that adapts to the student (which is characteristic of the school of Jeet Kune Do, founded by Bruce Lee from which it comes).