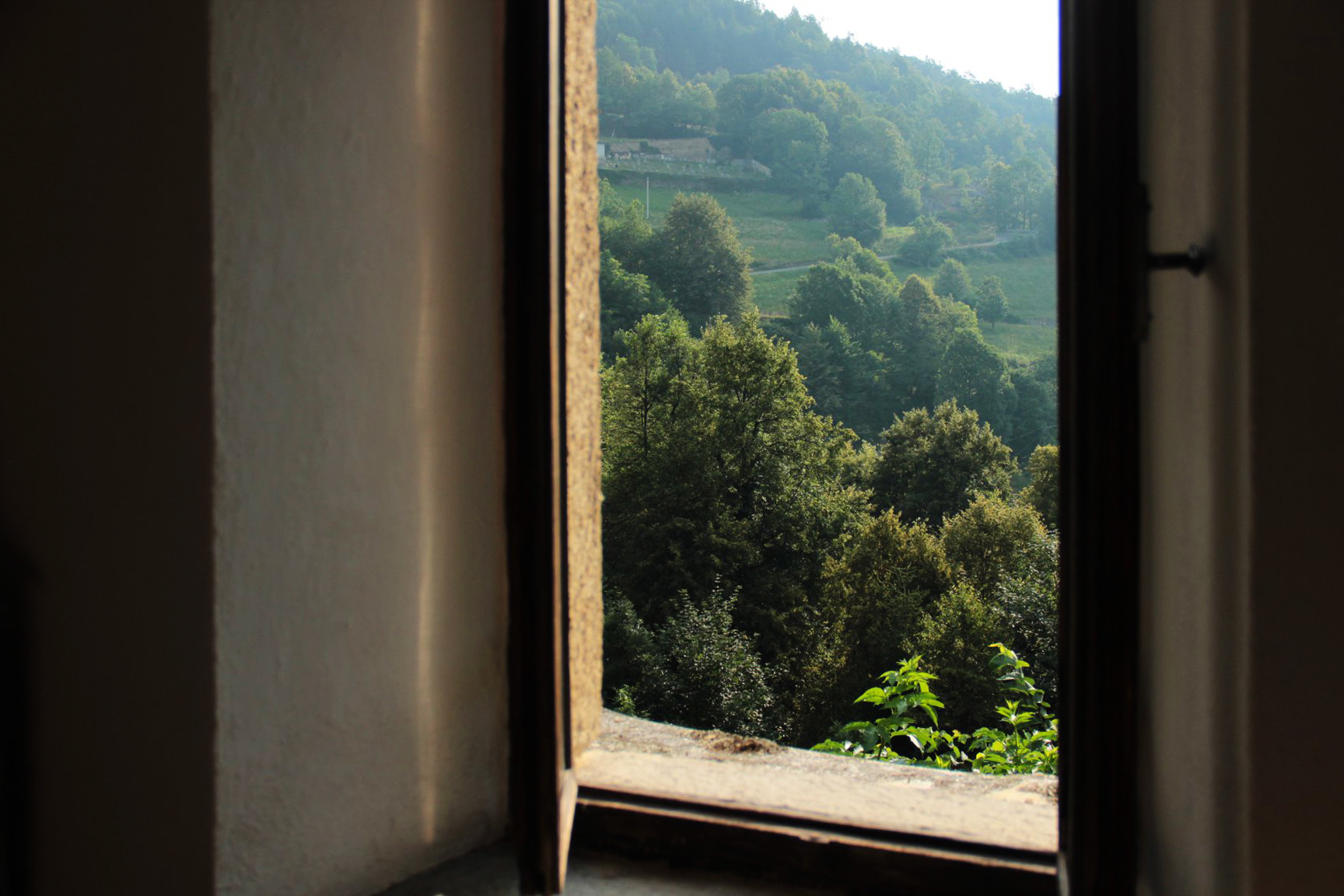 Over the years of active travels, we have visited dozens of countries and slept in hundreds of different places. We have experienced both the hospitality of poor habitants from slums and impeccable service of elite hotels. We lived and worked in art residences, in the best hotels in the world, in cheap hostels, in independent communes.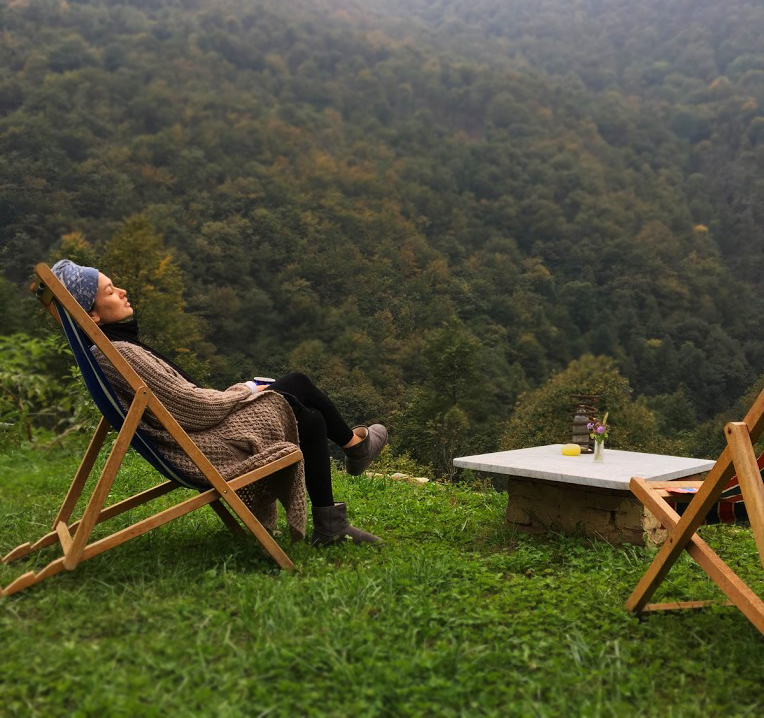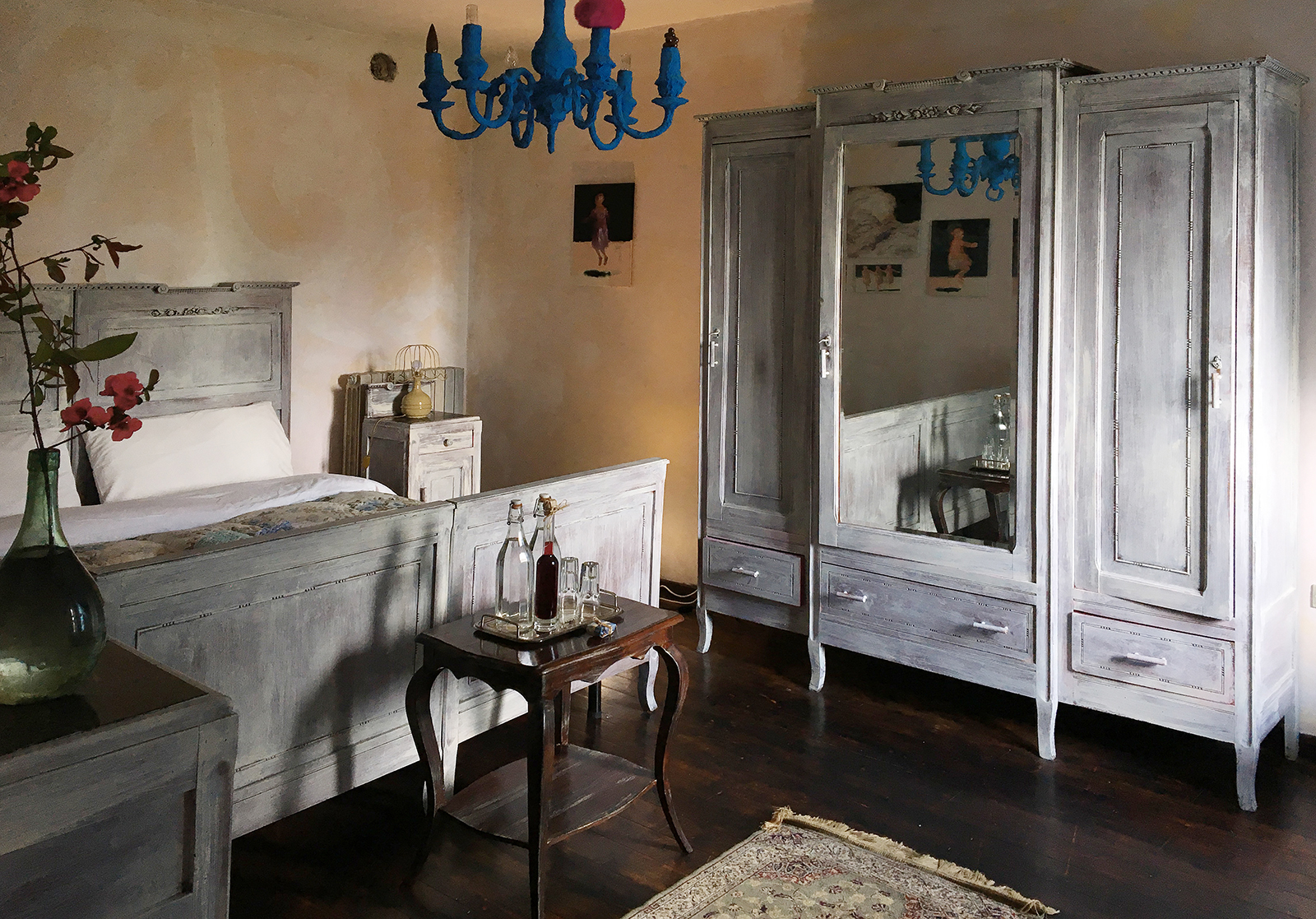 We investigated and tested completely different models of hospitality and household organization. And we decided to create our own, combining in it all the best that we have seen. We decided to make sure that everyone could come to us. Carefree backpackers traveling with no money and no return tickets. Wealthy entrepreneurs who value time and comfortable rest. Artists and scientists - beginners and famous.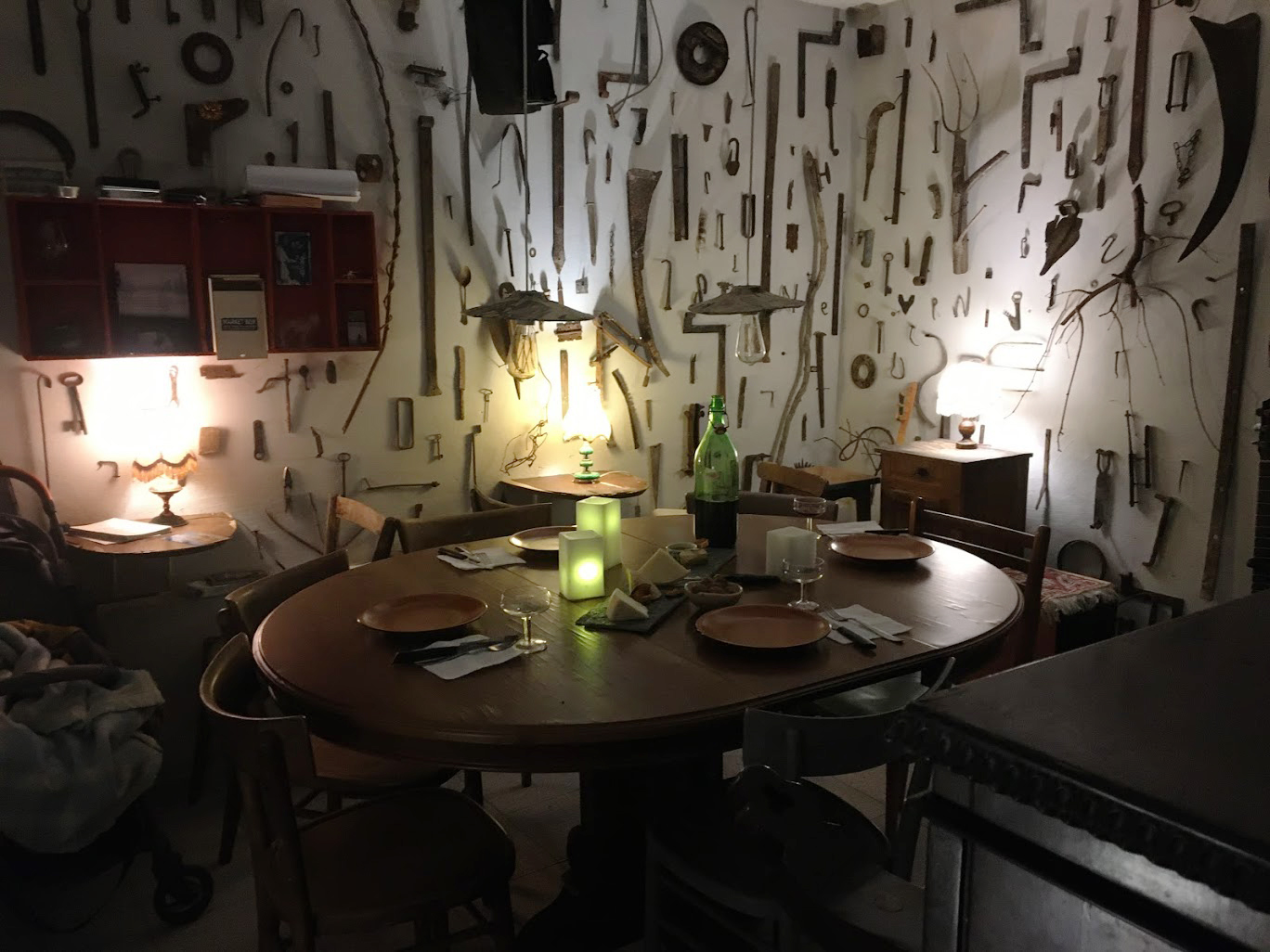 Ask yourself what you expect from the residence and decide in what capacity you want to come. If you are a practicing art, tell us about the project you would like to work on here. We will prepare an appropriate workshop for you and let you know what materials are available at the moment. If you want to come as a guest, think about what accommodation conditions will suit you. We will find the option according to your request. If your budget is limited and you are not afraid of work, come as a helper.
Read more about how our living is organised here.