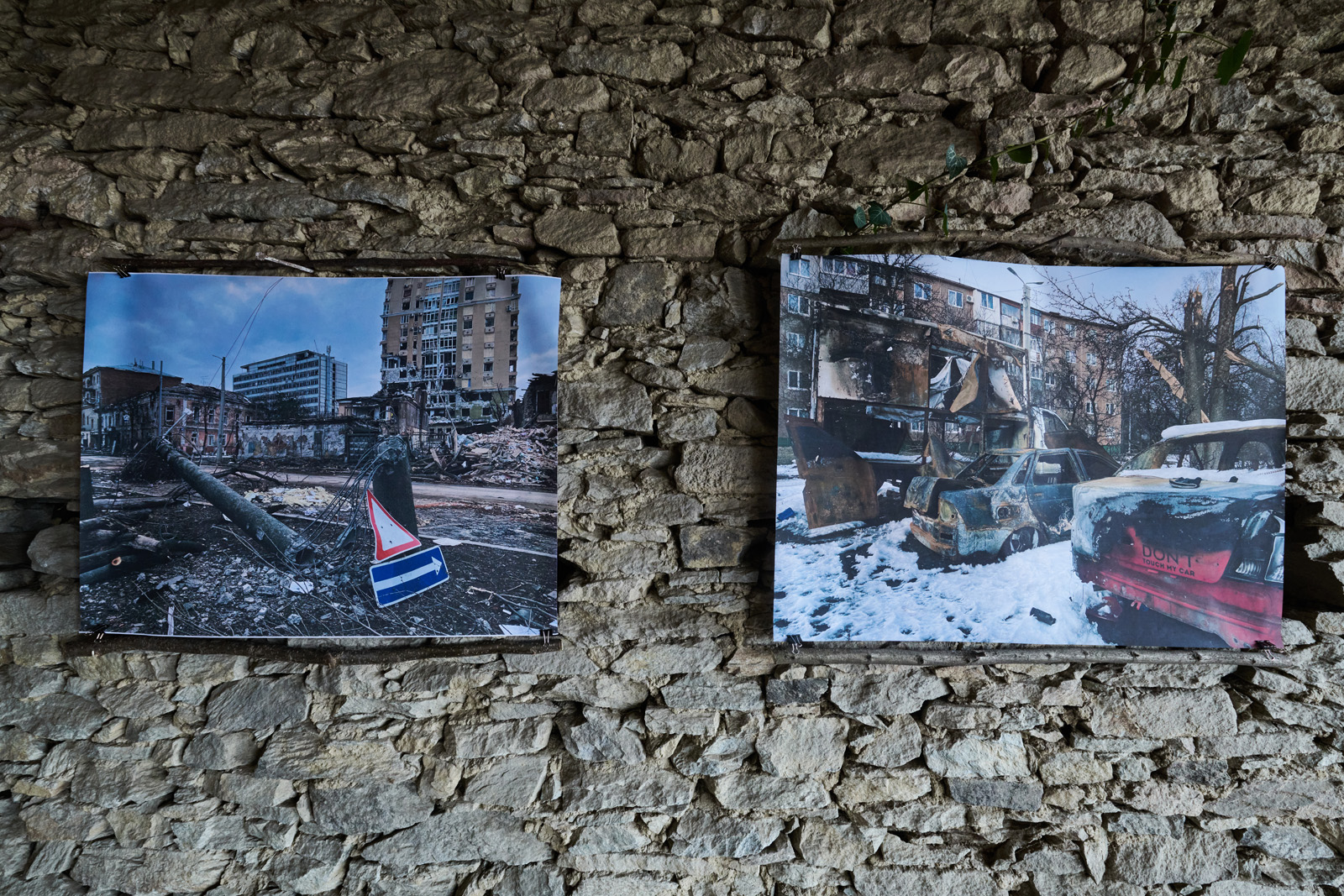 Kharkiv 2022. Kirill Gonchar. Photo chronicle of destroyed city
Before the war, I worked as a creative director. On February 24, I was just planning to take the first day off in a month. We can say that it almost happened. I didn't go to work.
And on the 26th, I realised that I need to do exactly what I can do: camera shooting. And, taking the camera, I went to shoot. That's what I keep doing now. In the beginning, I just filmed everything that happened in the city. Every day I walked 20-25 km through a completely empty city and documented everything I could reach. Volunteers, kitchens, subways, destruction. Gradually it became more structured. I immediately gave most of the material to all the channels that were asked - BBC, CNN, Associated Press and a bunch of others. I shot videos for probably half of the Kharkov volunteer headquarters.
But even more I began to take pictures. It has become for me now even more expressive tool than video. Everything that I shoot for myself, I will mount after the war, and the photo makes it possible to share history here and now.