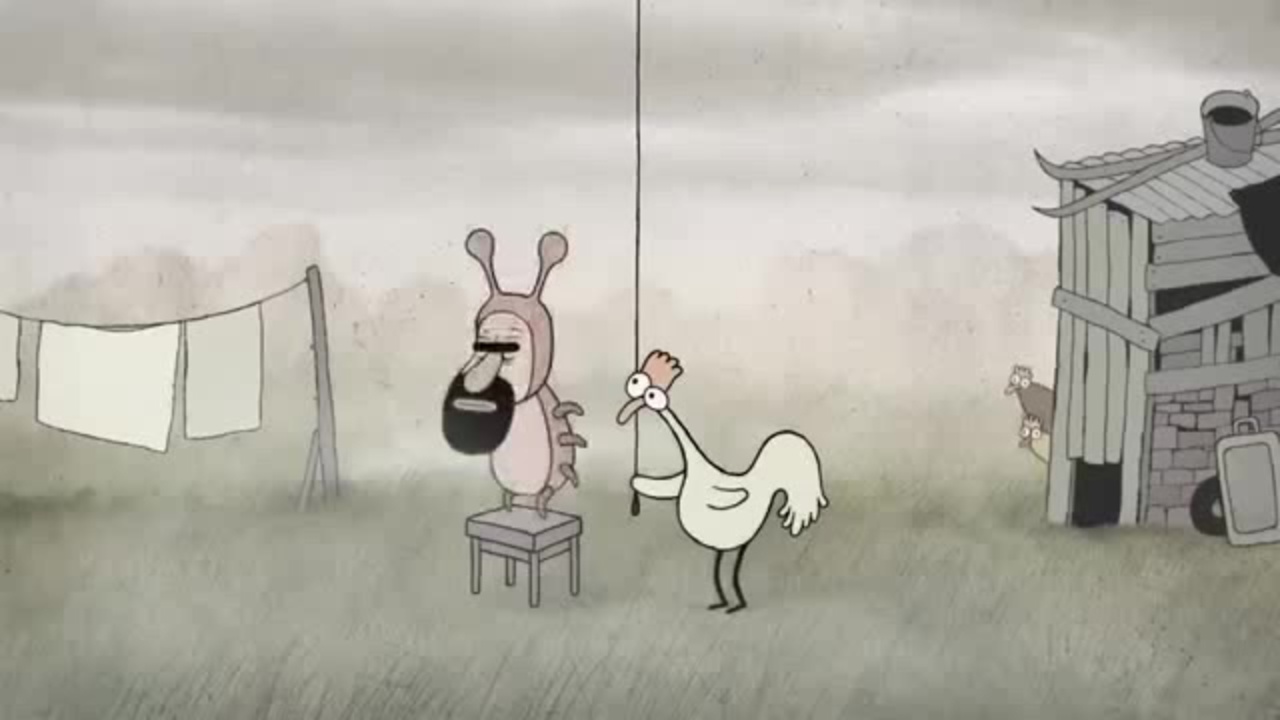 New stars of Russian animation are coming to the Stone Oven House: this is the turn of Leonid Shmelhov and other students of Ivan Maximov. They will project their movies (for adults and children!) and will be next to you, or a few armchairs further, to satisfy your curiosity.
Last year at this time the Stone Oven House was inaugurated with marvelous cartoons by Ivan Maximov, Dmitry Vysotsky, Natalia Berezovaya and Vladimir Sakhnovsky. We had a lot of fun and we could not wait to repeat 🙂 Between one cartoon and the other there will also be a way to eat the magic pizza of our great oven. We are waiting for you!
Do not forget to bring something useful for the Stone Oven House (wine, cheeses, colors, paints, beeswax, propolis, essential oils, fabric scraps, candles, furniture, glasses, clothes, electrical equipment) and your little contribution to support our cozy little place. It is not a project for commercial purposes, but it lives by friends support and appreciates all your help.