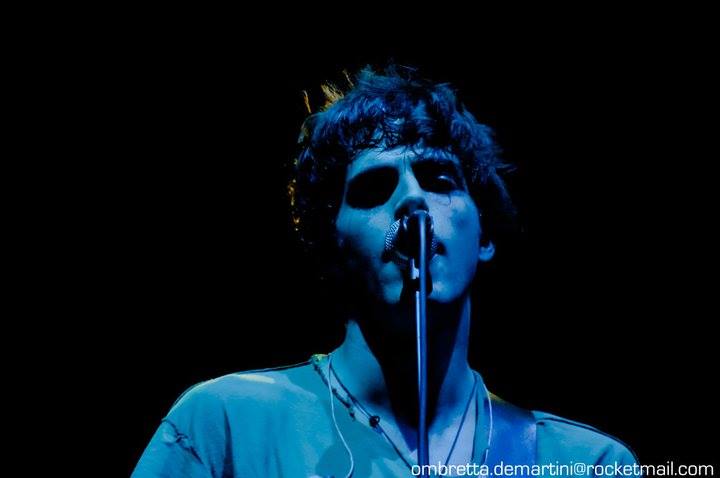 Matteo Tambussi. Live
Autumn colors, new parfumes, sparkling air. Matteo Tambussi will delight us with blues ballads and a warm voice. He will play his tenth album. Marco Dalmasso, on cajon. And the Russian indomitable Vovka Kozhekin, on harmonica.
This day is the completion of Matteo Tambussi's summer residence at the Stone Oven House. The artist from Berlin plunged himself for two weeks, into total silence between the stone walls, to record his tenth album.
Matteo Tambussi is a Berlin-based musician since 2013. He played for ten years in Baroque and Eskinzo, with which he released a total of four albums, opening concerts for Nick Cave, Primal Scream, Blonde Redhead, Africa Unite, Boy George , Ministers. From Berlin he began a solo career with the EP "Spiritual Slang", inserted in December 2014 in Gilles Peterson's "Music Vitamins" playlist on BBC6. "Polyamorie" is his fifth Berlin album, after "Žilina", "Prince Tortuggi" and the compilation "Alphaville Homestudio Recordings # 1", produced by iMusician Digital.
On spotify.