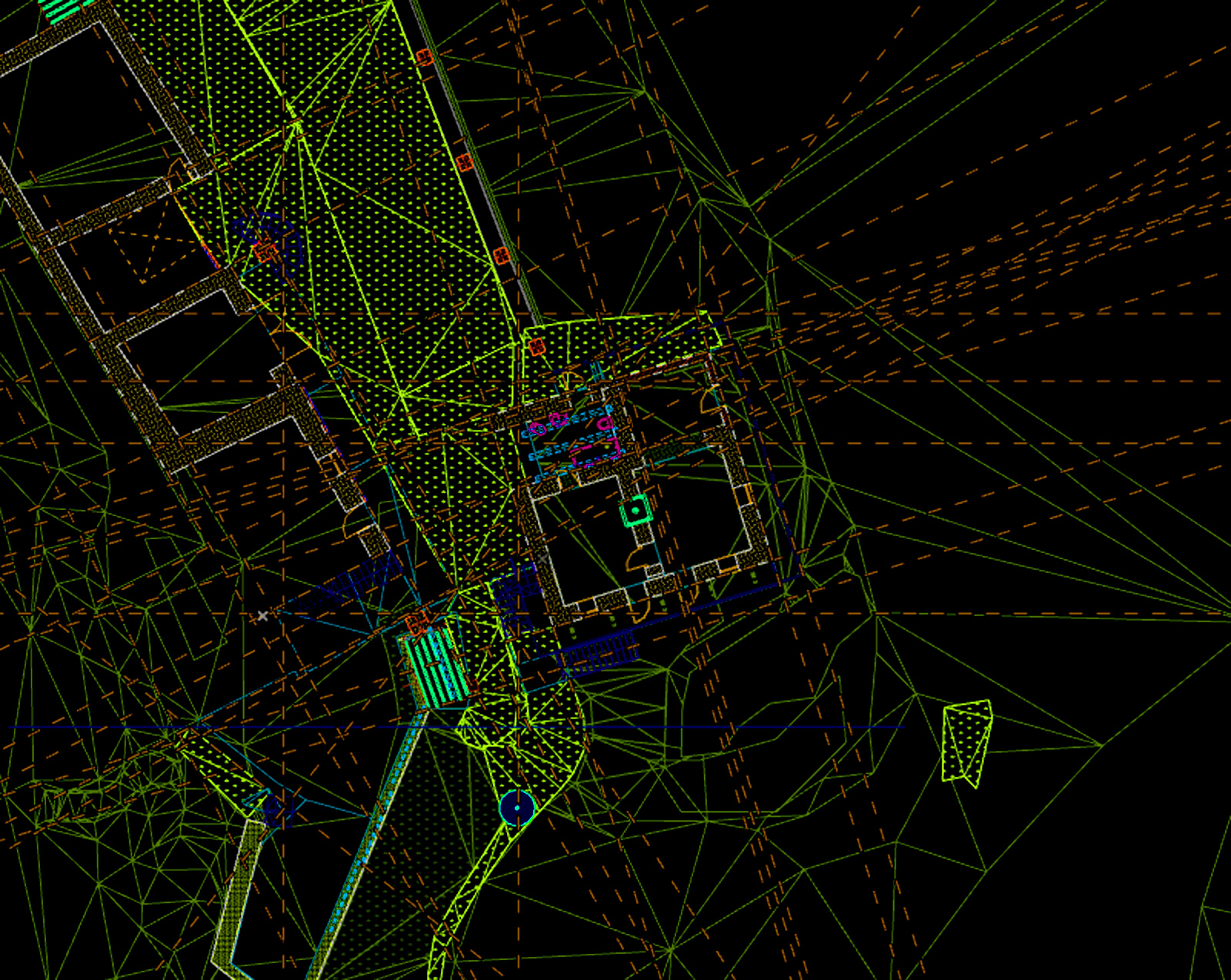 The economic crisis, international political tensions, progress in the development of nuclear weapons and the battle with the pandemic are bringing the world closer to global catastrophe. Now is the Doomsday Clock's closest approach to midnight than ever before in the history of mankind. The aggravation of global problems is also associated with information warfare in cyberspace. The rise in fake news and online disinformation campaigns plunges us into the post-truth era. Objective facts become less significant in the formation of public opinion. Appeal to emotions and personal convictions becomes a determining factor. Conspiracy theories are taking over the world.
Shelter becomes one of the basic needs for survival. For most people, this place is their home. The pandemic year passed under the motto "Stay Home. Save Lives". But at home we are not protected from the information aggression that damages the psyche and human relations. Physical barriers are becoming insufficient. What should be the shelter that will save humanity from itself?
The fifth season of Stone Oven House will be devoted to the theme of Shelter. Participants are invited to reflect on existing and hypothetical dangers, on physical or metaphysical salvation, on the ideal space for meeting the Doomsday, on the Doomsday itself, on their refuge, on those who are not destined to enter the bunker and about those who are not destined to get out of it.
We are considering the possibility of participation of professional authors working with any materials, any media and any genres. But the priority is given to projects that include one or more following aspects:
– interaction with viewers
– use of territory spaces
– application of the latest technologies in art
– coverage of problems leading to a global catastrophe
– use of environmentally friendly materials and upcycling
– work with the cultural and historical heritage of Val Pellice
The projects will be introduced at Stone Oven House spaces and on the partner platforms during the season and on the final show at the end of the year. You can also apply for the residency program with a project out of the current topic, but in this case we can not give you priority in exhibiting. You can take part in the residency program both online and offline.
Artists applying for the in-person residency are welcome to book a studio and exhibition space from March to October 2021. We'll help with accomodation and working materials. Read more on the application page.
Those who will apply for remote residency will be assisted online. However the works of the online residents will be introduced together with the other projects on the final show
The call is open during the entire year. There is no deadline, but applicants are encouraged to feel the applications as early as possible to have a better chance of acceptance.
Please feel up the application form.