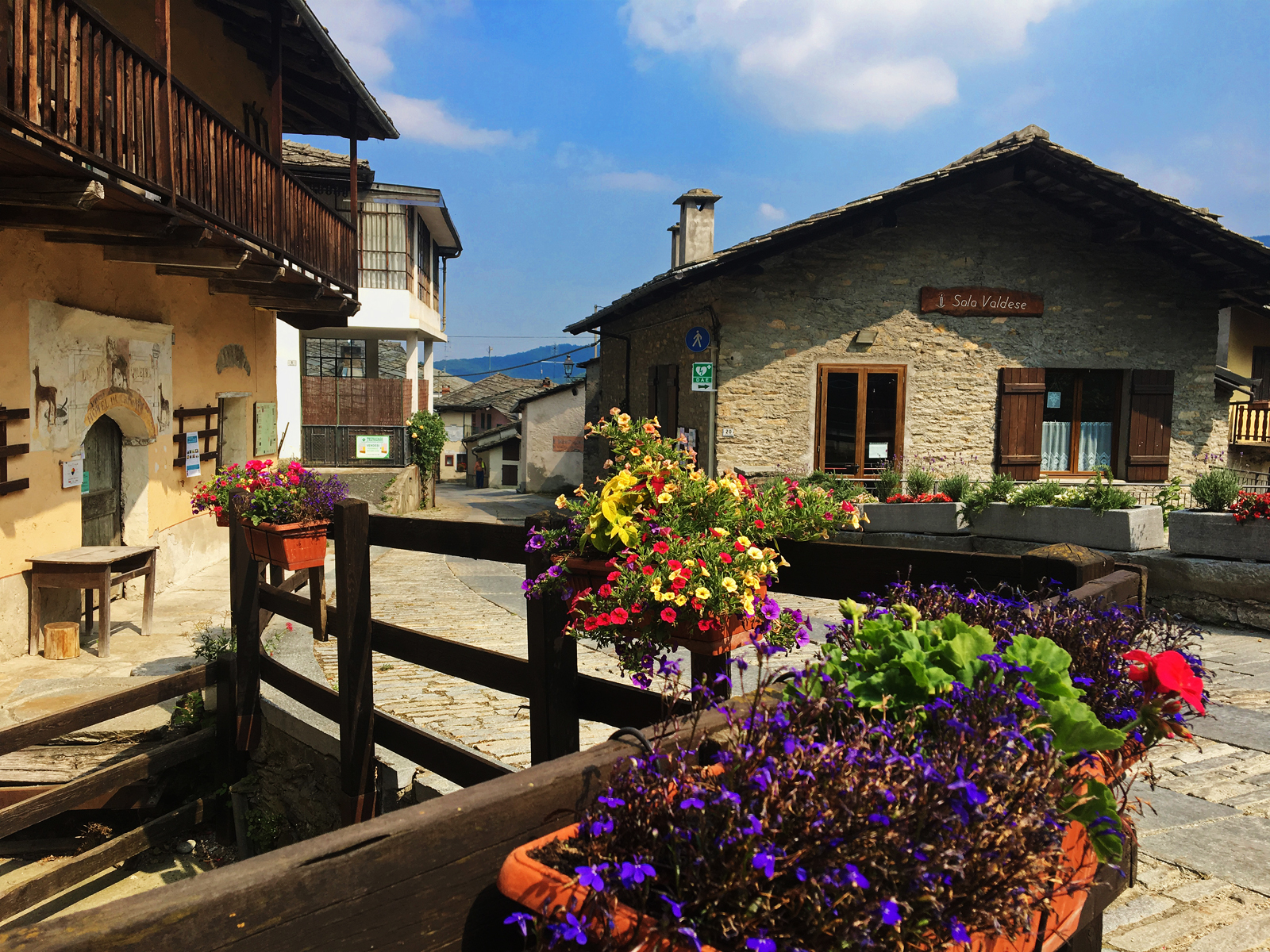 transport
The Val Pellice valley has a well-developed bus system. From the nearest bus stop of Luserna San Giovanni you can go to other localities and to Pinerolo, where there is a train station. The closest bus stop is 6 km away from the residency. You can take a walk or hitchhike. With public transport in the village itself, everything is more complicated. The only bus runs on Fridays to enable locals to reach the farmers' market in Luserna. In any case, almost no one ever uses the bus, people have their own cars. The locals are quite friendly and easily agree to give a ride to fellow travelers. If necessary, we can help arrange a transfer.
In general, the journey from Luserna San Giovanni to Turin by public transport takes an hour and a half. From Turin you can already go anywhere. There is an international airport, high-speed train lines, and budget buses.
More about local buses: https://cavourese.it
About trains: http://trenitalia.com
Turin International Airport: https://www.aeroportoditorino.it
restaurants
In the territory of Rorà there are a few restaurants that are worth a visit. In the main square of the village there is the Bar Trattoria Frioland and there is Agriturismo Sibourgh 10 minutes walking from the residency. In these places you can taste high quality local products. Few kilometers from Rorà there is Parco Montano, a fresh escape for Turin citizens during summer time, where there is Ristorante Koliba. Here you can have some local snacks but also a rich and complete meal. If you hike from here you can reach La Palà, agriturismo with an incredible view on the mountains. It is one of the best places where to try alpine pasture cheese. At the opposite direction of Parco Montano, you can find the Antica Locanda Pian Prà. Reaching this restaurant you can enjoy the beautiful panoramic view.
Bar Trattoria Frioland in Rorà: https://www.facebook.com/bartrattoriafrioland
Locations and contacts: http://www.comune.rora.to.it/Home/Guida-al-paese?IDPagina=34822
shops
In the center of Rorà there is a small grocery store where you can find basic things. Otherwise to make a bigger shopping you need to go to Luserna San Giovanni or Torre Pellice. In both little towns there are supermarkets, optical shops, clothes shops, second hand shops, tobacco shops.
Bar Rorà market in Rorà: https://goo.gl/maps/PuV3mC8LKF96DxTr5
Claudio bakery and grossery shop: https://goo.gl/maps/c1ayR6BQrZiMjHdB9
Ekom in Luserna: https://goo.gl/maps/ahkfmM5Vob84WG7B7
OK market in Luserna: https://goo.gl/maps/g5BK8GUC7kRQgrdE8
Maxisconto in Torrepellice: https://goo.gl/maps/dCYwuQu74ec2s1jCA
Nearest tobacco shop in Luserna: https://goo.gl/maps/eEXbWuP8DSRyokqo7
markets
The market in Luserna San Giovanni takes place every Friday morning. The one in Torre Pellice takes place every Wednesday morning and Friday morning. The one in San Giovanni on Saturday morning.
Market in Rorà: https://goo.gl/maps/TGLZ5bbPFDo7Zmzk9
Market in Luserna: https://goo.gl/maps/WTNQBEvDweXhRtYM6
Market in Torre Pellice: https://goo.gl/maps/kfb16W7bLhGPMX6e8
Market in San Giovanni: https://goo.gl/maps/GP79YfvxevJEkGvC8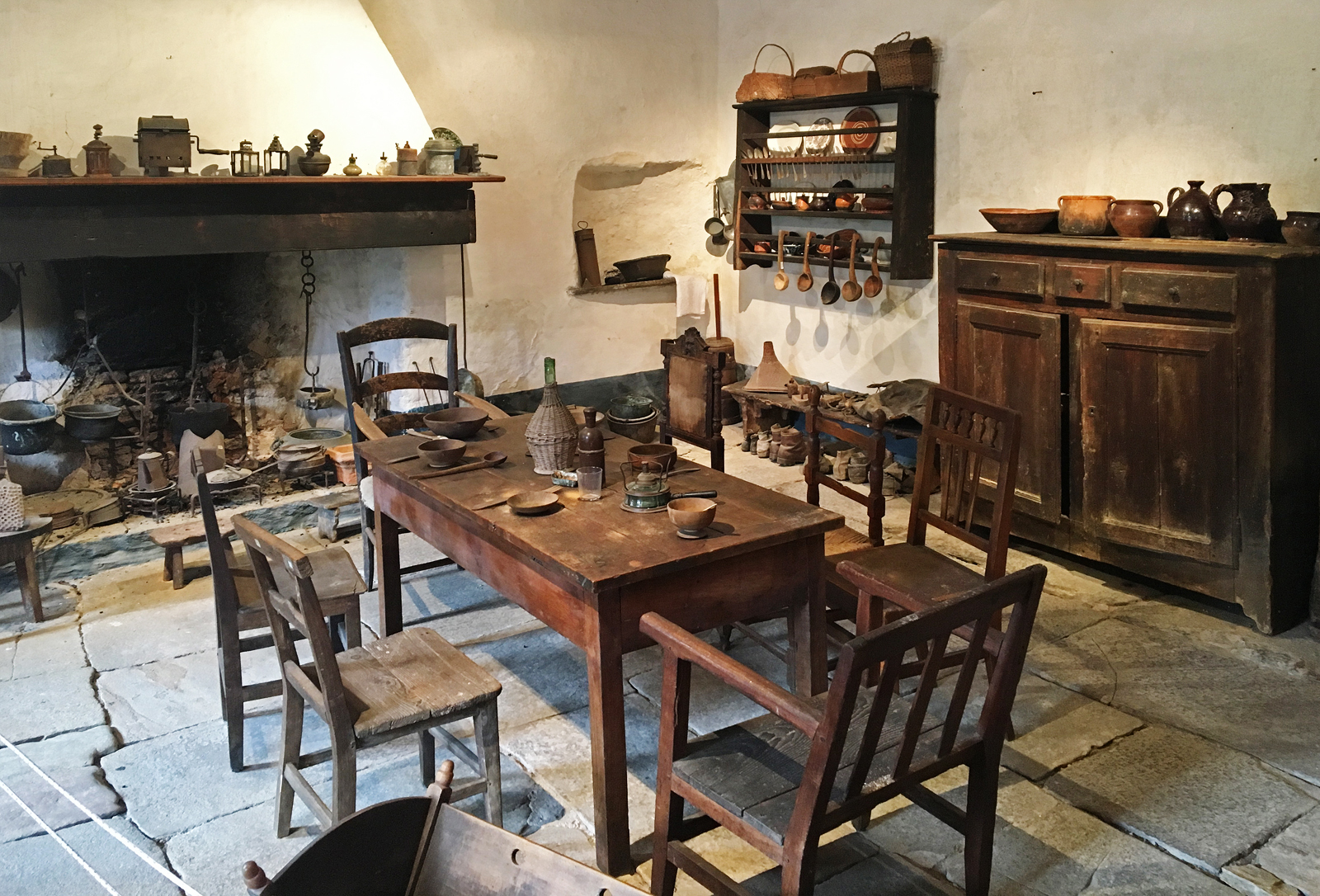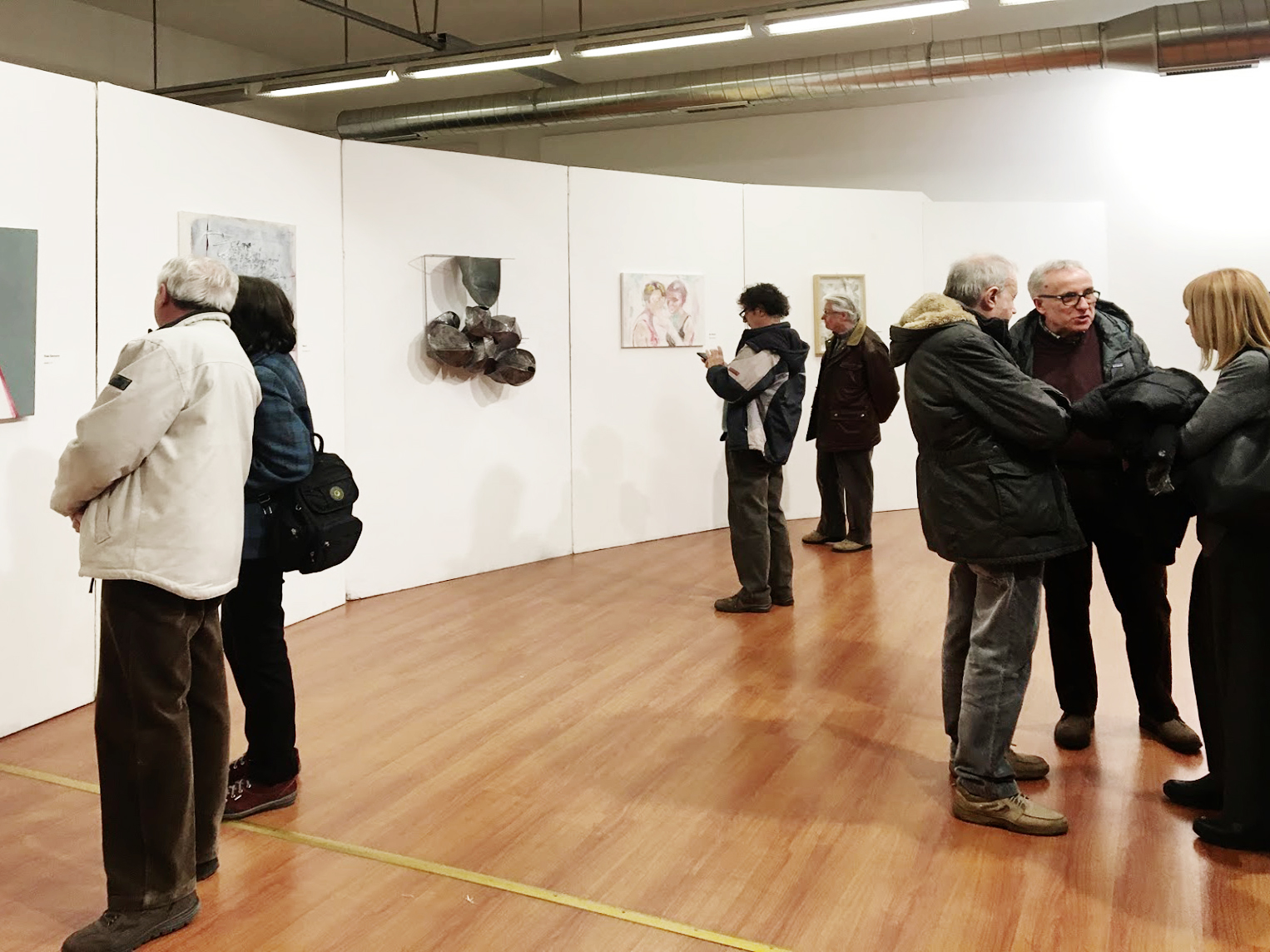 museums
The Waldensian Museum of Torre Pellice, 15 minutes driving from the residency, is the main of the eco-historical museum system of the Waldensian Valleys which includes a dozen museums, but also Waldensian temples and historical places in the Pellice, Chisone and Germanasca Valleys. Its exhibition itinerary is divided into numerous rooms and traces the history of the Waldensians from the Middle Ages to the present day.
The historic center of the village is a 15-minute walk from the Oven House. The Waldensian museum of Rorà representing local culture is open on Sundays during the summer months, but group visits can be arranged on any other day of the year.
Museum in Torrepellice: https://goo.gl/maps/zJjSU9RTCkrWQzEL8
art galleries
In Torre Pellice there are two interesting art places to visit. There is Tucci Russo, one of the largest private art galleries in Italy, with a 1200 sq. metres exhibition space in a fascinating former textile mill. Artists presented in the early years included Remo Salvadori, Marco Bagnoli, Sandro Chia, Enzo Cucchi, Mario Merz, Giovanni Anselmo, Jannis Kounellis and Marisa Merz.
They were followed by other Italian artists such as Alfredo Pirri, Giulio Paolini, Giuseppe Penone and American and European artists such as Maria Nordman, Thomas Schuette, Harald Klingelhoeller, Lili Dujourie, Richard Long, Tony Cragg, Daniel Buren and Jan Vercruysse.
Galleria Scroppo, the civic gallery where the Municipality of Torre Pellice organizes cultural events and exhibitions. Its contemporary art heritage includes artworks by: Felice Casorati, Pinot Gallizio, Franco Garelli, Ezio Gribaudo, Giorgio Griffa, Carlo Levi, Umberto Mastroianni, Mario Merz, Aldo Mondino, Michelangelo Pistoletto, Piero Ruggeri, Sergio Saroni, Filippo Scroppo, Giacomo Soffiantino, Luigi Spazzapan.
From the residency on the way to Turin you can visit the Fondazione Cosso, a foundation that was born to save the Miradolo Castle and its historic park from abandonment. Now the Castle is a cultural center for research and experimentation in the field of arts and nature.
Tucci Russo: https://goo.gl/maps/bs9ebJTgCVgR9X957
Galleria Scroppo: https://goo.gl/maps/dbdwTv8HBj8jardn8
Fondazione Cosso: https://goo.gl/maps/fkEroVt8gw6tmgi98
astronomic observatory
The Astronomical Observatory Urania of Val Pellice in Luserna San Giovanni is absolutely another worthwhile place to visit. It is just 20 minutes driving from our residency. The observatory has the latest equipment and is operated by a team of enthusiastic astronomers who have moved to Valpellice from Turin to be closer to the stars.
Group visits can be requested in advance on any day of the week, according to the availability of the members of the observatory. Alessandro Sciaraffa, our former resident of the Stone Oven House, collaborated with the Observatory and talked to the moon through a radio telescope: it was an astonishing public performance where everybody could send a vocal message to the moon and listen to the echo coming back.