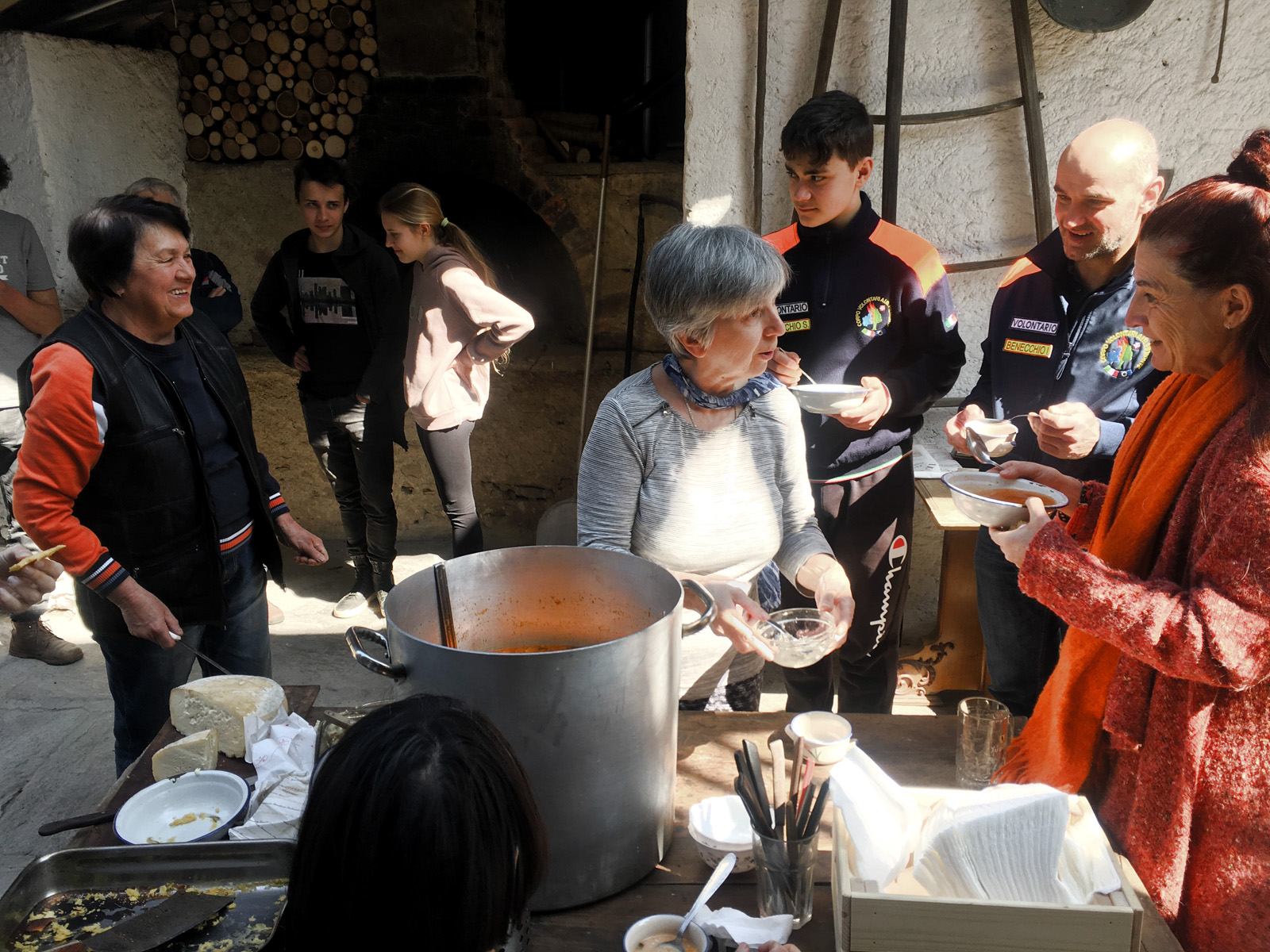 Meeting with eyewitnesses of the war in Ukraine
We invited everyone to Stone Oven House to share lunch with people who fled the war. Both from Ukraine and from Russia. They are all different, but they have a lot in common. Including contempt for the policies of Putin, who unleashed this bloody terror. This is not Russia's war against Ukraine, this is the dictator's war against the freedom of all mankind. He managed to break a lot. But we want to believe that he will not be able to break our love for each other.
Our Ukrainian guests are used to being independent. But today they need help. This fact hurts and worries them. They want to prove that they, too, can give something to others, share something and be associated not only with the tragedy of the war. That's why they decided to cook borsch for you. Borsch is one of the most popular dishes both in Ukraine and in Russia. And we had both Ukrainian and Russians, also Italians, Jews, Poles, Slovaks around our table.