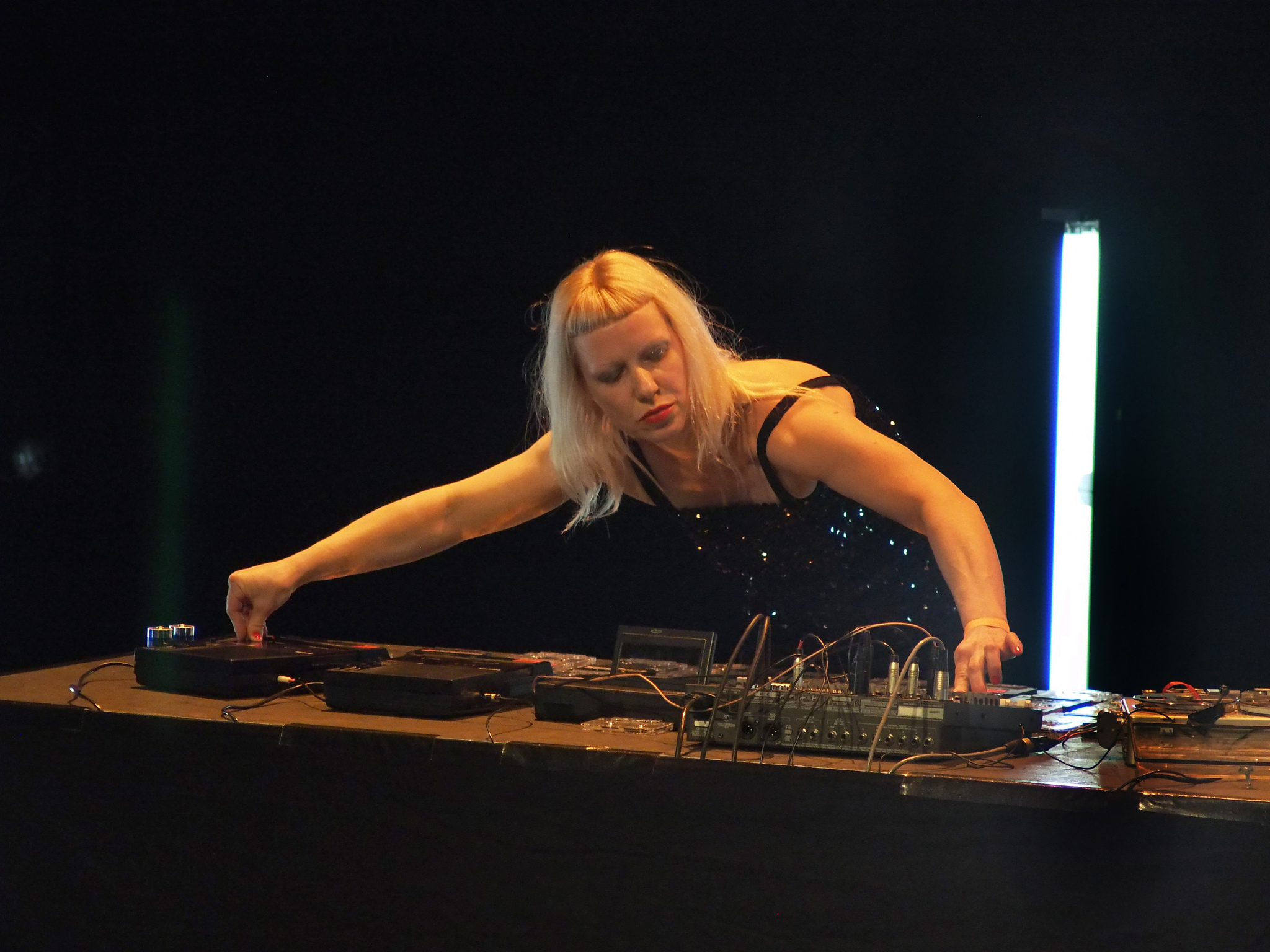 Marta Zapparoli is a sound artist and performer.
She captures the external sound environment, the audible and the inaudible, and creates sound landscapes with a strong narrative sensitivity. Her new sound research, started in 2014, is an ongoing investigation on electromagnetic radiation: the energy environment in nature (Radio Nature VLF) and in industrialized places (electro-smog, EMF).
Marta Zapparoli will be in residence at the Stone Oven House from 18th July to 3rd August.
She will record and narrate the invisible acoustic landscape of this specific place, focusing on outdoor recordings in the mountains with antennas and receivers.
This composition will be part of the "Acoustic sketch portraits" series that the artist has already composed in other natural and industrial places around the world: Cres (Croatia), Krems (Austria), Druskininkai (Lithuania) and Berlin (Germany) - still in progress.
On August 3rd Marta Zapparoli will hold a lecture on her project and we will listen together to the sound composition created during the residency. Participation is open to everybody. For info contact balovin.beccato@gmail.com