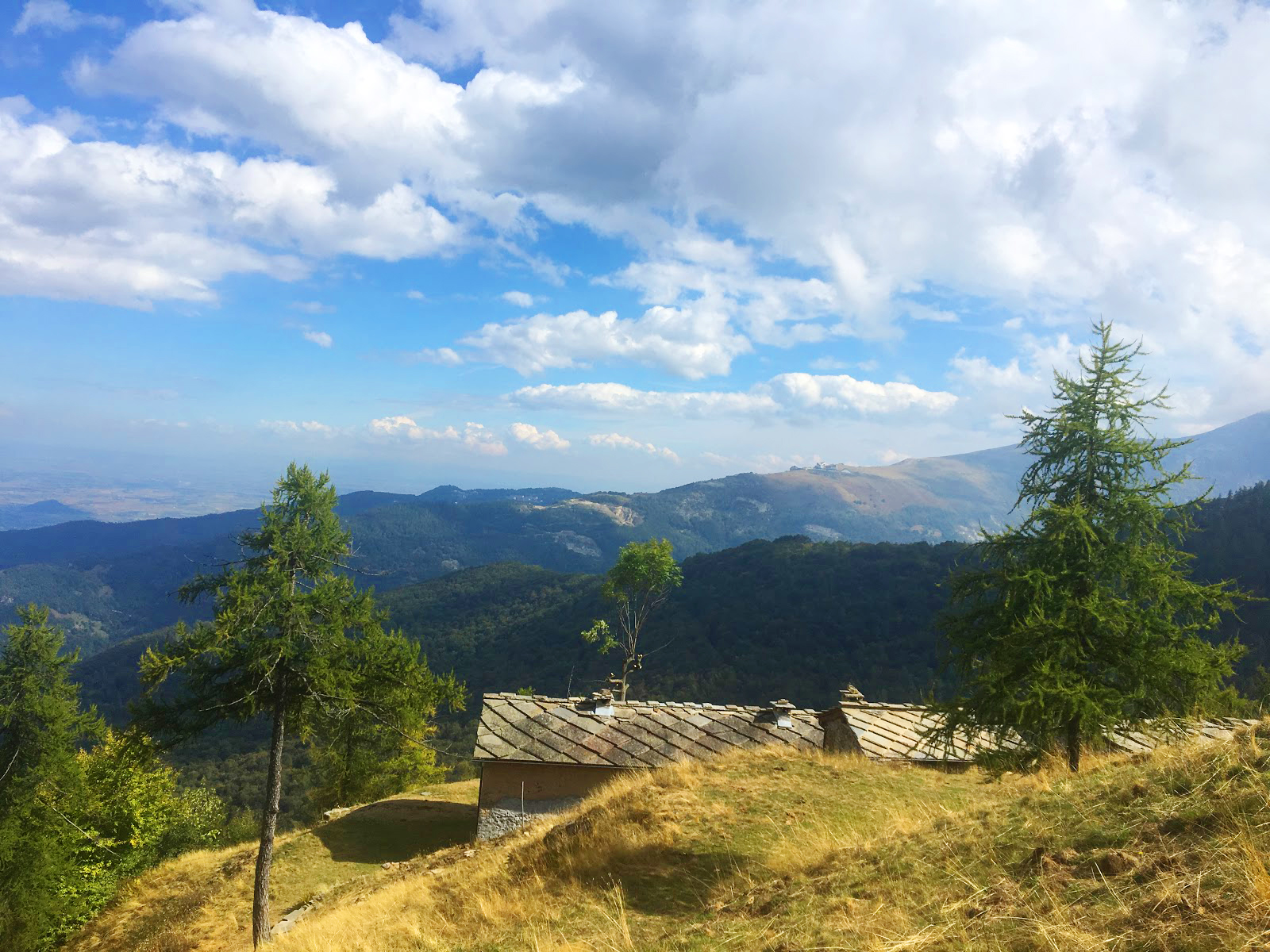 The large valley of Rorà preserves its natural characteristics. The very ancient original rocks have been metamorphosed by geological forces into a rich variety of colors and shapes and are still the protagonists of the territory.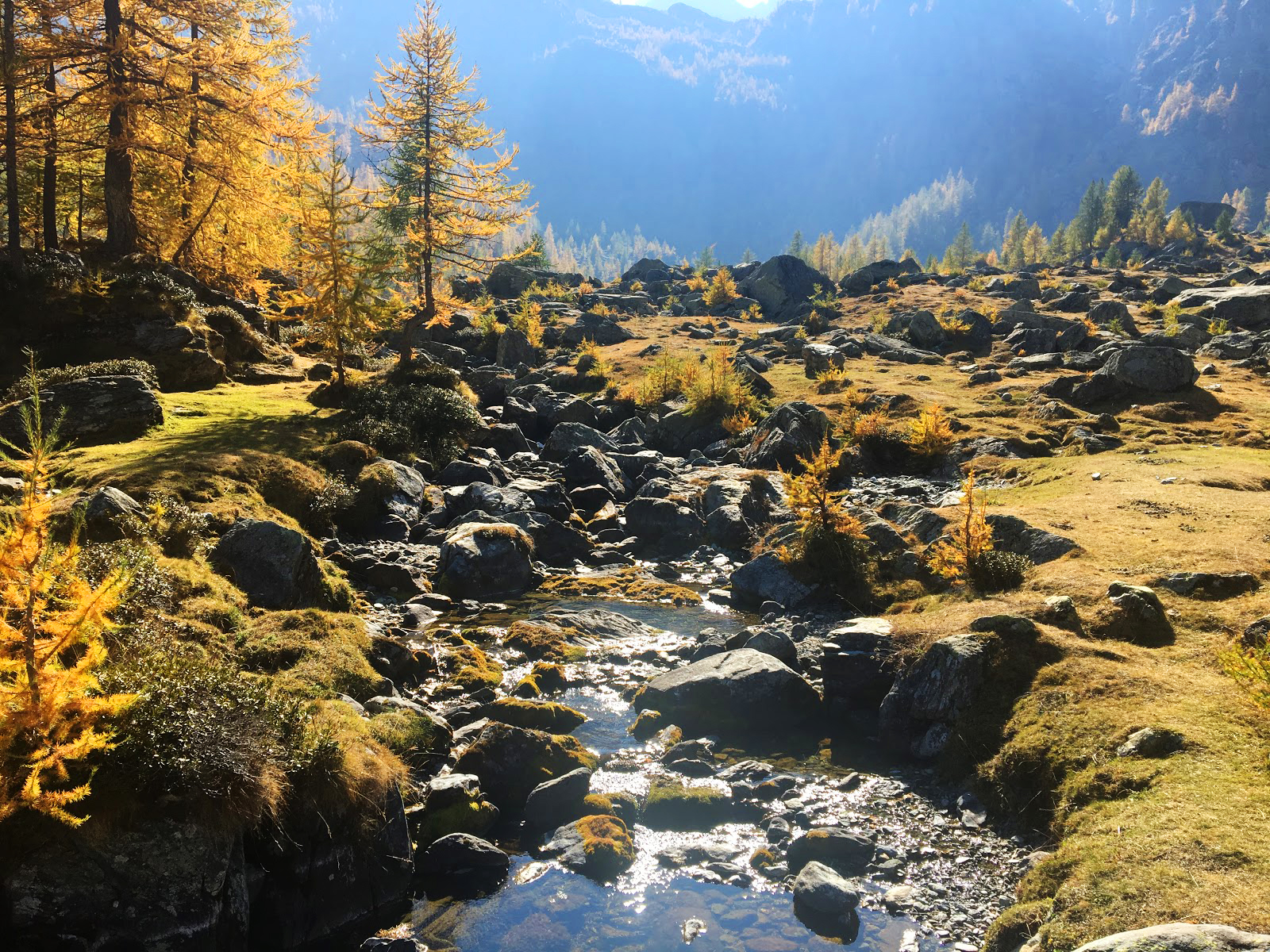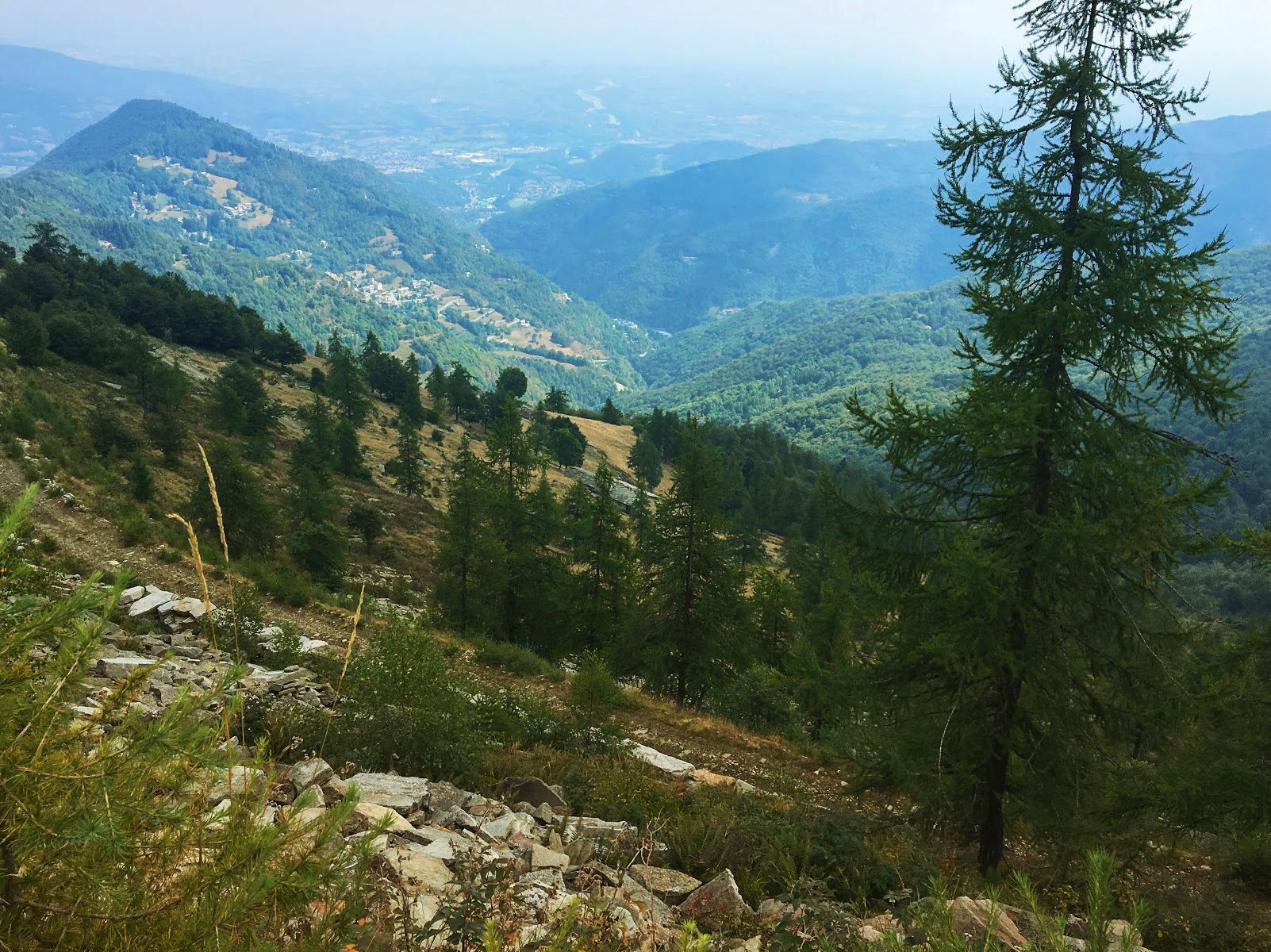 Val Pellice is also famous for its "tumpi" - pools that have been created over time along the streams of the valley. Some of them are really deep. Others are small secluded and enchanting pools where you can take a refreshing bath in absolute safety, surrounded by greenery. You can reach them on foot from the residency. It can be a very healthy and positive routine to start your day.
In the surrounding you can meet local wild animals, such as deer, foxes, squirrels and boars. If you will be very lucky you will meet with the Salamander Lanzai, one of the latest discoveries for Italian fauna. Moreover Pian Prà wood, just after Rorà, is known for the presence of really rare insects, in particular for four species of beetles.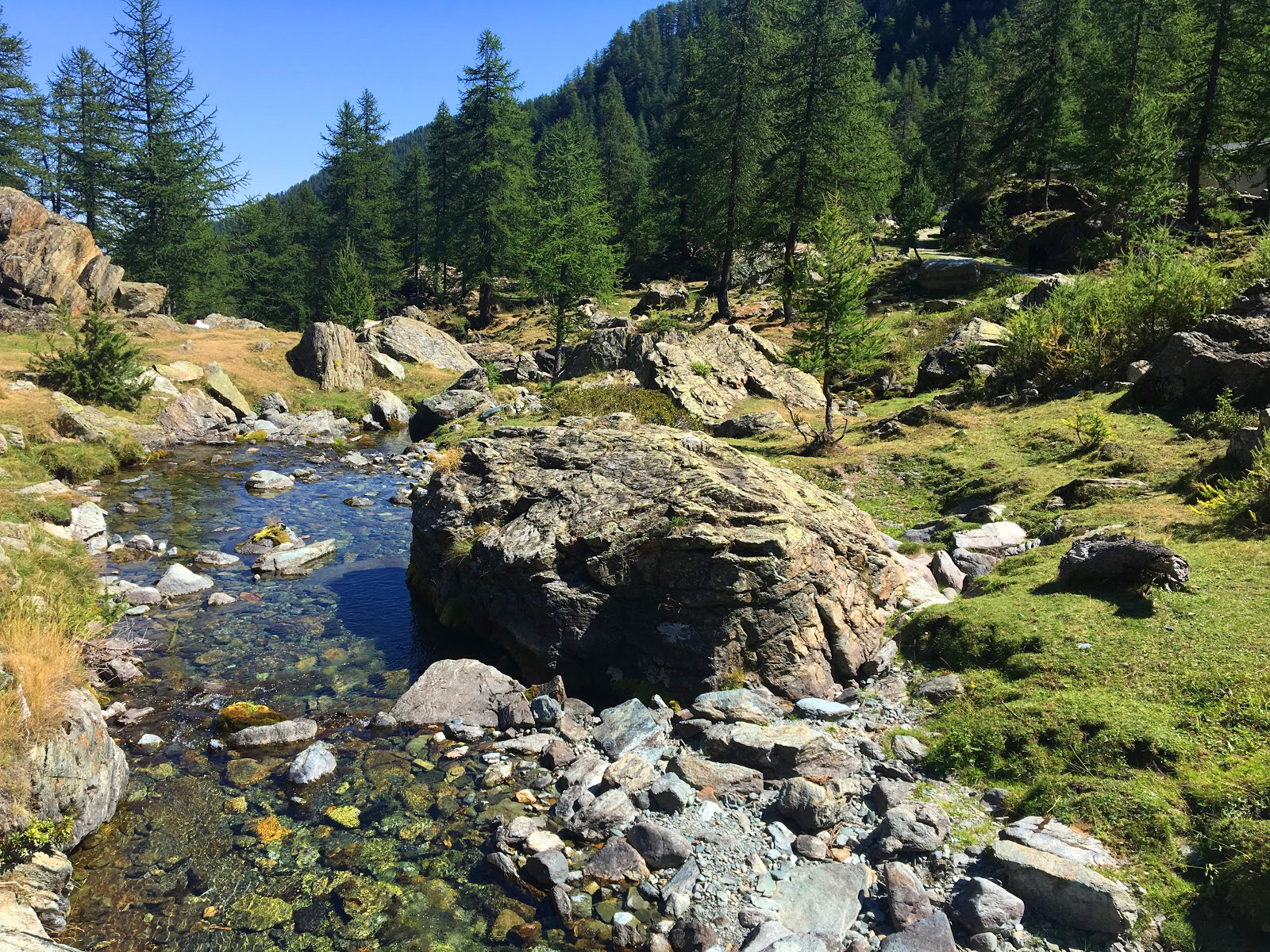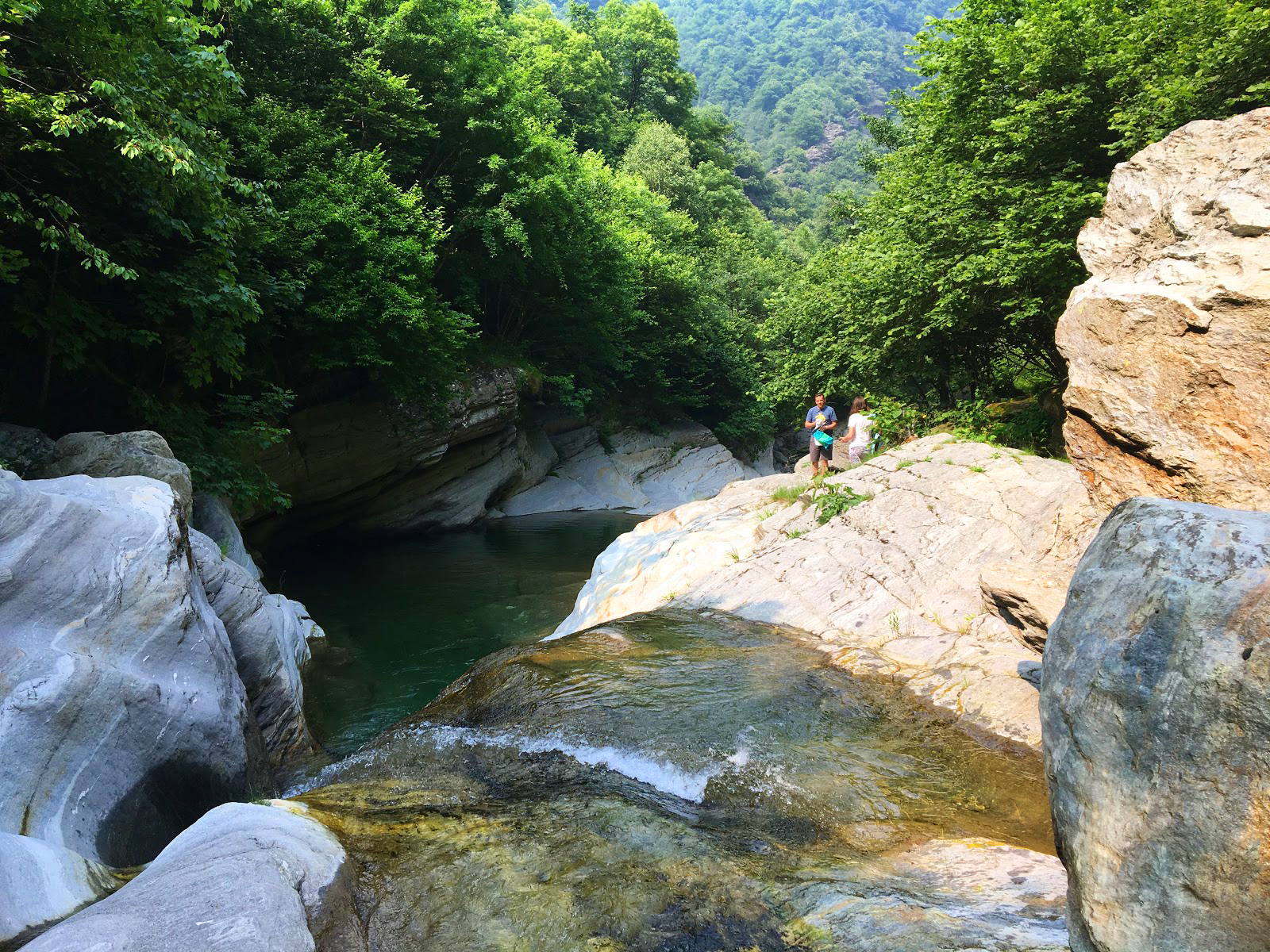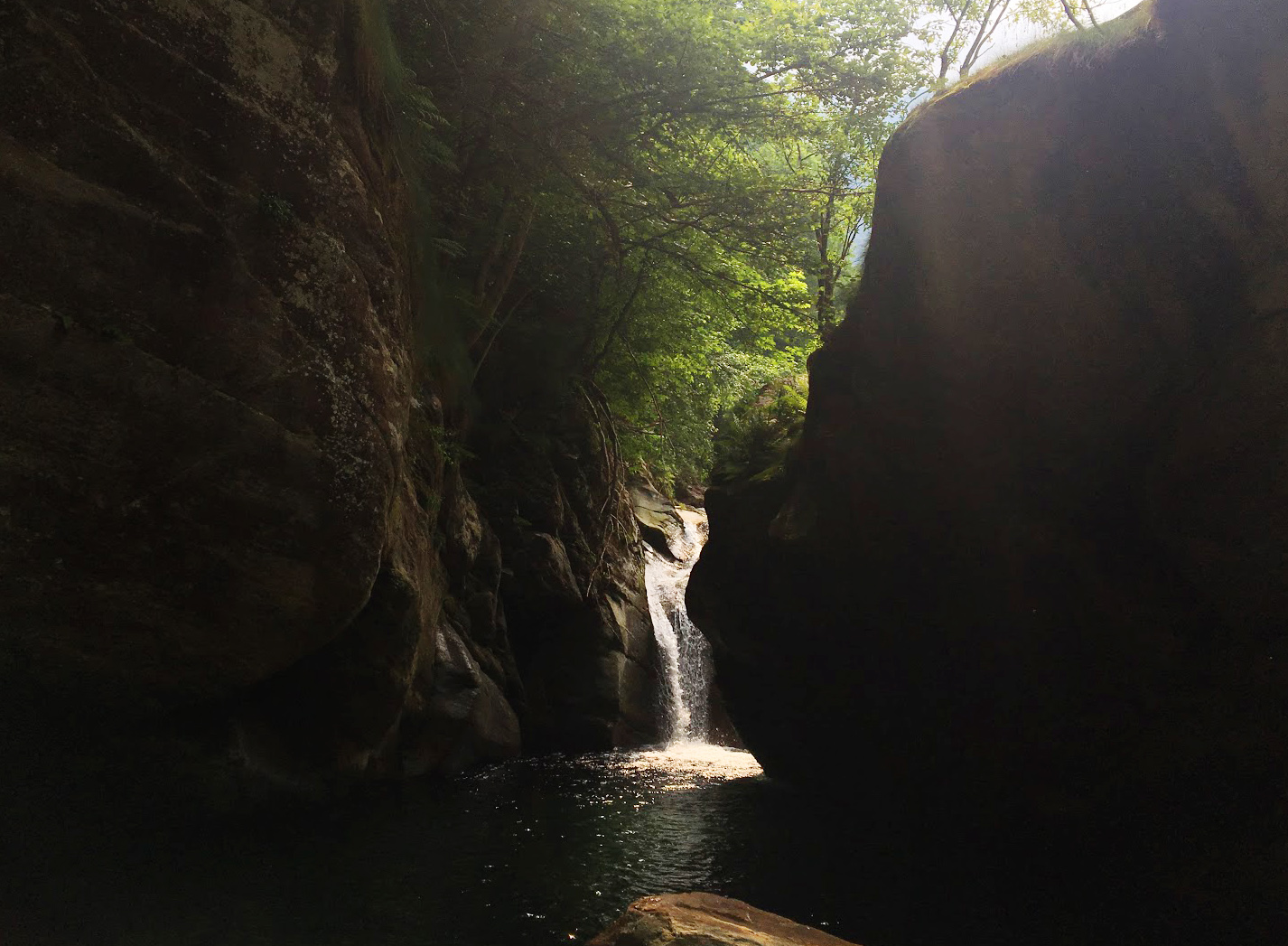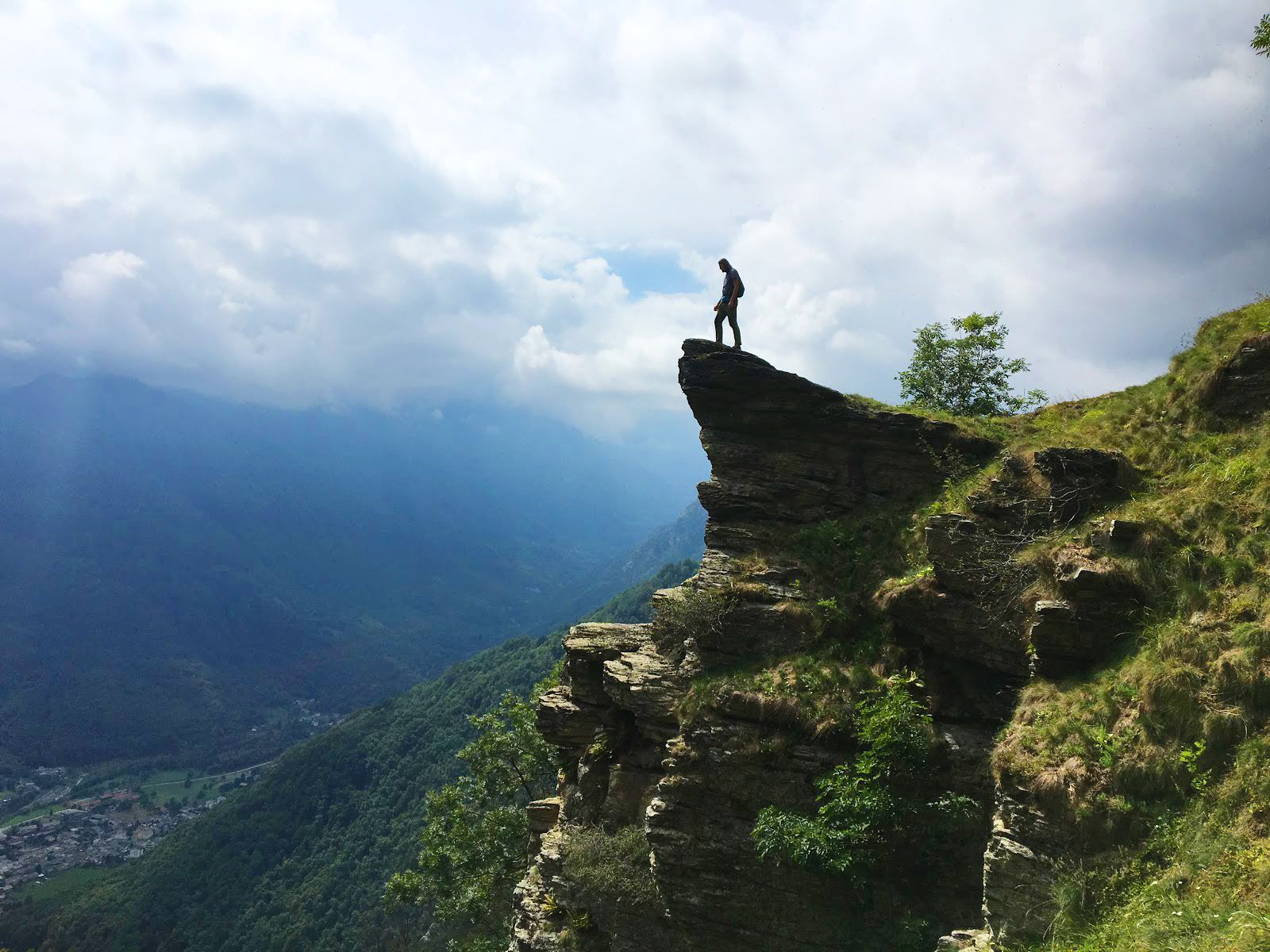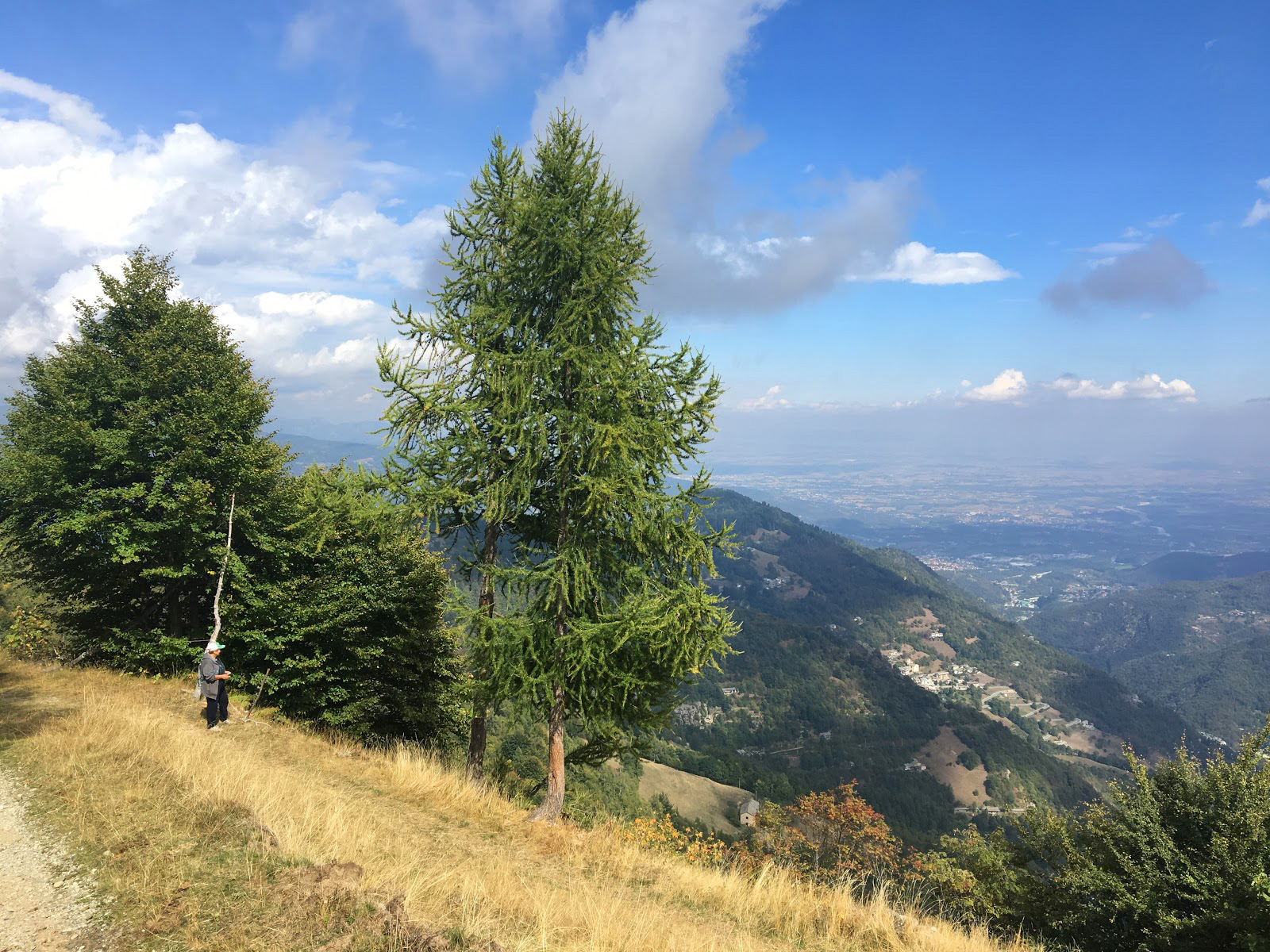 In the area there is the opportunity for interesting walks in the middle of beech and chestnut woods, such as in the Mountain Park. From there you can continue and enjoy beautiful panoramic views. You will be surprised and you will find yourself in front of a still working stone quarrier.
Walking in the woods you need to keep an eye on the ground. This territory is well known for different kinds of mushrooms.
The giant of the woods is the majestic chestnut. There are 10,000 historic chestnut trees in Val Pellice. They donate to us the great chestnut fruit. In the past it was one of the main food. Collected in winter, had to last for all the year. It is now used in processed products such as chestnut cream, delicious on crepes; to make flour for desserts once dried; to make Mont Blanc, a spoon dessert, made with fresh chestnuts.
There are several naturalistic and historical trails, also for mountain bikes, and there is a great spot for those who like rock climbing. It is just 10 minutes walking from Stone Oven House.