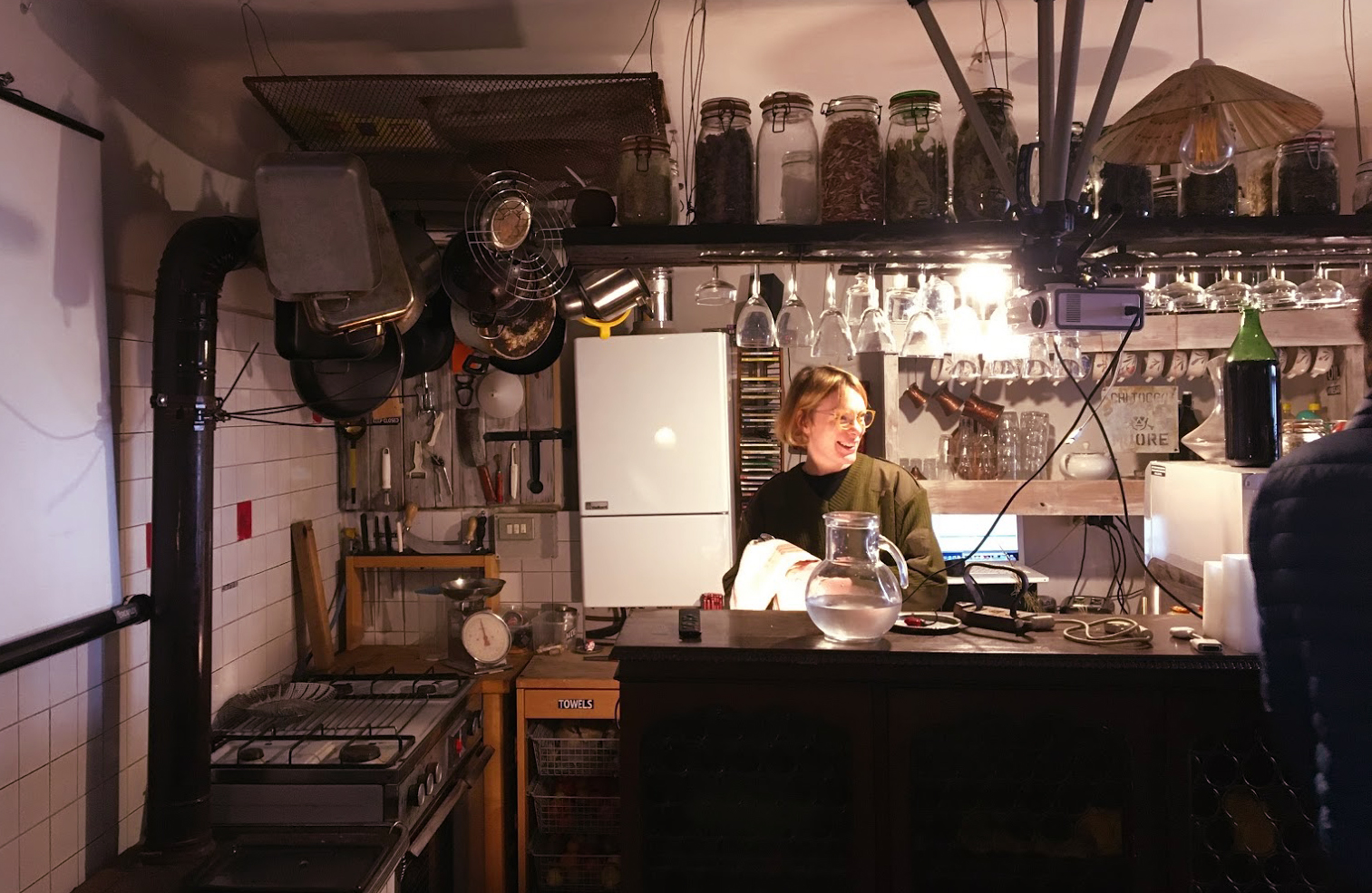 Stone Oven House is open all year round and it is always beautiful here. But in nature, in the mountains, dependence on the weather is felt much more sharply than in the city. Each season has its own characteristics that we must accept. For example, in summer, during the holiday season, there can be a lot of guests. This may not be the best time for introverts, but there are always secluded corners on the territory. In the spring, after three weeks of sun, it can rain for several days in a row. In late autumn and winter, it can be warm enough to stay outdoors in a t-shirt on sunny days, but with the advent of darkness it gets pretty cold and you would dress in a heavy jacket.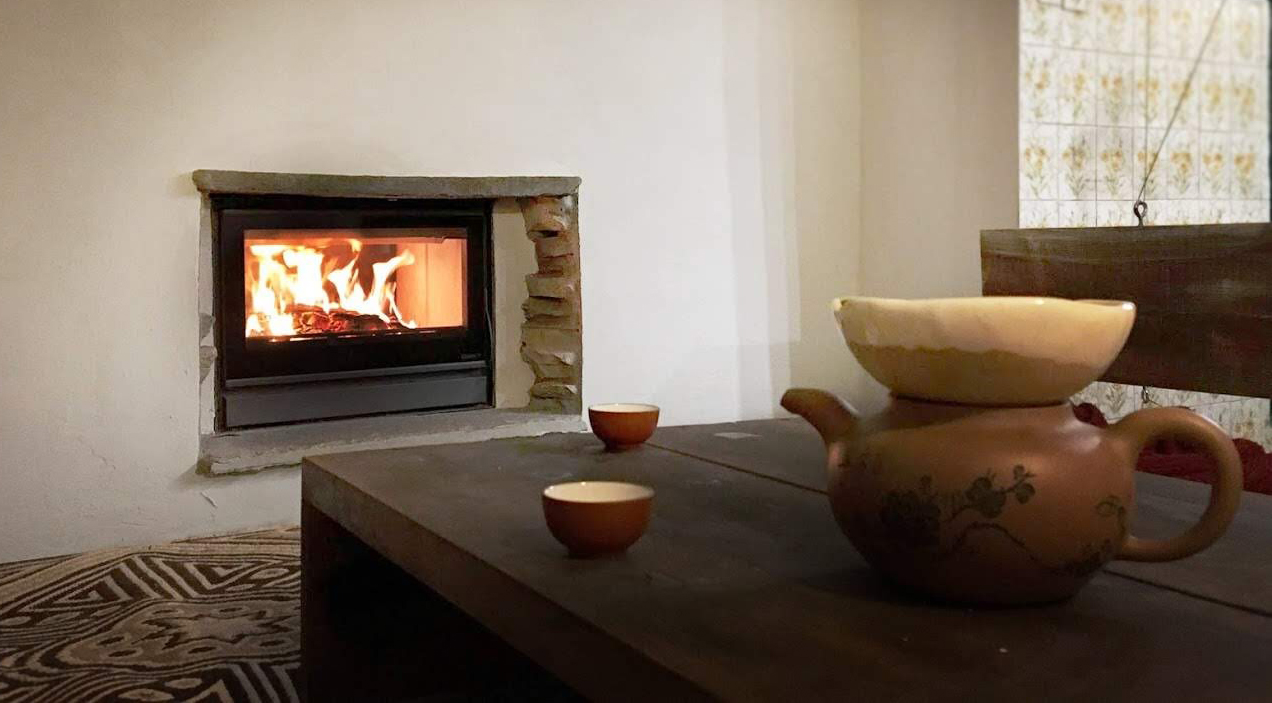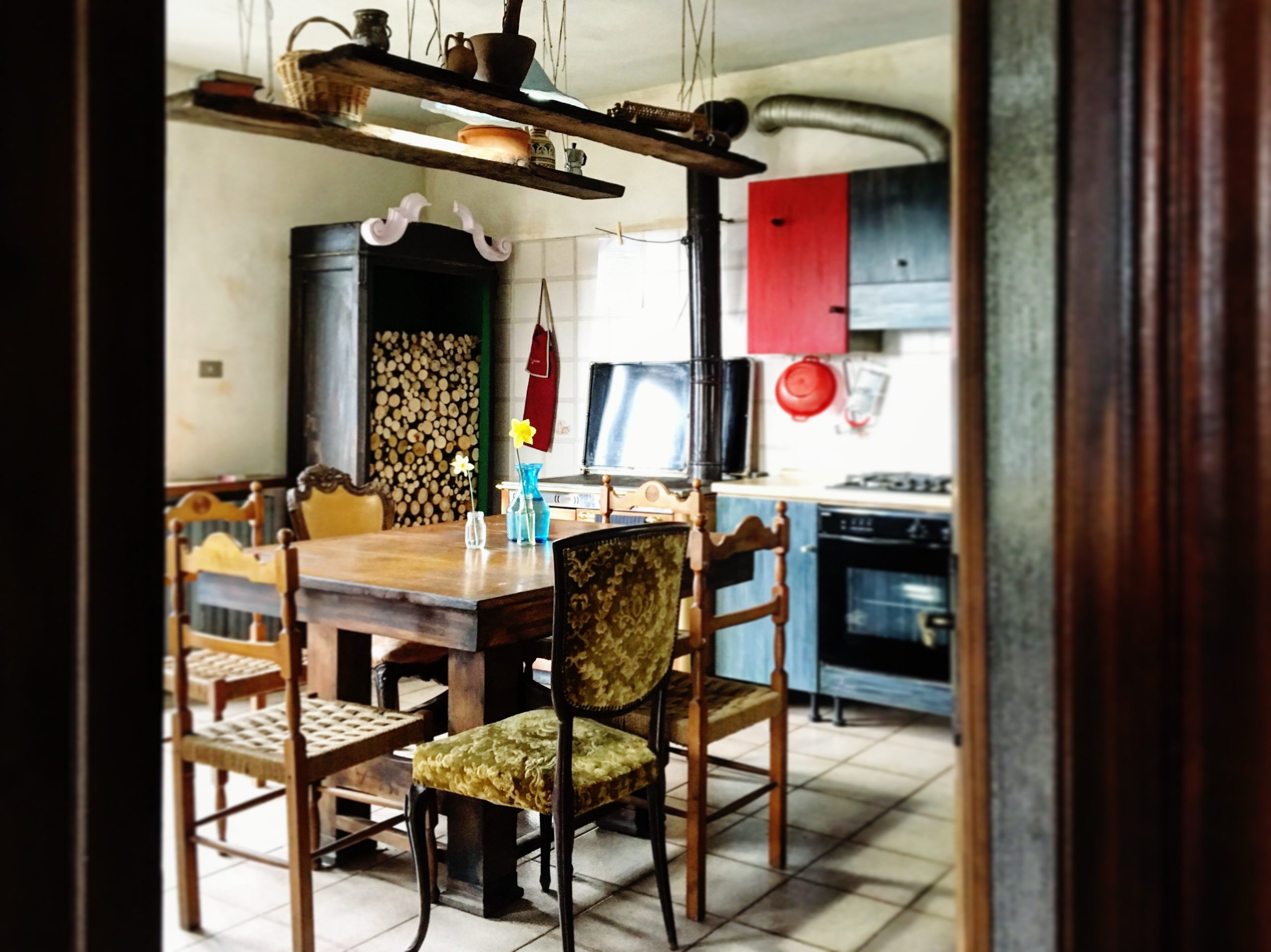 In addition to bedrooms and workshops for artists, there are common areas, indoors as well as outdoors. You can retire on one of the terraces under the shade of a canopy or sunbathe on a sun lounger with a book from our library. Our bar is open 24 hours a day, but there is no bartender or menu with prices. Coffee and wine is always at your disposal. To become a member of the spirits fan club, it is enough to replenish the collection of the bar in a volume worthy of your love for strong drinks.
Smoking and other bad habits are encouraged only in a form that will not cause inconvenience to others.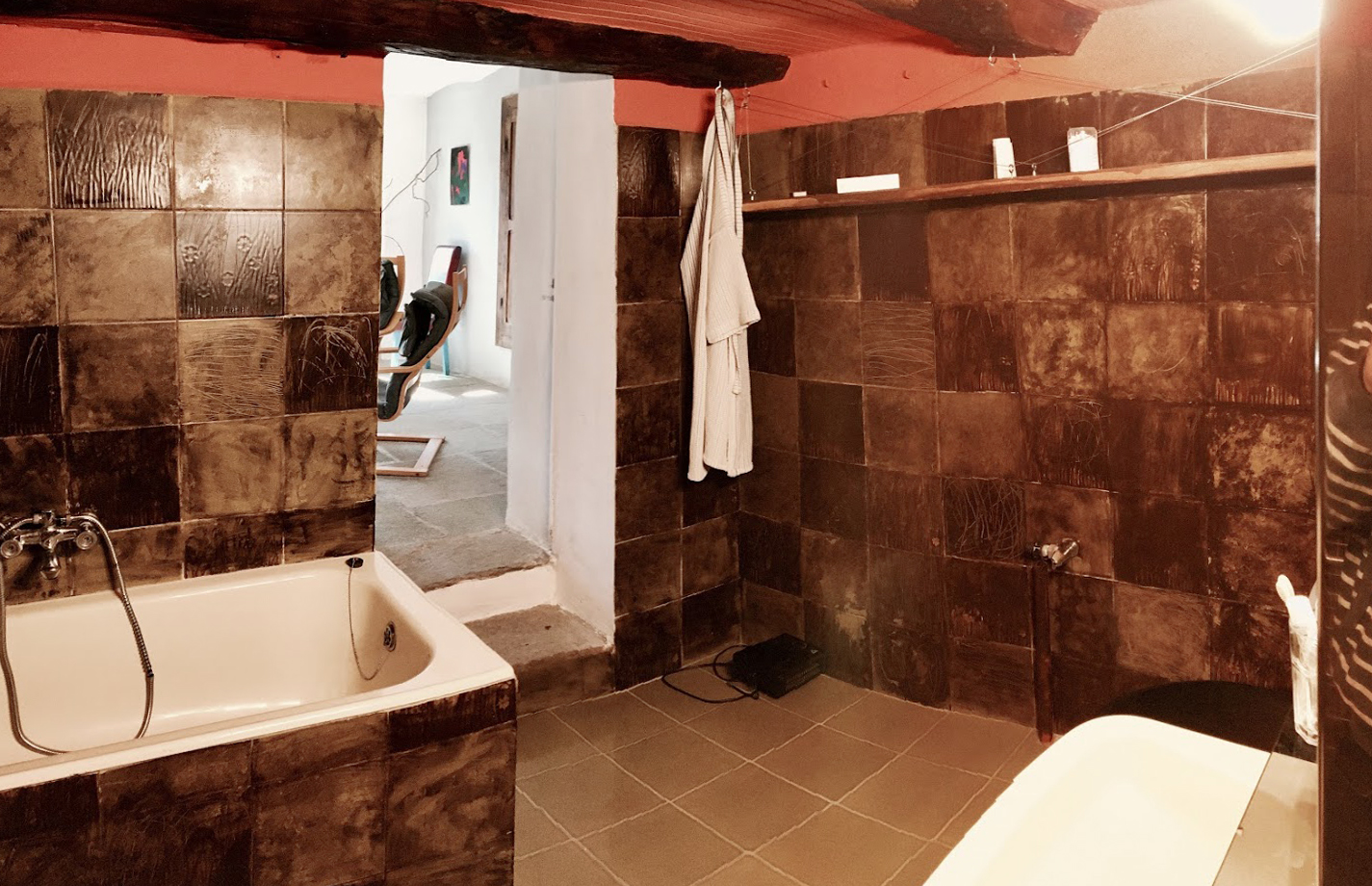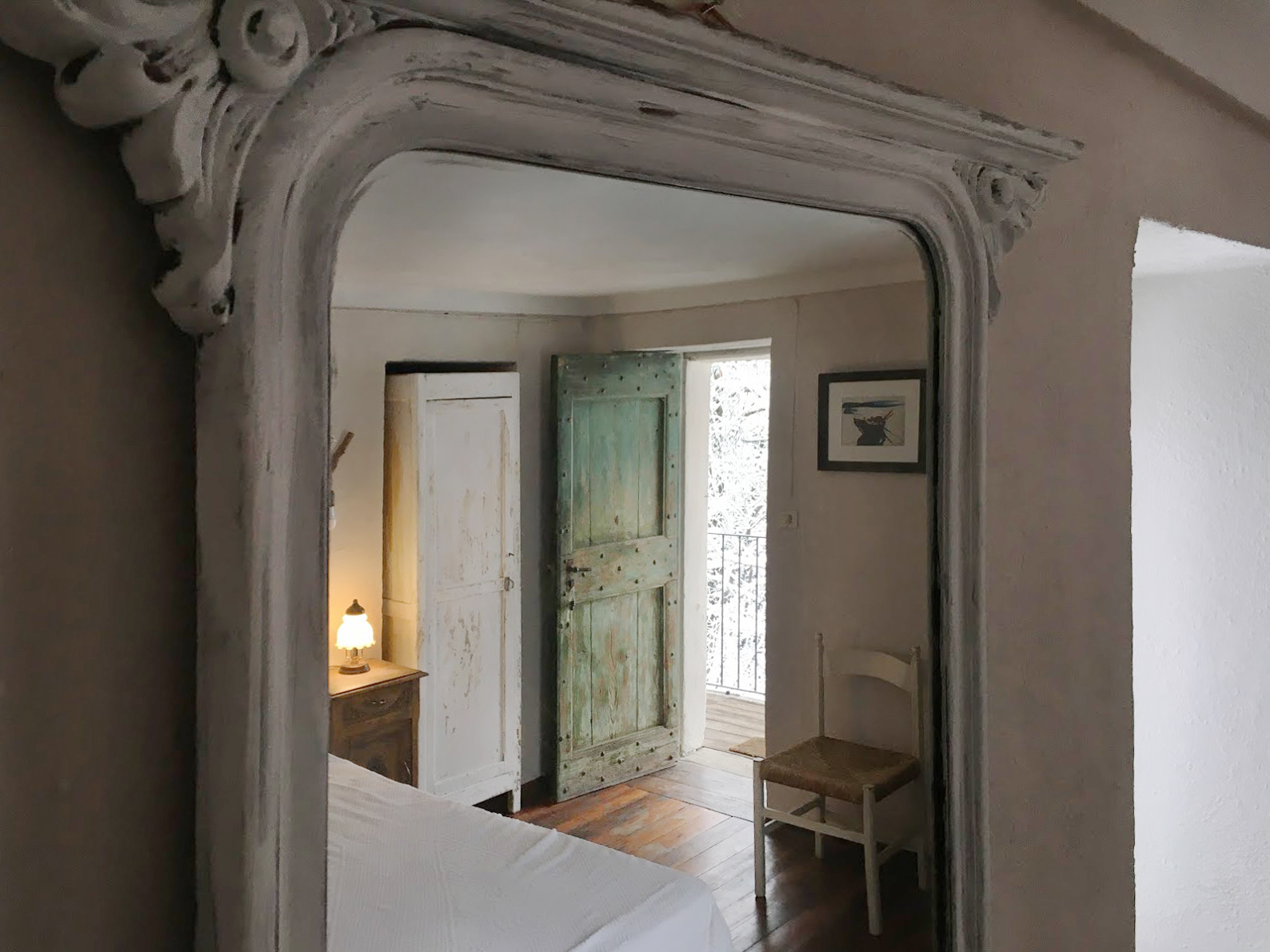 So for the every day life we have everything you need: WiFi, equipped kitchens, a laundry room, a workshop with tools and work clothes for work in the garden, our indispensable source of organic vegetables at the table.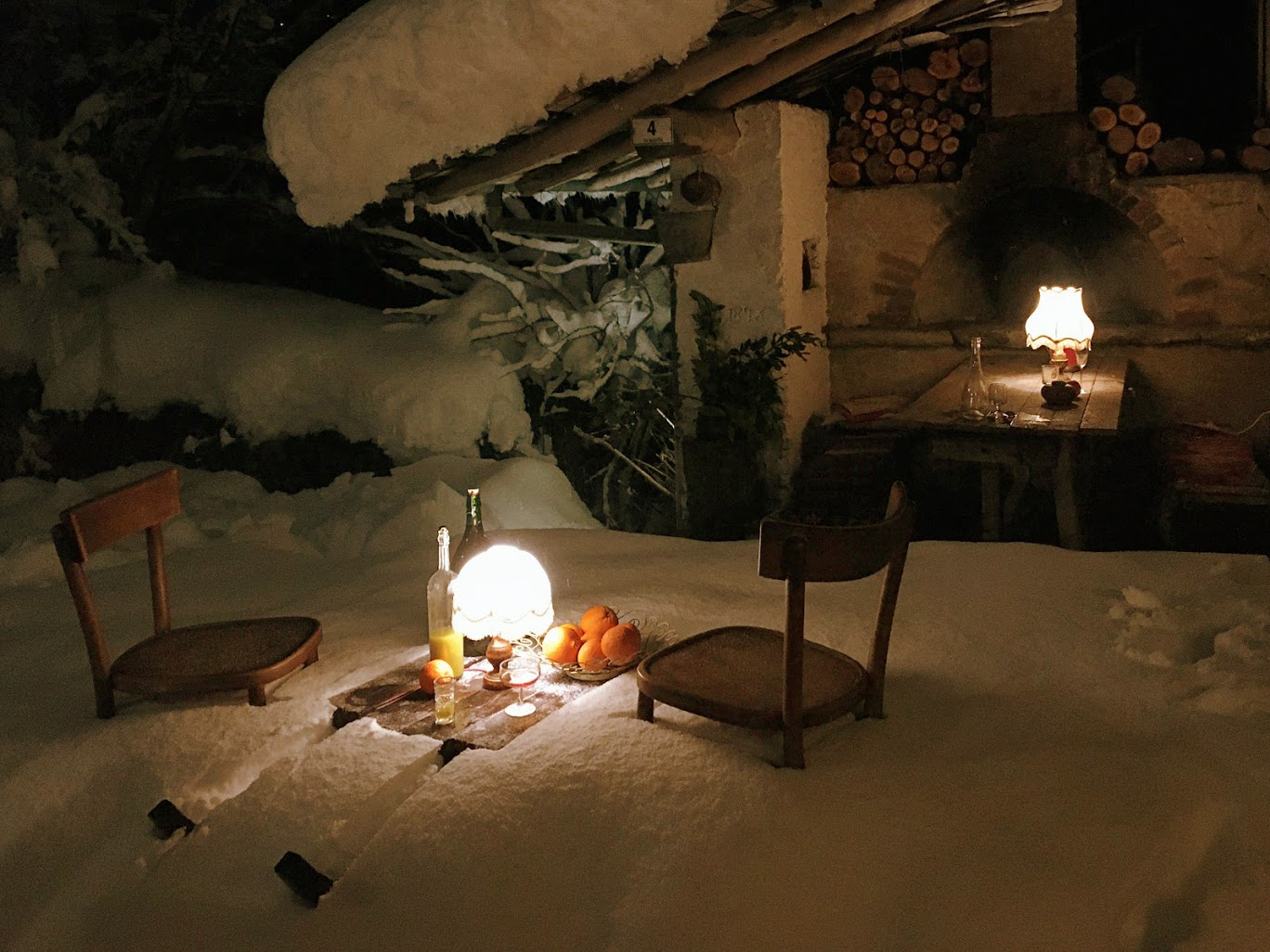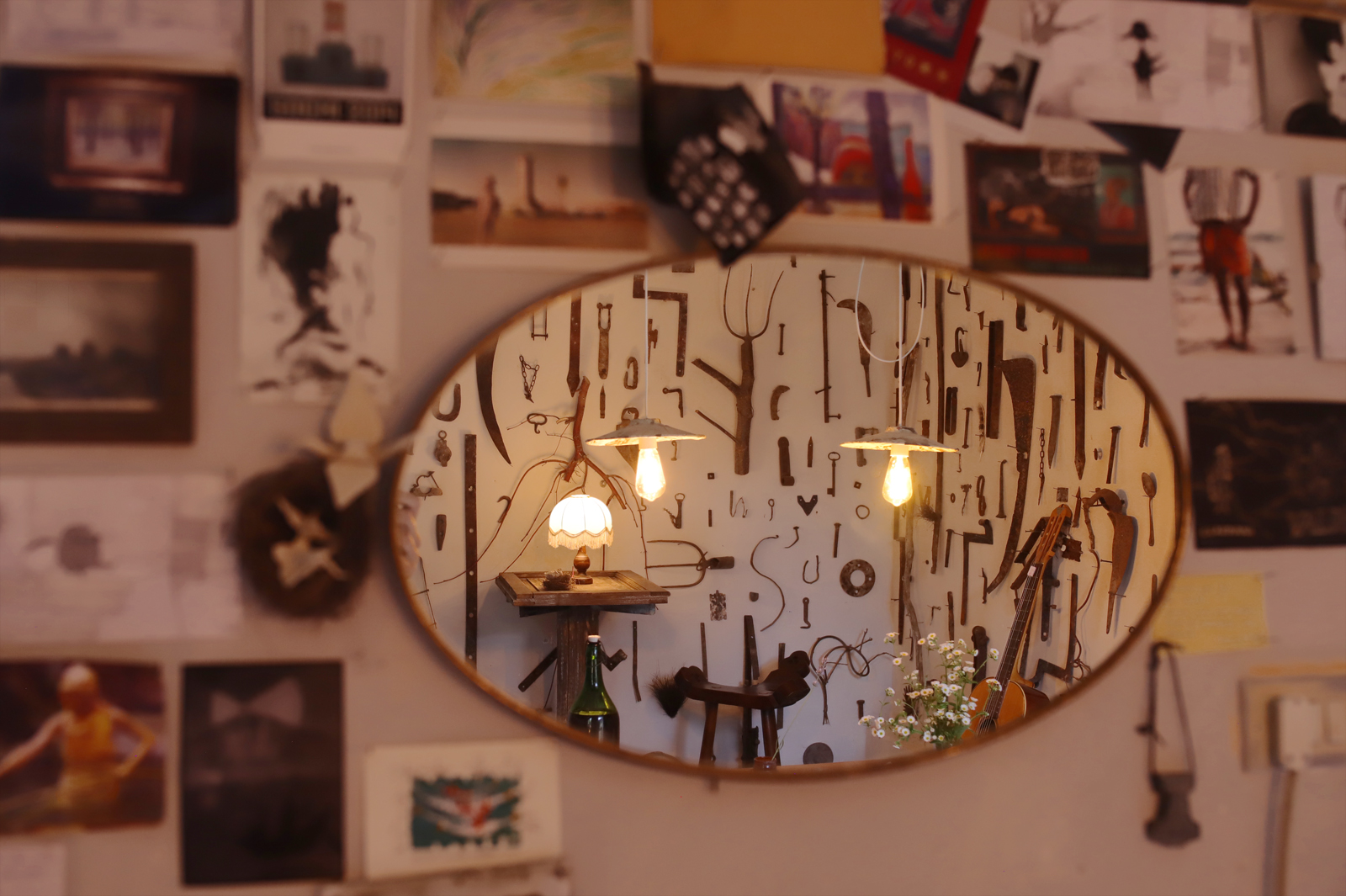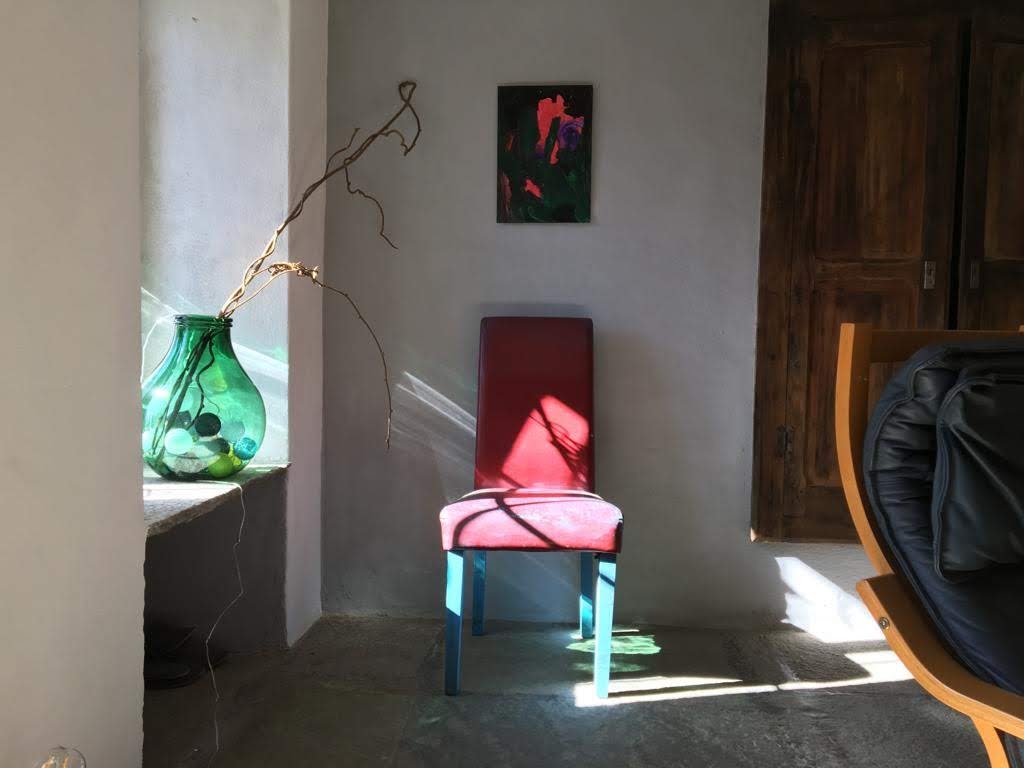 We have hot water and gas, but we use wood for heating. Wood stoves and fireplaces require attention and time. But this is offset by the charm of fire, which can be watched for hours. Additionally, we warm ourselves with herbal tea and active actions. Snow rarely falls in winter, but when it does, it becomes incredibly beautiful. However, the stone house can be quite cold. If you are planning your arrival from October to May, do not forget to bring your pyjamas and wool socks with you. If your body is in no way compatible with the cold, we recommend that you move your arrival to summer time. By the way, even on the hottest days in summer, the unbearable stuffiness does not happen here, as in neighbouring Turin.