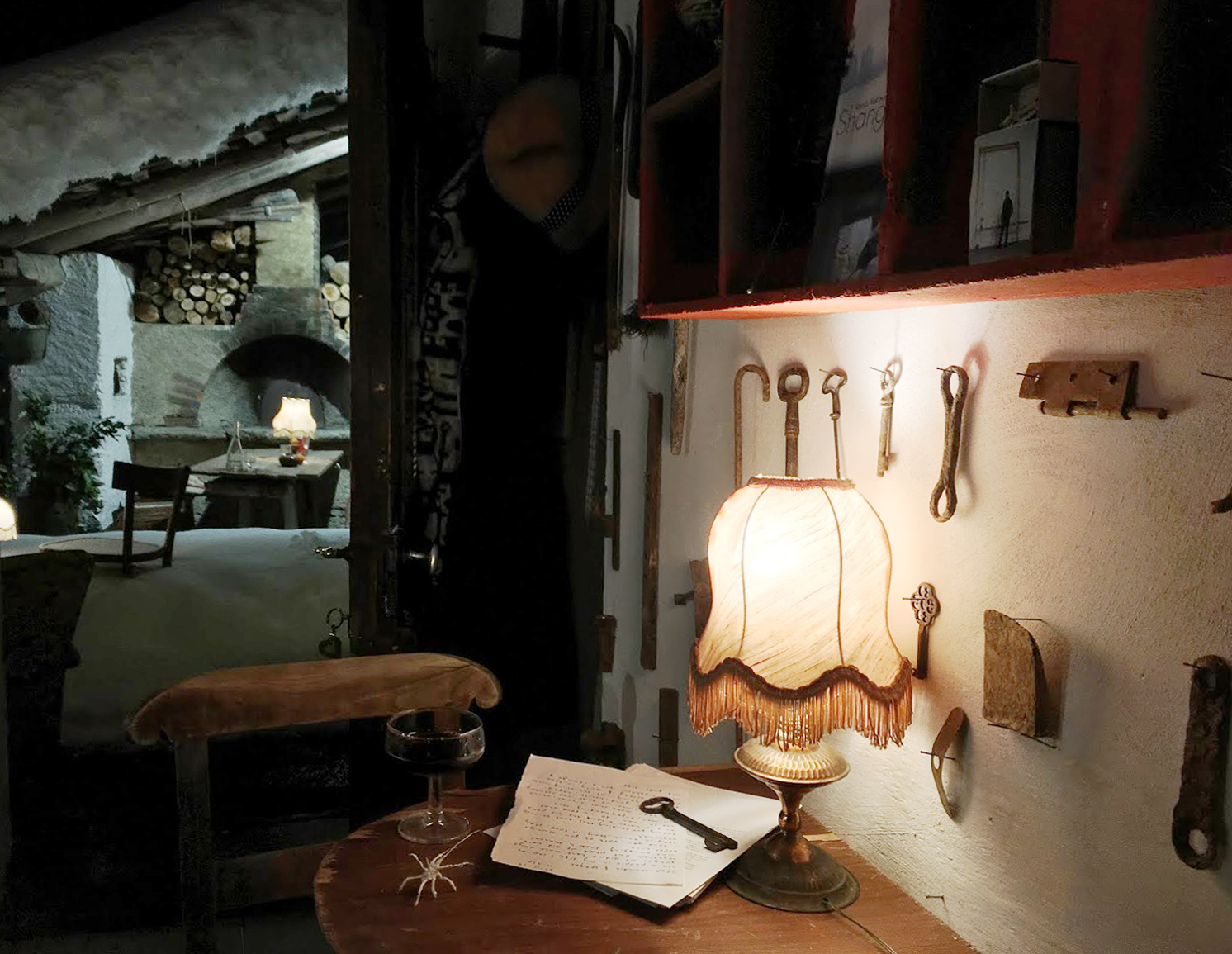 The residence is located in an old farmhouse. The picturesque hillside offers panoramic views of the mountains and the historic center of Rorà. The total area of the estate is almost two hectares. On the territory there is a forest with mushrooms and chestnuts, a meadow with herbs, a young orchard and a vegetable garden with Mediterranean diversity.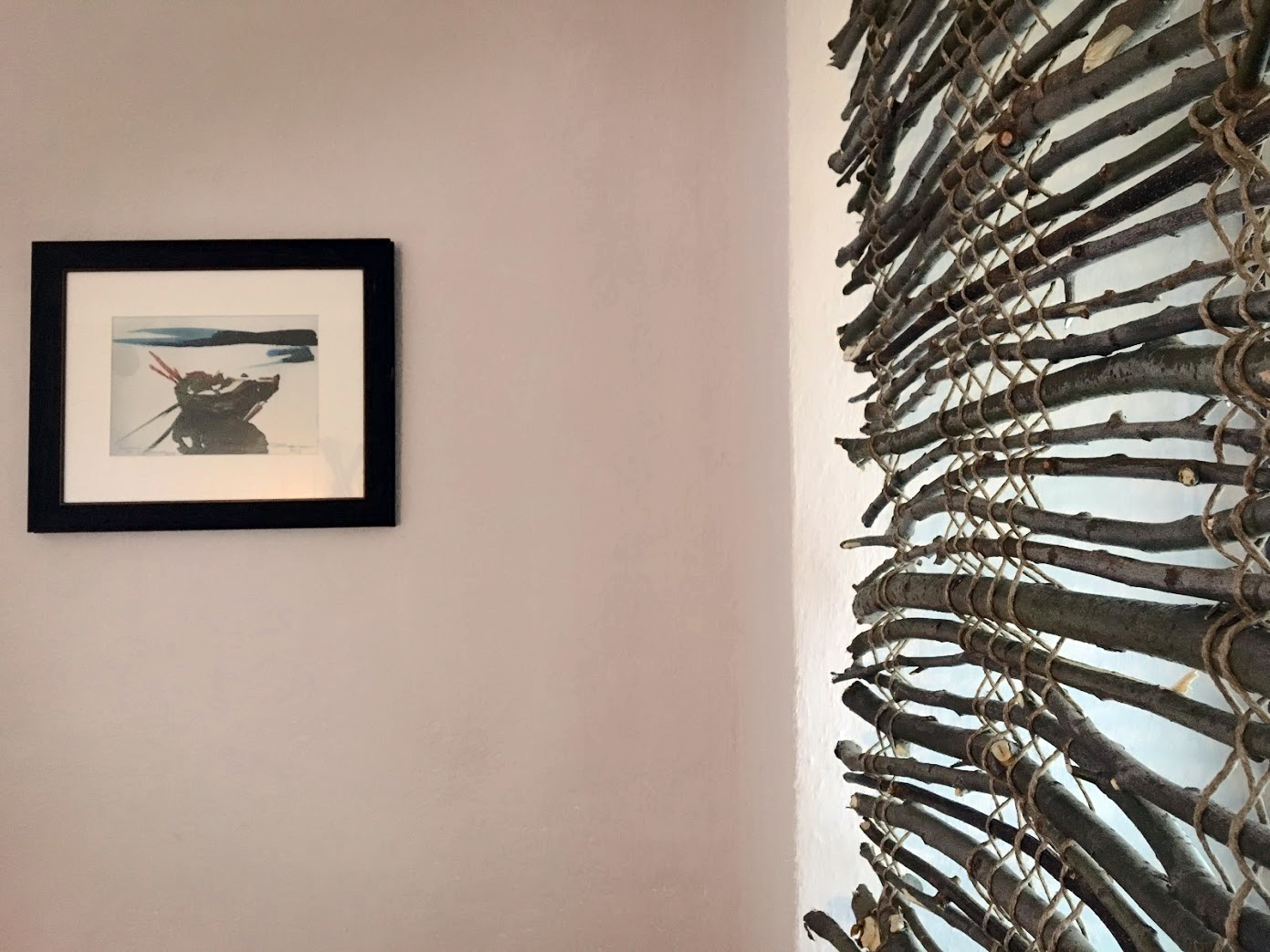 The massive walls of the buildings and the heavy stone slabs on the roof are typical features of the local architecture. The old stone oven in the courtyard has become a symbol of the residence, we regularly use it for baking bread and pizza.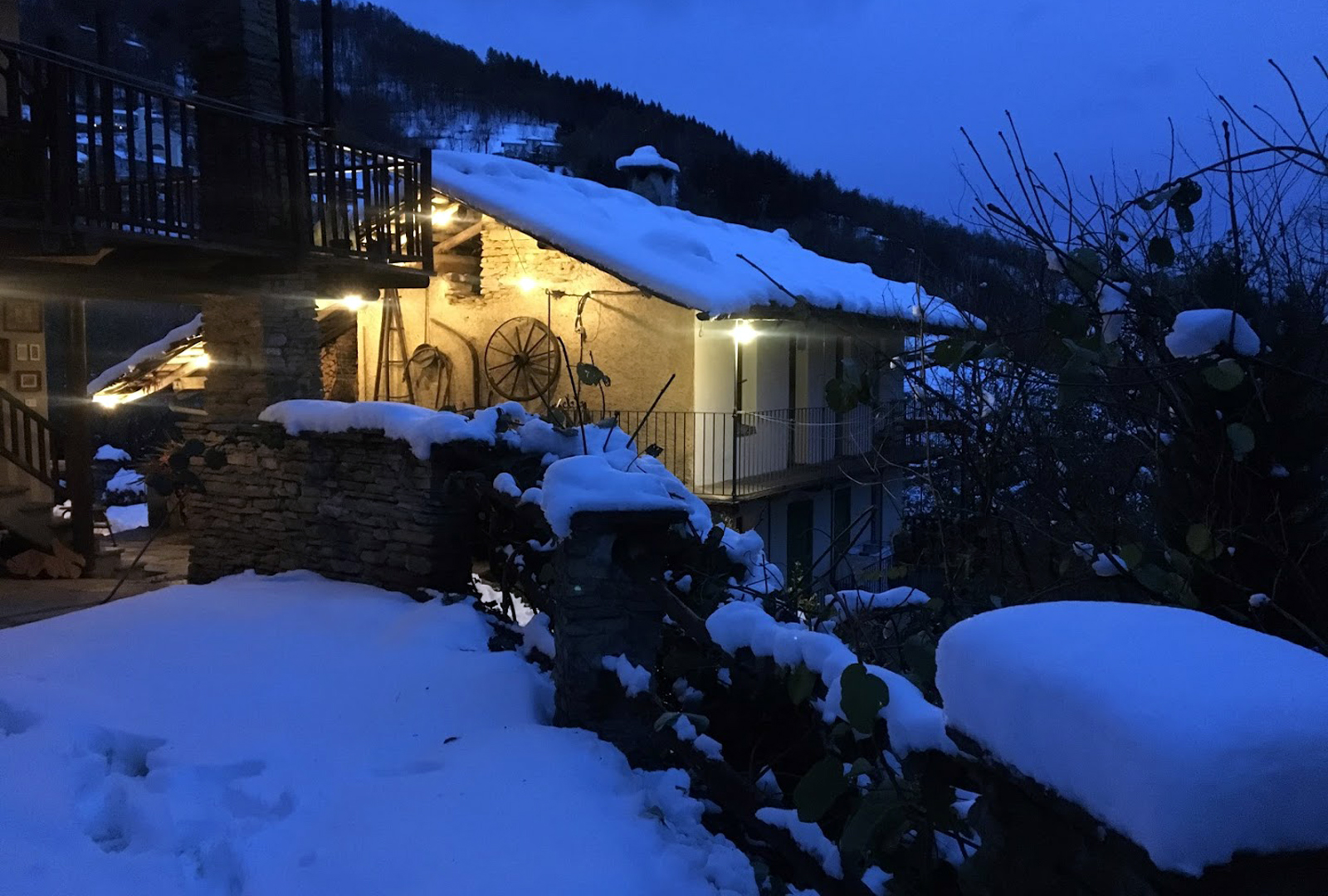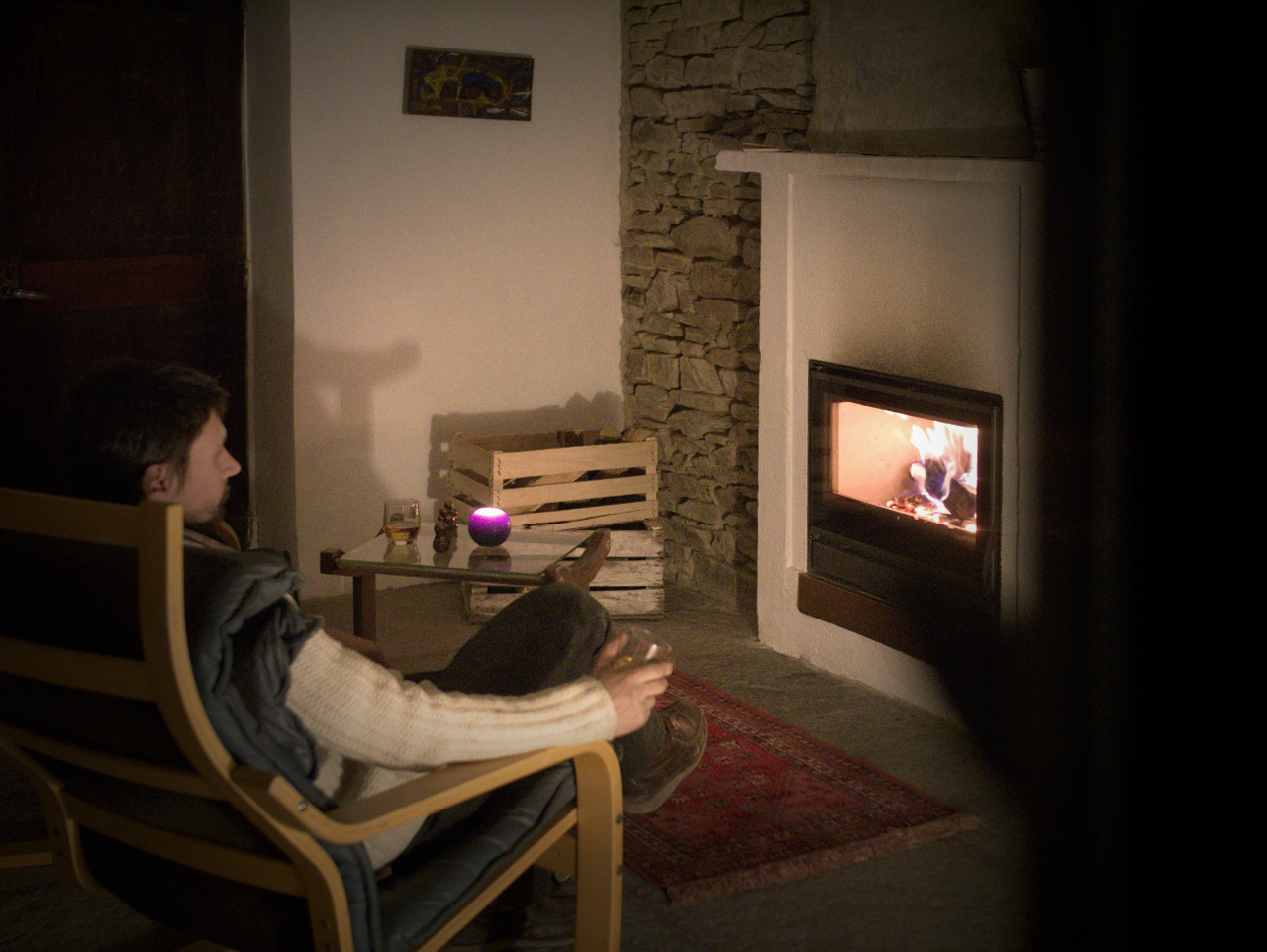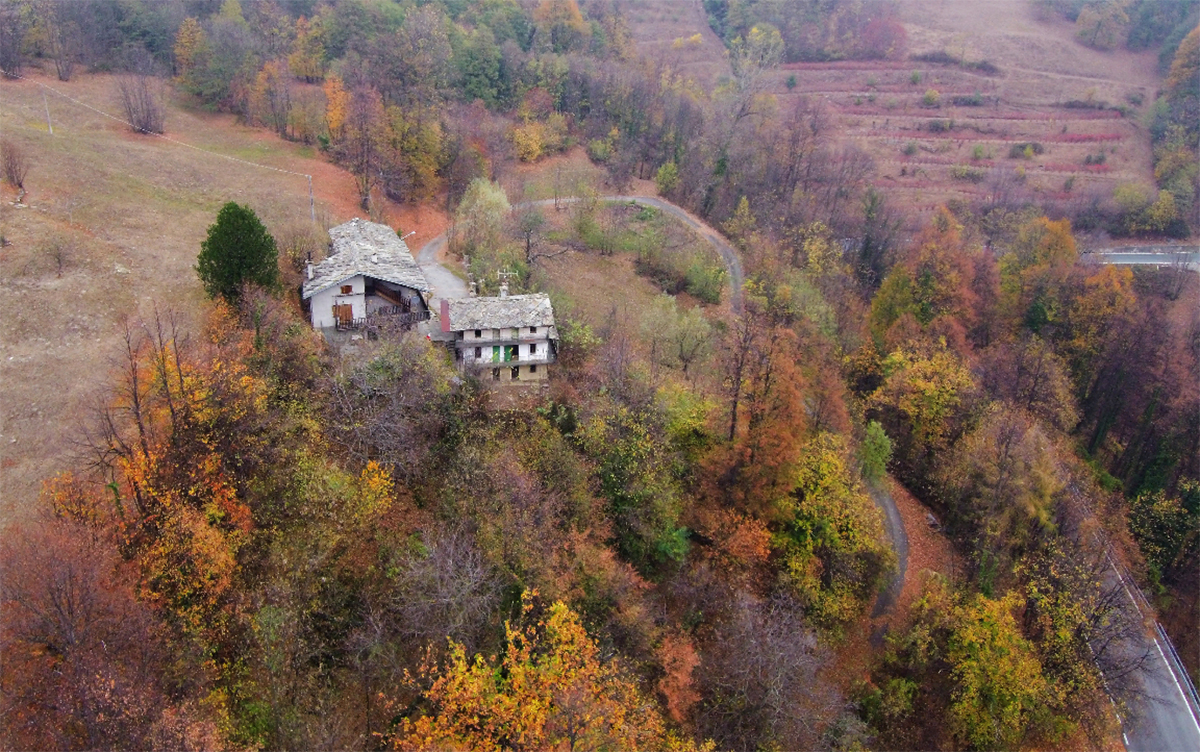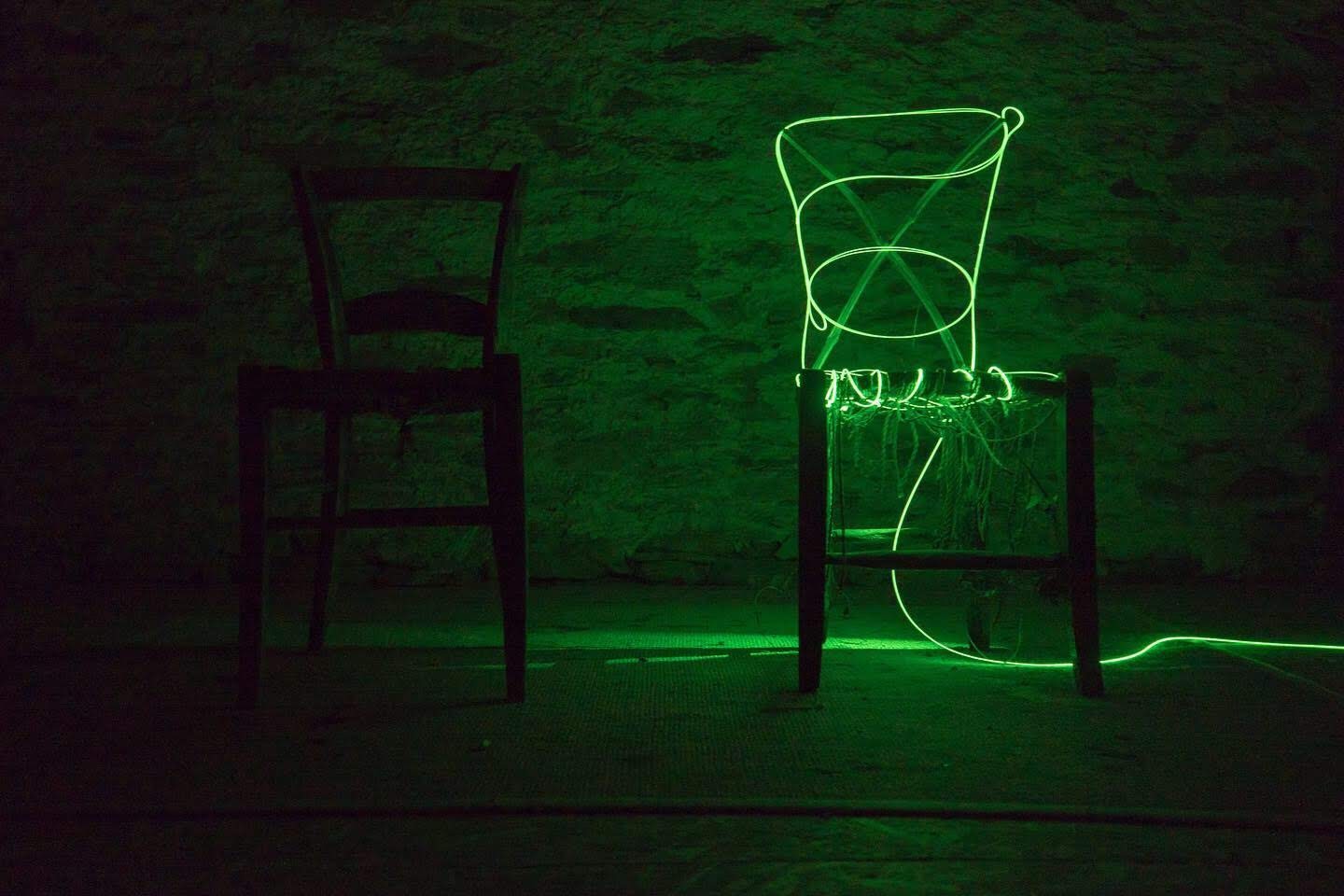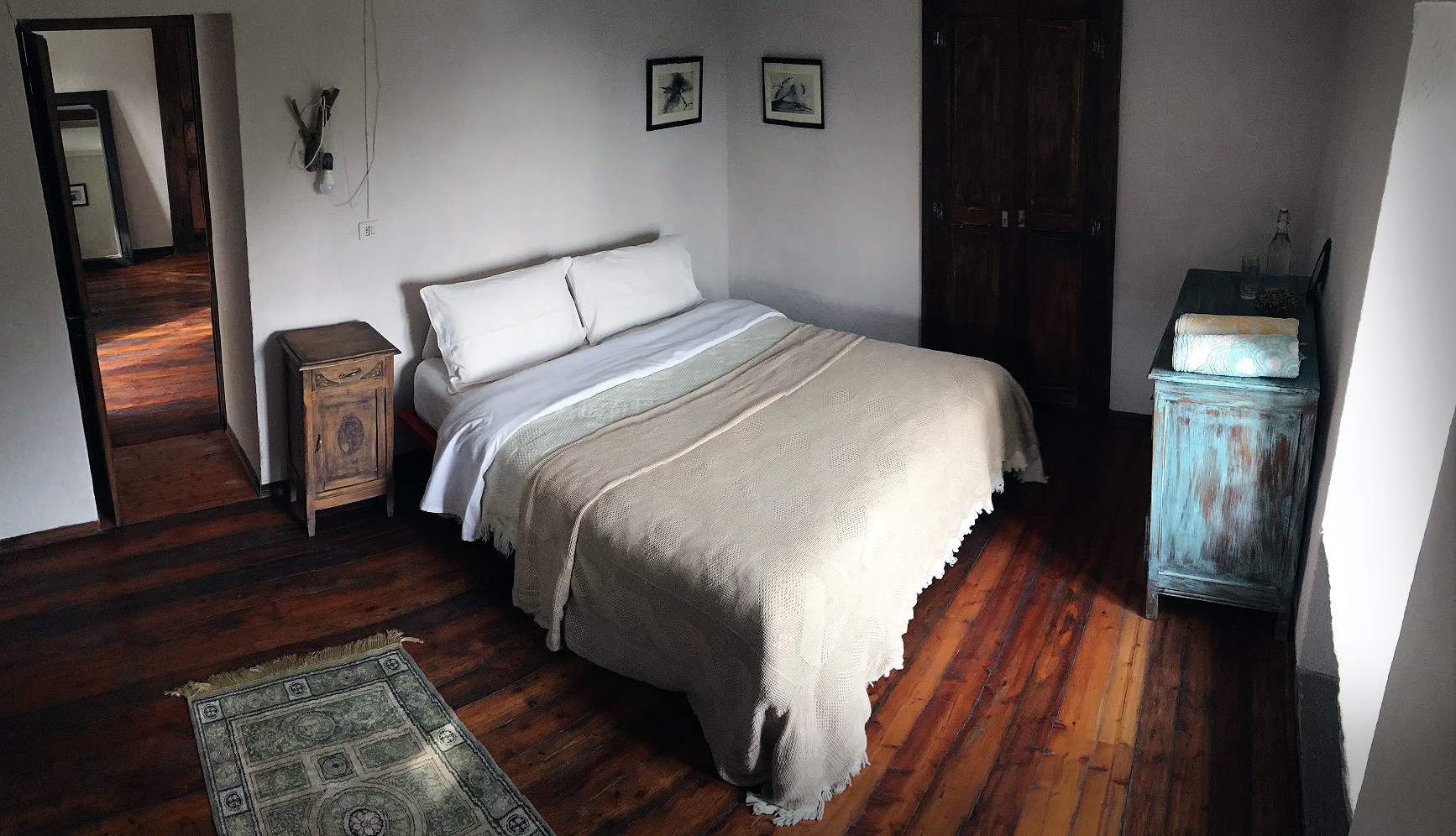 Being engaged in the restoration of centuries-old buildings, we do not strive for radical changes, but for the restoration of what was lost.