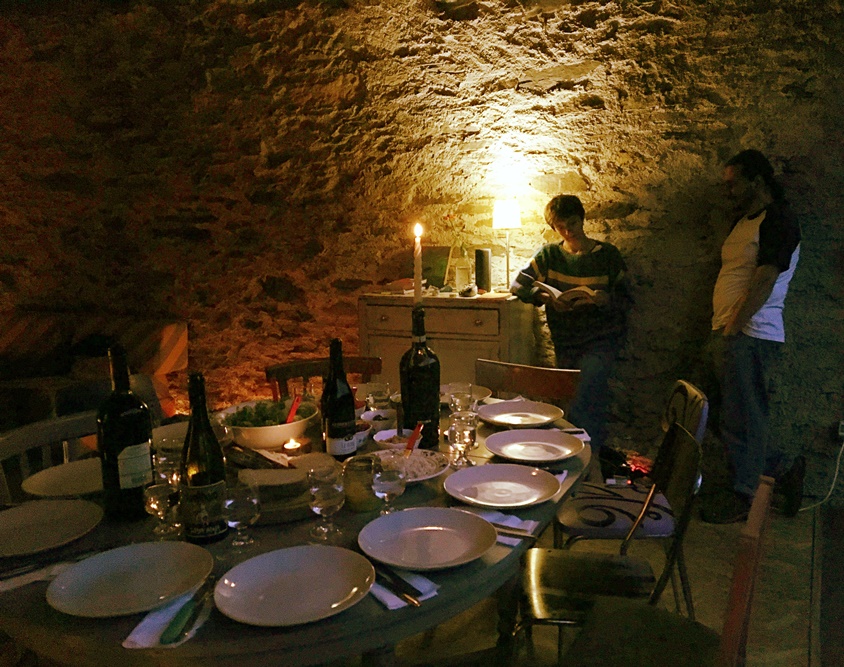 Only those who love and know how to cook are allowed in the kitchen. So that there is no doubt about the Michelin-starred level of our chefs.
Classic Italian dishes alternate with Chinese, Thai, Russian, Ukrainian, Indian and Uzbek dishes. Visitors from all over the world often introduce us to the traditions and cuisines of other countries.
For cooking, we take mainly vegetables from our garden and the gifts of our forest. We purchase wine and other products from pesticide-free farmers. Honey - from an apiary hosted in our meadow by local beekeepers. With the elder flowers we make a sweet syrup and with those of dandelions a delicious jelly. We bake homemade bread based on yeast-free dough, as well as make homemade yoghurt from fresh milk.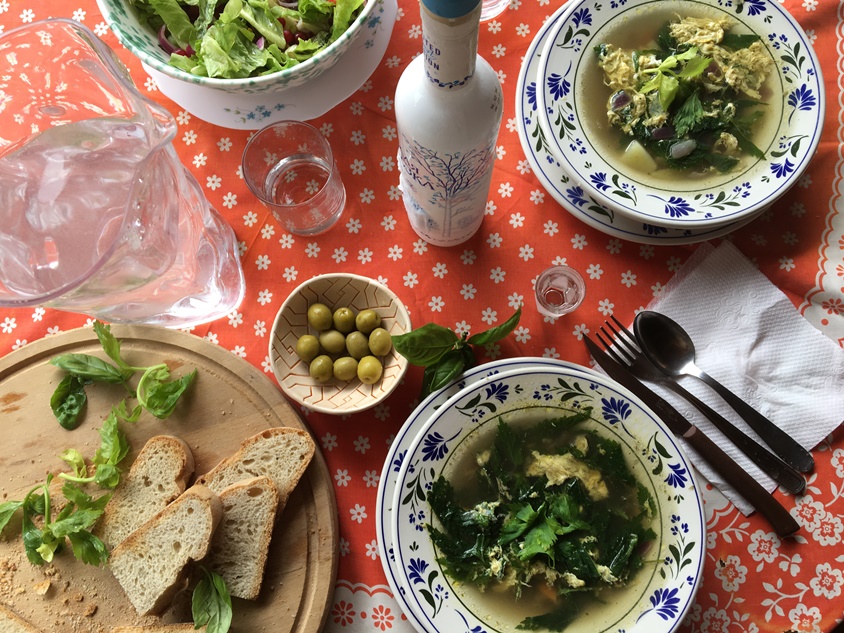 Vegetarians are often among our guests, so traditionally vegetarian dishes prevail on the table. But we do not set restrictions and meat lovers will not be infringed on their rights.
The day deserves special attention when we flood that very stone oven and destroy your ideas about what a real pizza should be. When planning your visit, take care not to miss this moment.