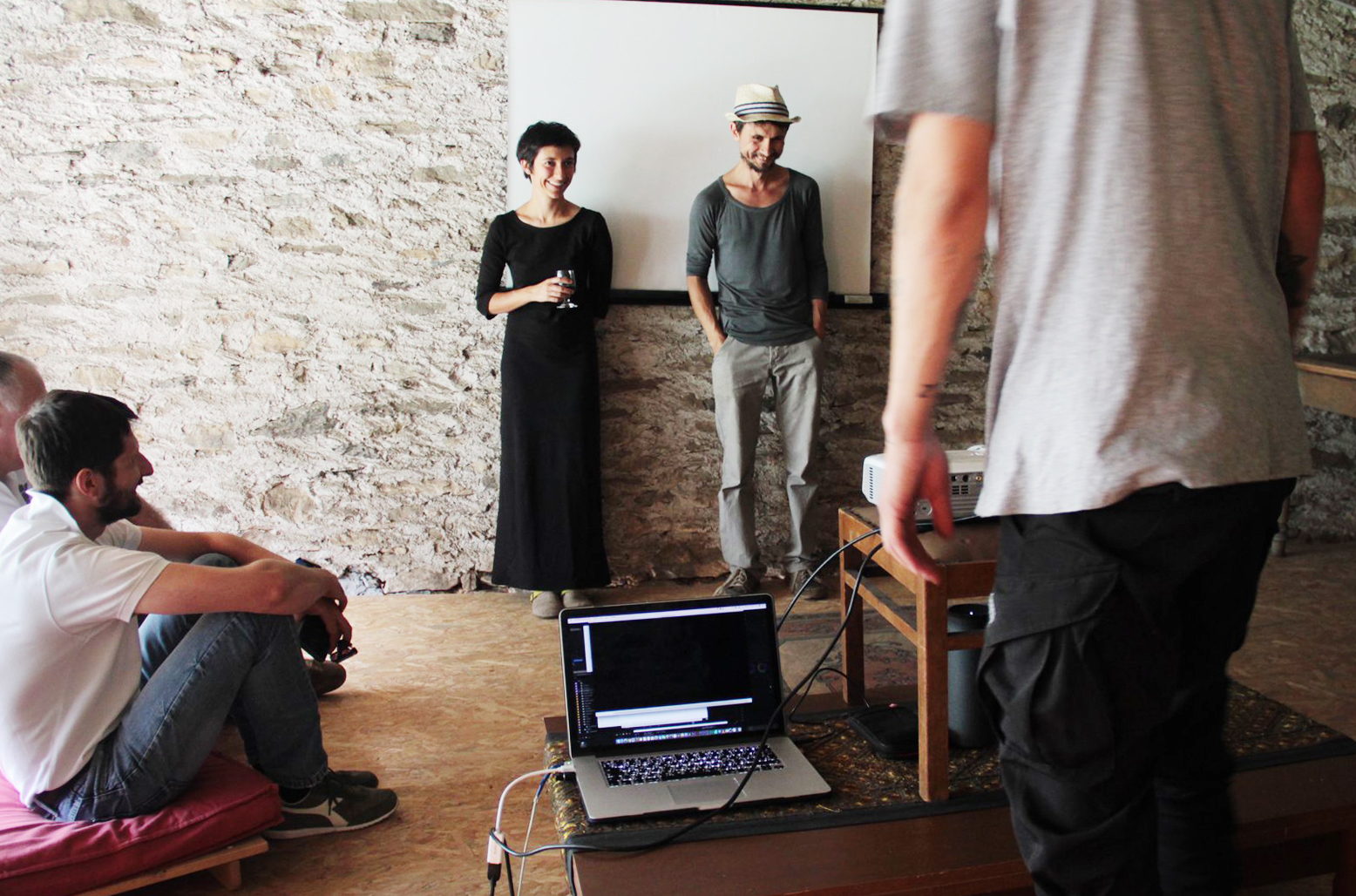 Stone Oven House is a project curated by the eponymous non-profit association. The artistic residency program reflects the association's aims:
1. Support artists and cultural and environmental activists:
Stone Oven House offers artists. working facilities, exhibition spaces, resources, assistance for the project implementation and help with accommodation arrangement. Using the base of its professional contacts the association helps artists with communications and in network building.
The residency supports the mobility of artists and other cultural and environmental activists for cross-border projects. Mobility is a fundamental element of artistic work. Indeed, it brings new inspirations and intercultural exchanges.
Art residency is a safe and comfortable place for self expression. In fact, many artists have to earn a living with other non-art-related works, so the residence becomes an ideal place to devote themselves to a full-time project, away from everyday worries. Also Stone Oven House represents a safe haven for authors from countries that are going through a turbulent time from a socio-political point of view.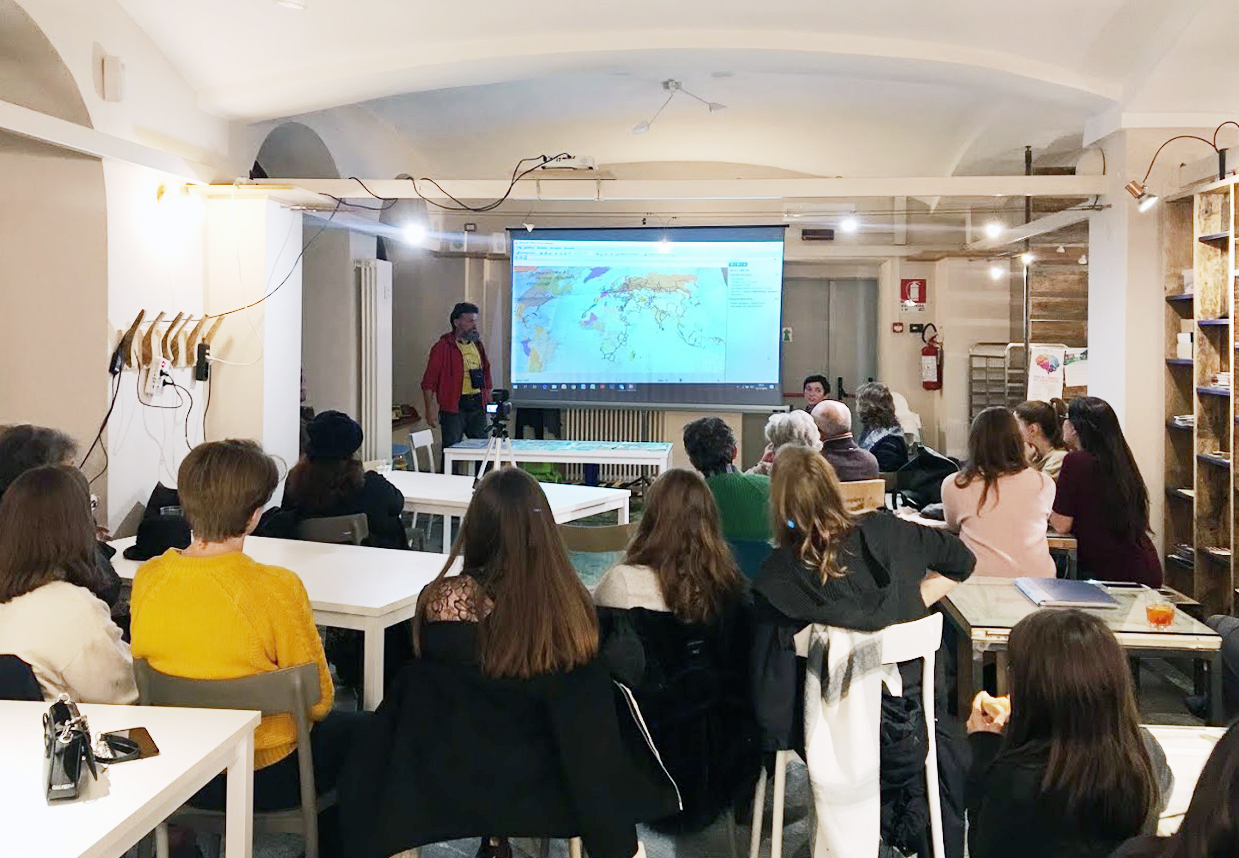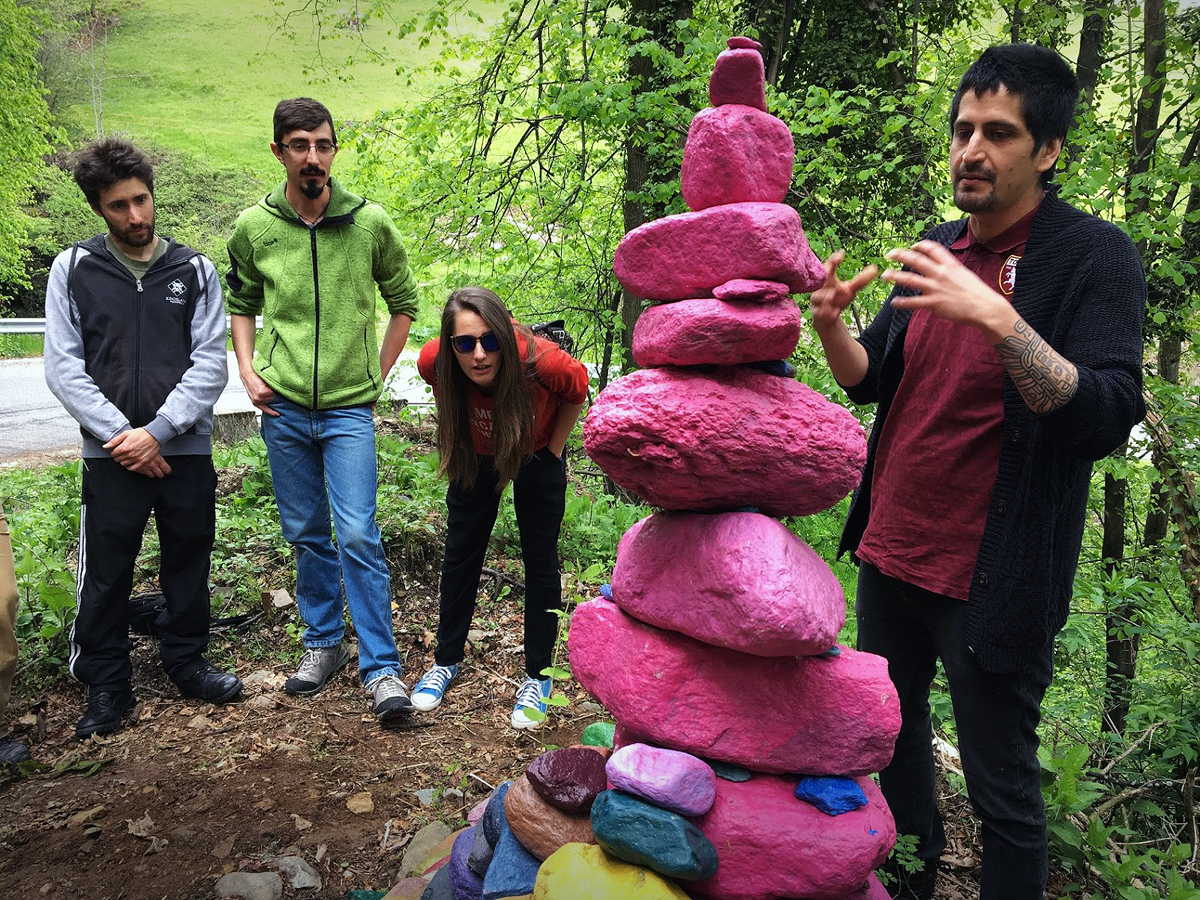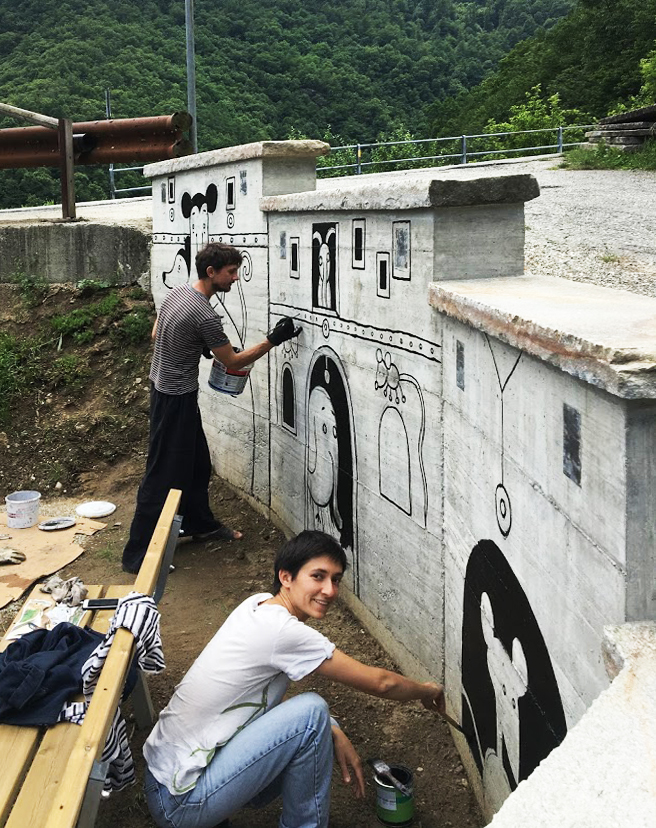 5. Contribute to new models of sustainable work and life.
The Stone Oven House residency is itself a project that was born as a new model of sustainable life and work. Its operation is based on alternative economic practices and collaborative consumption.
In addition to artists, the residence also welcomes guests sensitive to art and ecology; they can stay by contributing financially to the project or by offering expertise or practical help. In residence, the participation of each resident must be qualitatively equal and allow a sustainable functioning of the structure. Here spaces and expenses are shared, to benefit from more sustainable costs. Furthermore, there is no staff in the residence that takes care of the daily maintenance of the structure and the management of the garden, but the guests themselves take care of it.
At Stone Oven House we practise a multifunctional approach to the use of resources. The green territory of the residency is provided for land art projects, open air events and to local agricultural producers. For example, every spring a beekeeper brings his bees to the territory and in exchange offers his honey to the residence.
Upcycling is one of the fundamental approaches of the Stone Oven House community. Upcycling, also known as creative reuse, is the process of transforming by-products, waste materials, useless, or unwanted products into new materials or products perceived to be of greater quality, such as artistic value or environmental value
The environmental benefits of upcycling are mammoth, aside from minimising the volume of discarded materials and waste being sent to landfill each year, it also reduces the need for production using new or raw materials which means a reduction in air pollution, water pollution, greenhouse gas emissions and often a conservation of global resources.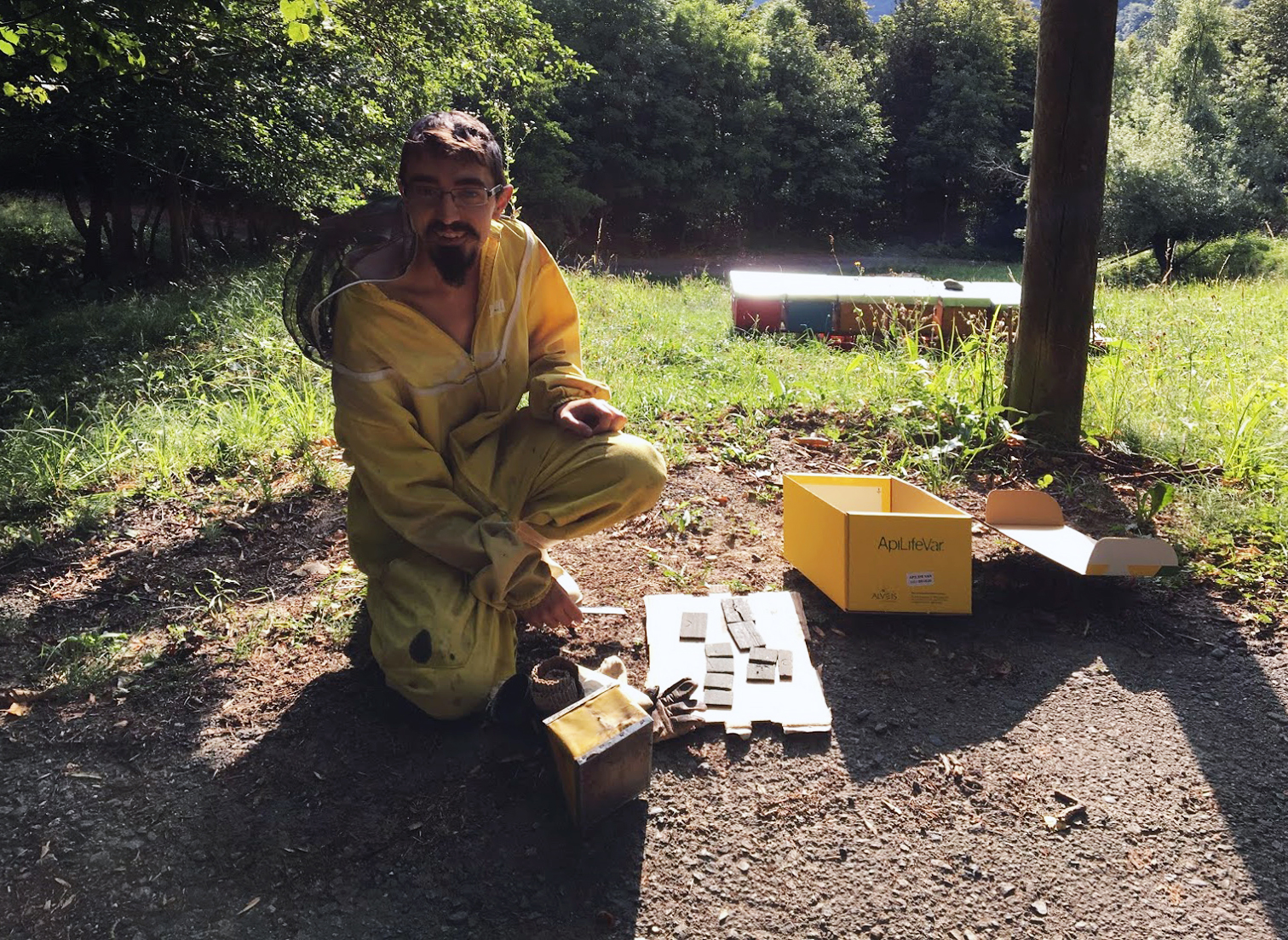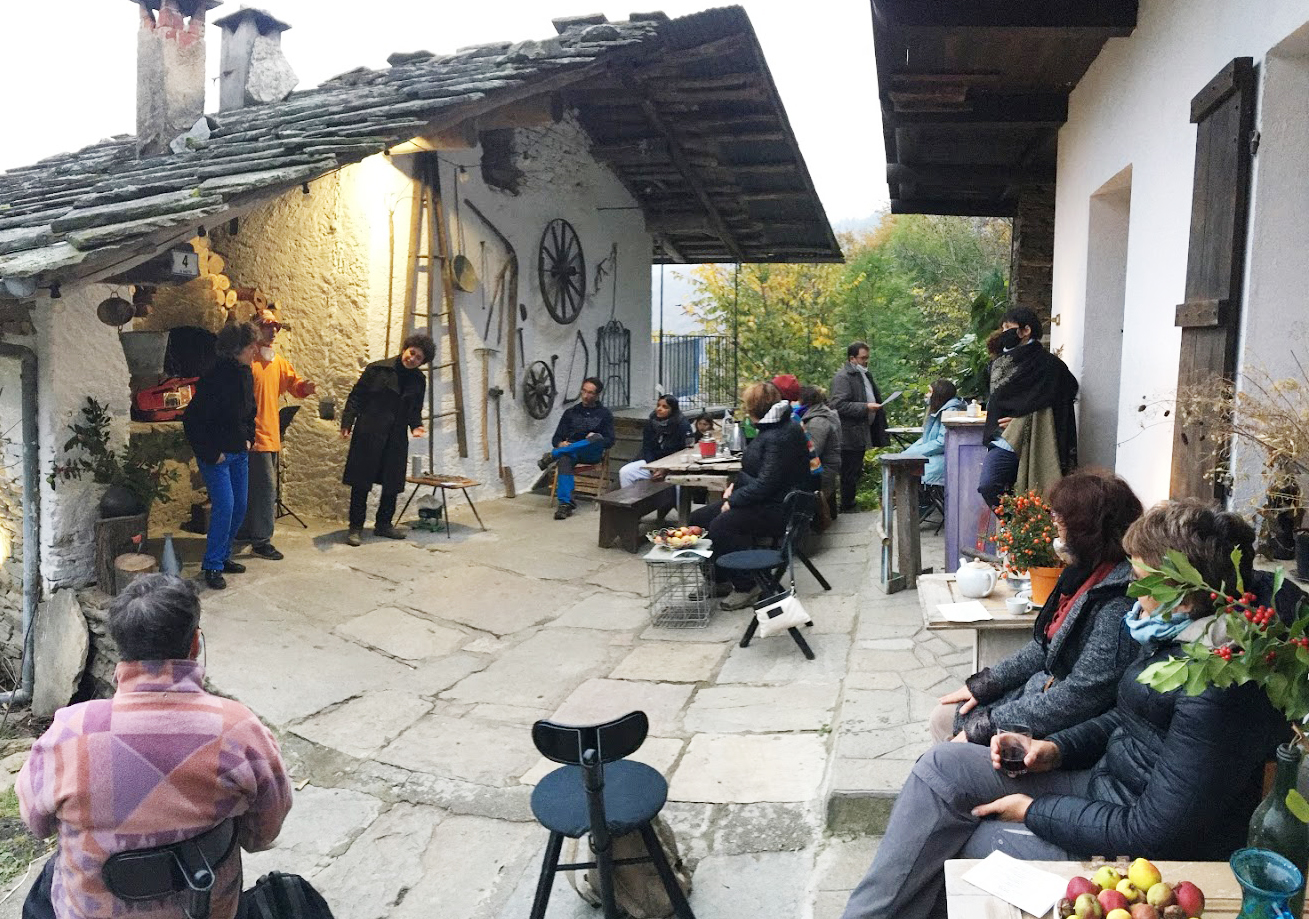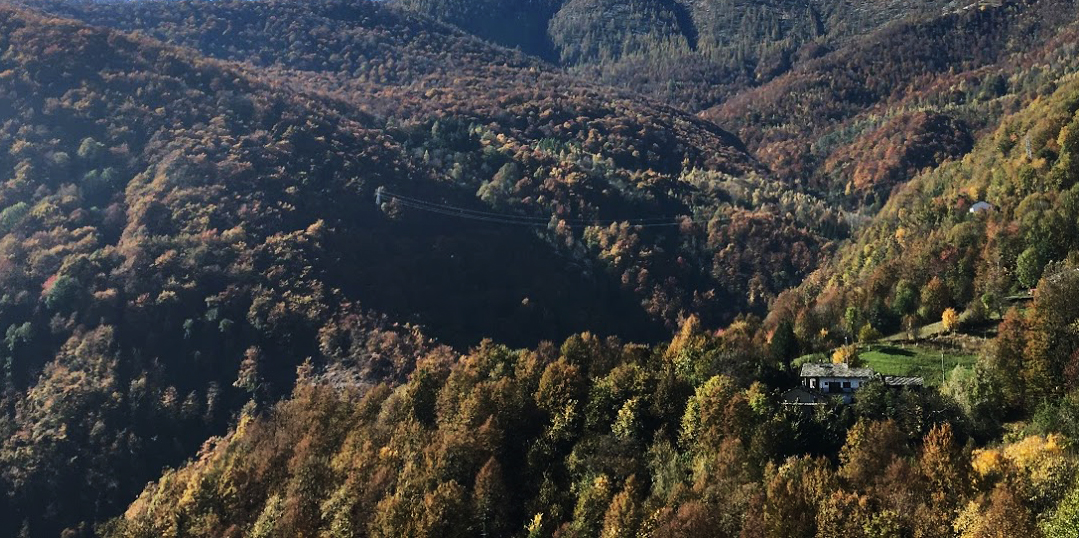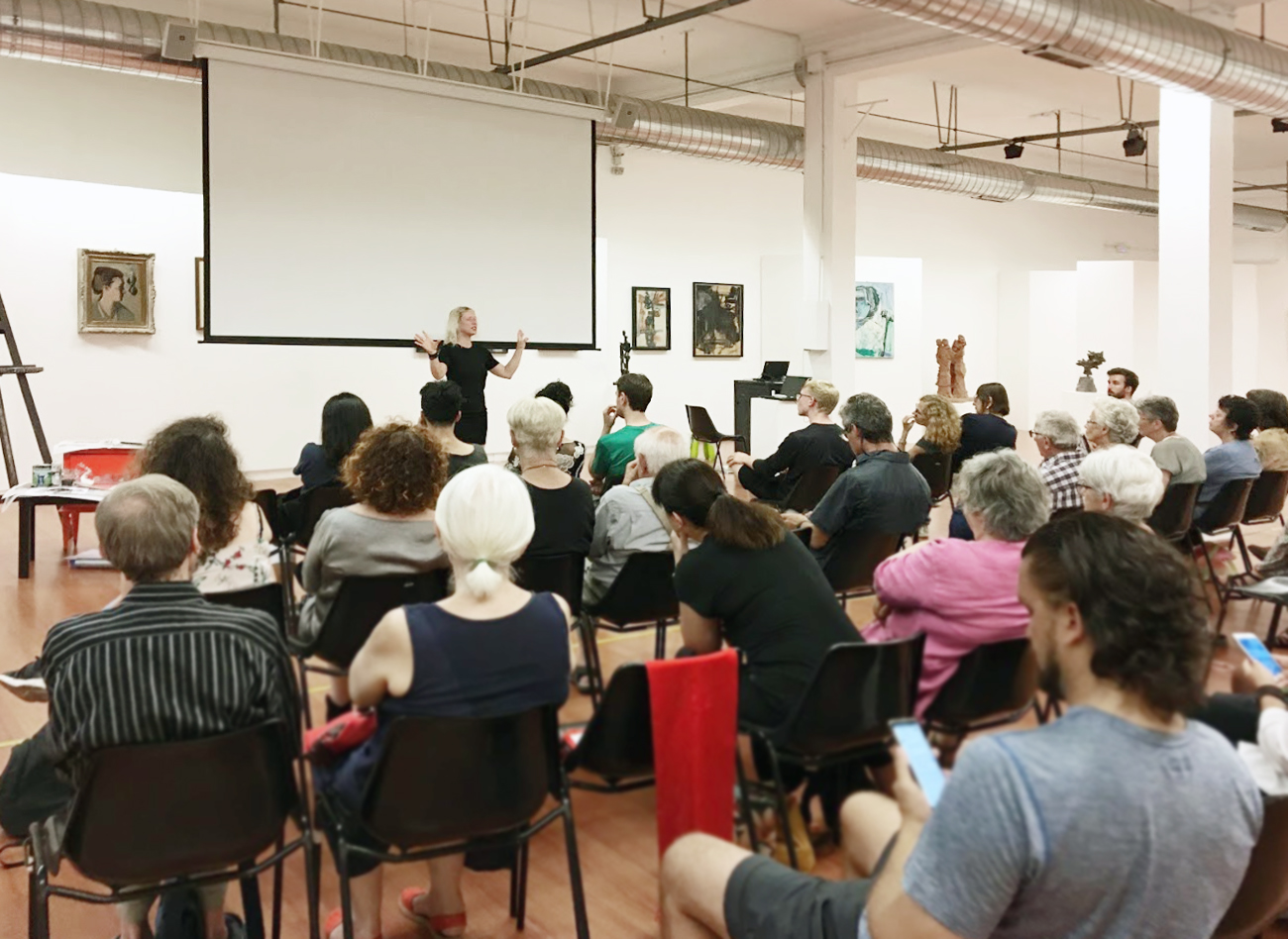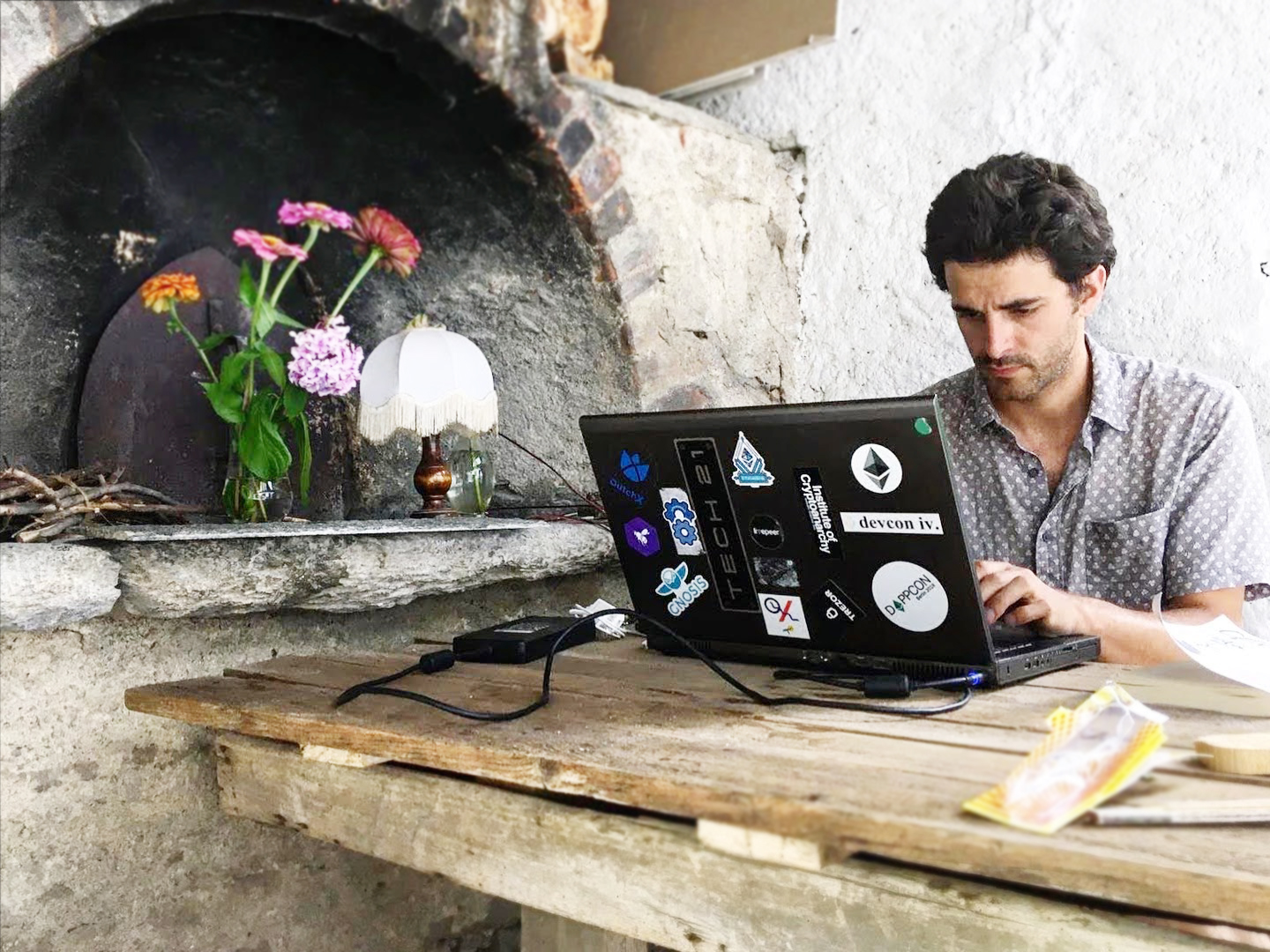 2. Support interdisciplinarity:
Since the residence is located in an interesting mountain context from a cultural, historical and landscape point of view, it is also regularly frequented by professionals working in fields other than art. Here artists can communicate with other professionals, exchange ideas and plan new opportunities for the future.
3. Create social benefits through art,
Stone Oven House through its activity brings work diversity in a rural context that is subject to depopulation. Тhe project attracts new youth groups to settle in the area. New settlements can make the local economy flourish and give birth to new infrastructures.
Interactive art projects serve as a source of positive emotions and increase the general level of happiness in the local society, as well as strengthening the bond between individuals, increasing their self-confidence and sense of community.
4. Support the creative potential of the area,
The art residency enriches the cultural offer of an area, contributes to improving the profile and reputation of a territory.
In four years of activity, the Stone Oven House association has welcomed 97 Italian and international artists, and has supported their projects. There are 66 cultural events held in the residence, in the public spaces of Rorà, at the Scroppo Gallery in Torre Pellice and in other partner locations of the association in Pinerolo and Turin.