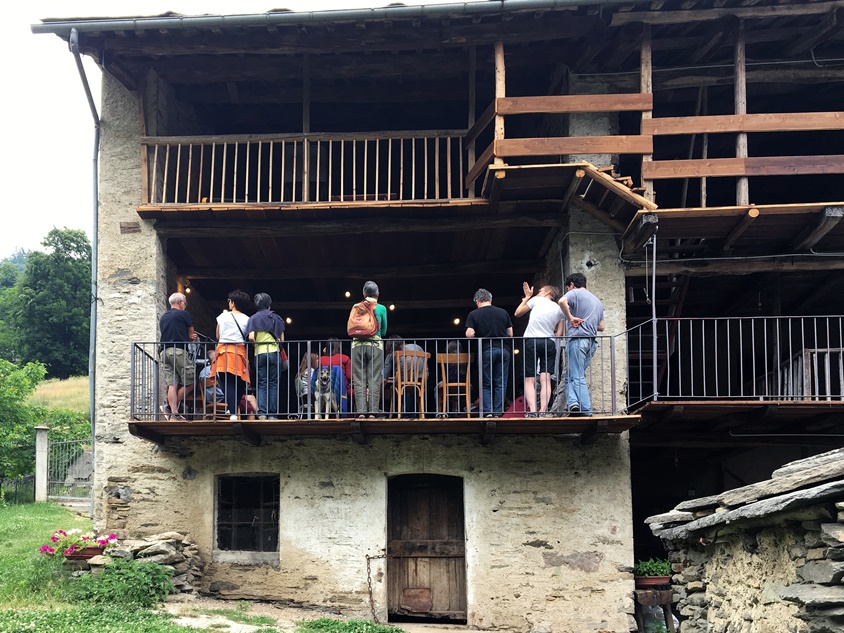 OLGA NIKONOVA & THE TRIVETTES BLUEGRASS BROTHERS
Originally from Russia, Olga Nikonova lives in Malaysia. For a long period, at least six months a year, Olga spends her time traveling. The appearance of children did not change her lifestyle. And in Val-Pelliche Olga goes with her two-year-old daughter. On the way from Malaysia to Italy, they already managed to visit Iran, Georgia, Armenia and Russia.
Olga shares her life hacks how to combine work and travel, and how you can travel with a minimal budget even with children.
Bonus: a small music improvisation of The Trivettes The Bluegrass brothers performing country with blues and folklore variations.