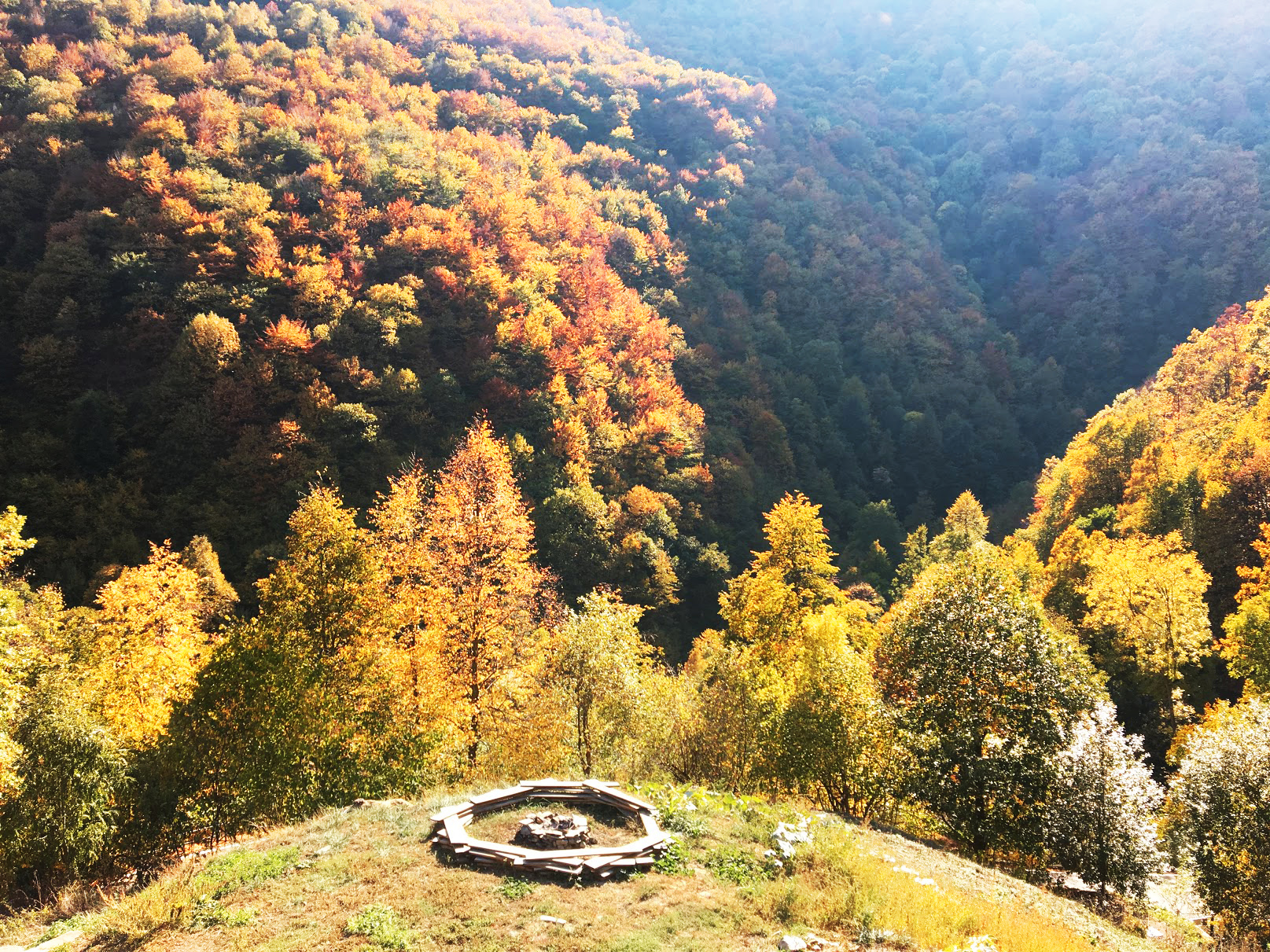 Stone Oven House is an annual Interdisciplinary platform for professional and young artists that allows residents to implement their projects in a rural context of Italian Alps, in the historical community of Rorà.
Here, the dynamic and innovative mind of the city dweller meets the conservative reality of country life. Humanitarian knowledge enters into dialogue with worldly wisdom. As a result, the artworks created here reflect the rethinking of the approved values.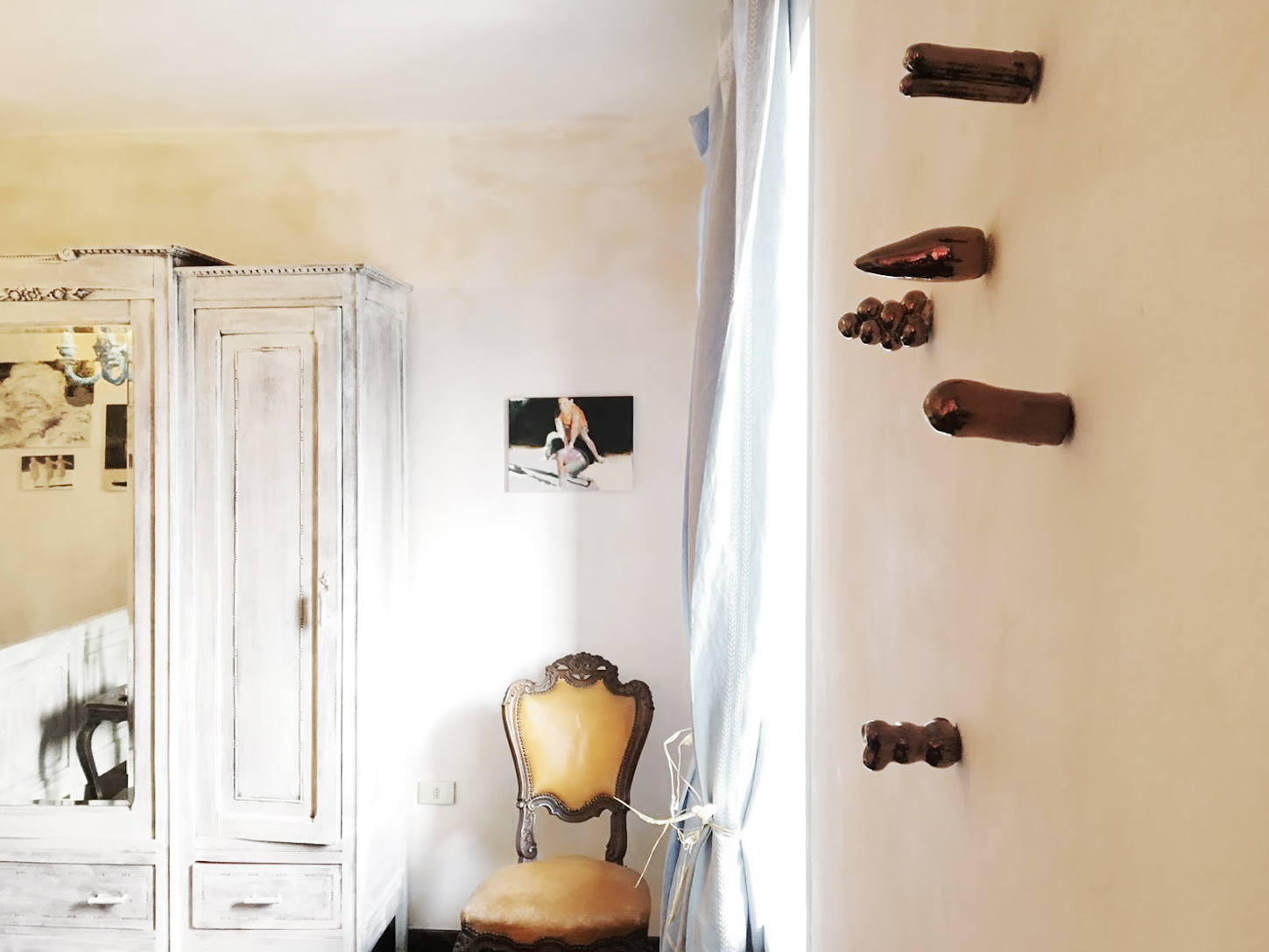 This artistic experiment plays the role of a bridge, restoring the lost ties between town and country.
The residence is also open to those who want to support artistic and environmental projects and are ready to experience the specifics of village life in the mountains.