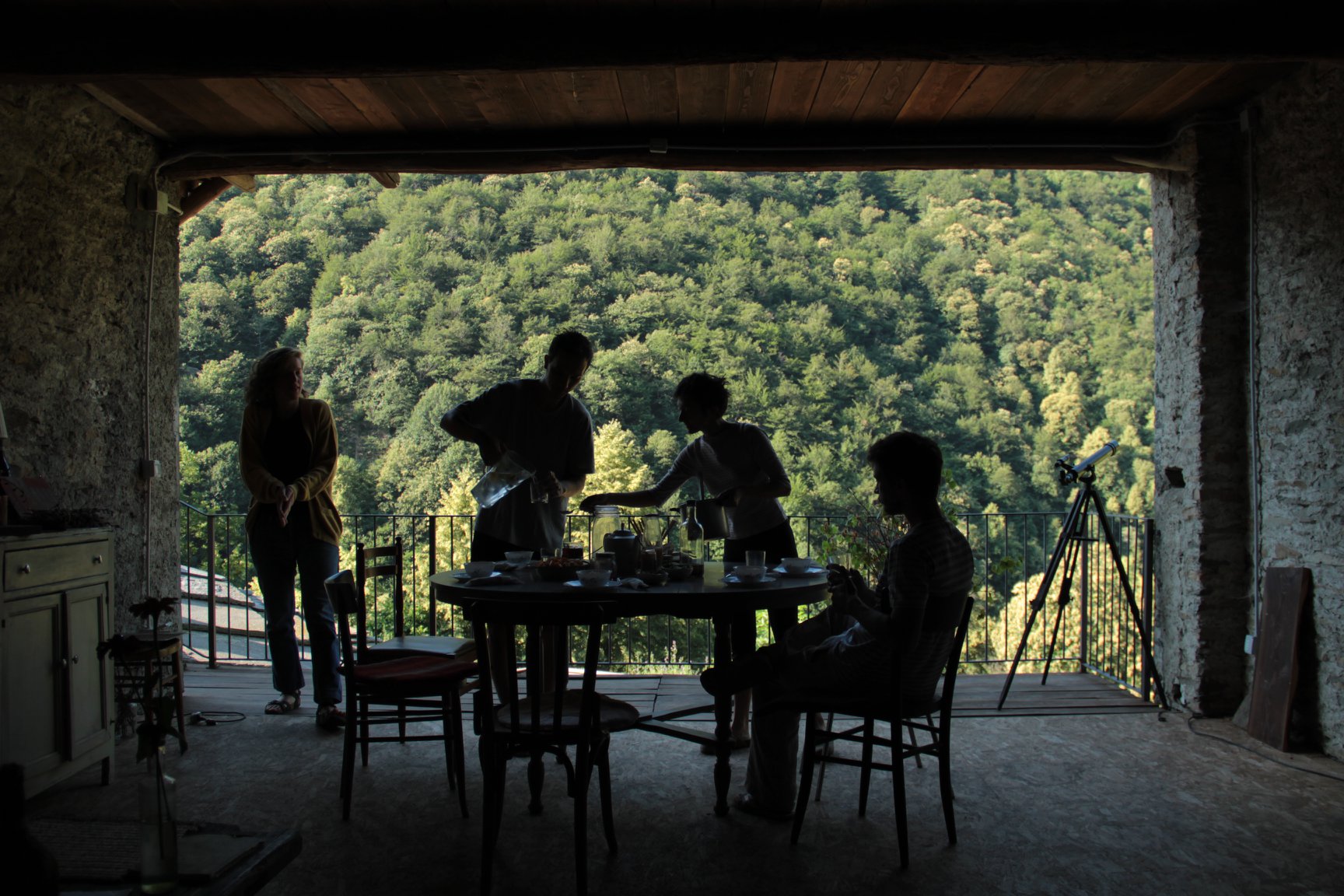 Dear friends, we will be happy to accept you as our helper! For you will be a unique possibility to travel to a beautiful mountain village and live surrounded by art and artists saving your money.
Let's clarify some details to calibrate our expectations.
It is important that you understand that Stone Oven House is neither a hostel, nor ashram, nor a squat nor a spiritual ecovillage. Here we have our own principles of work and life organisation. Neither horizontal equality nor pyramidal hierarchy are practiced here. There are three groups of people: artists, helpers and guests. Each group contributes to the development of the project. Artists fill the house with their art, guests support the residence financially, helpers help with the housework. These are the three big whales that support the little world of our residence. However the borders between the groups are blurred. Everyone is expected to deal with some home tasks and everyone can make art.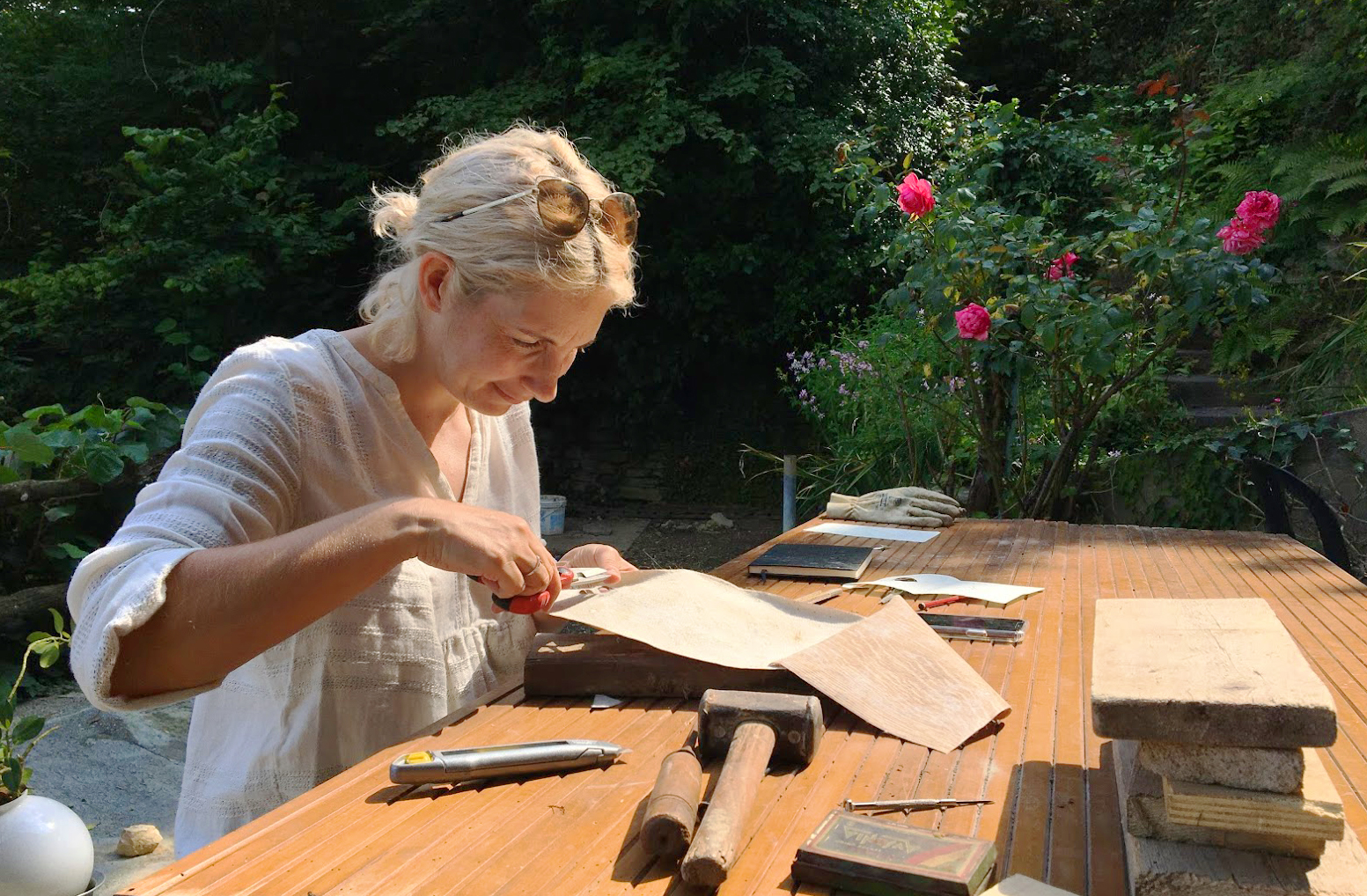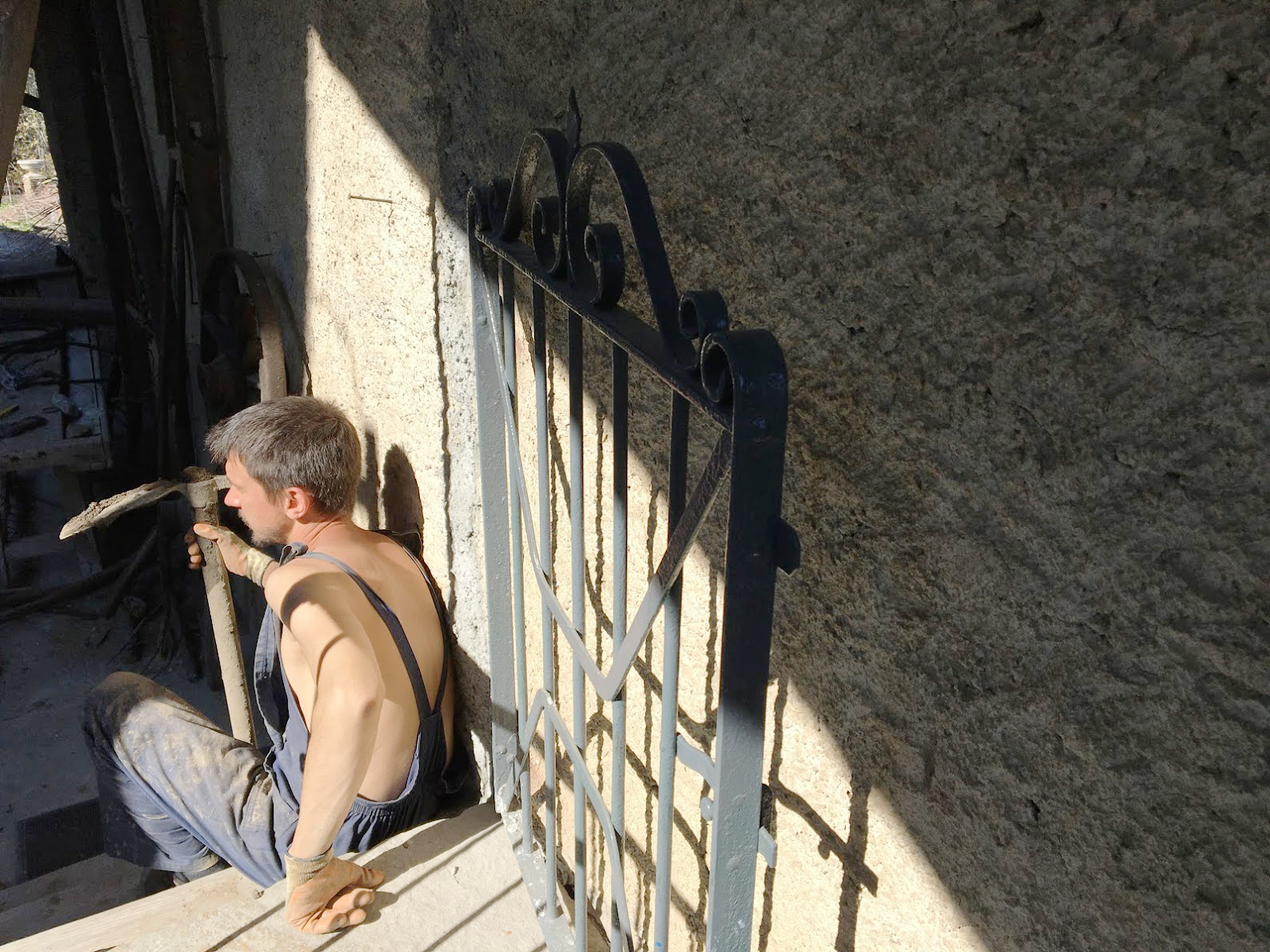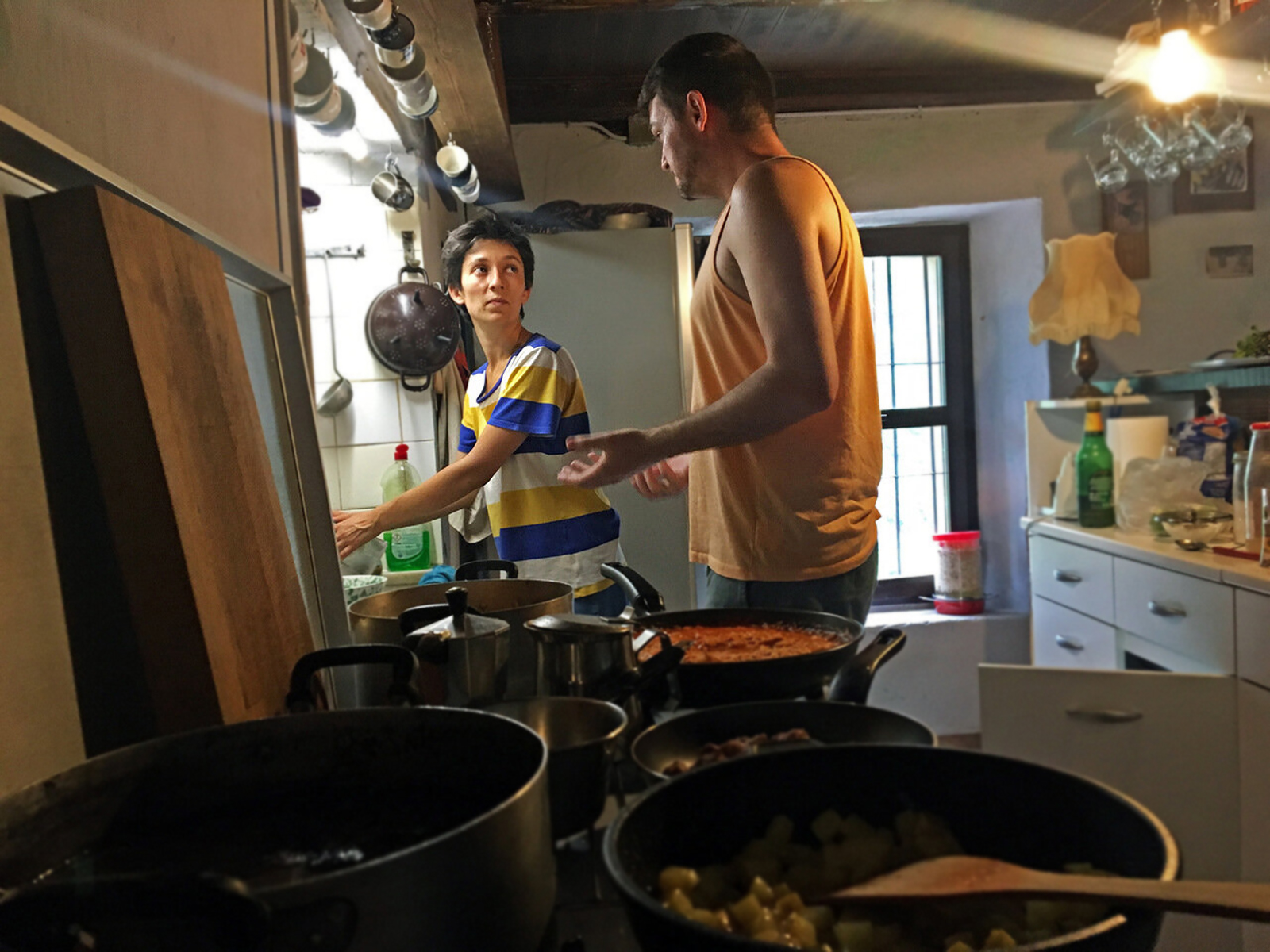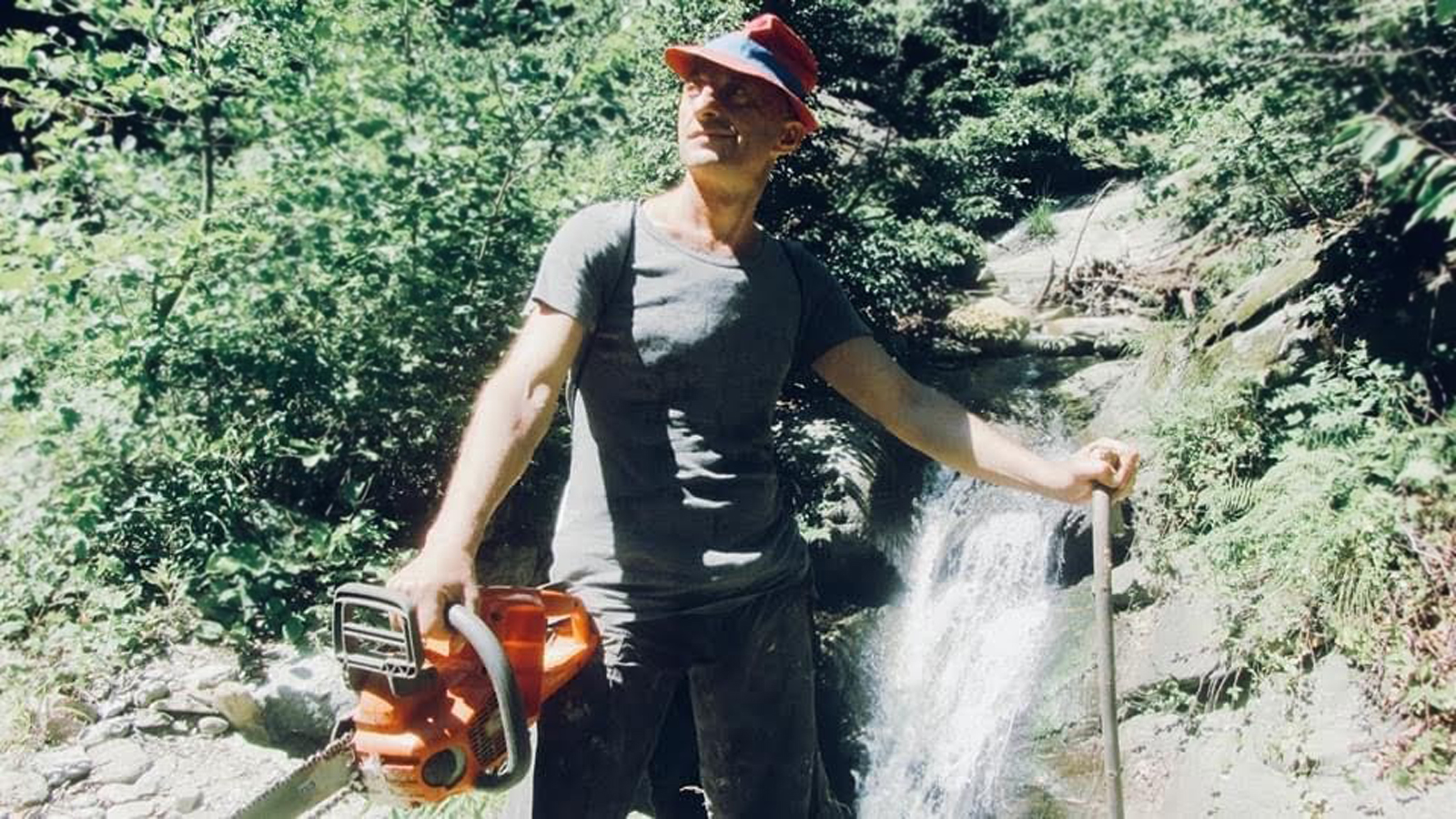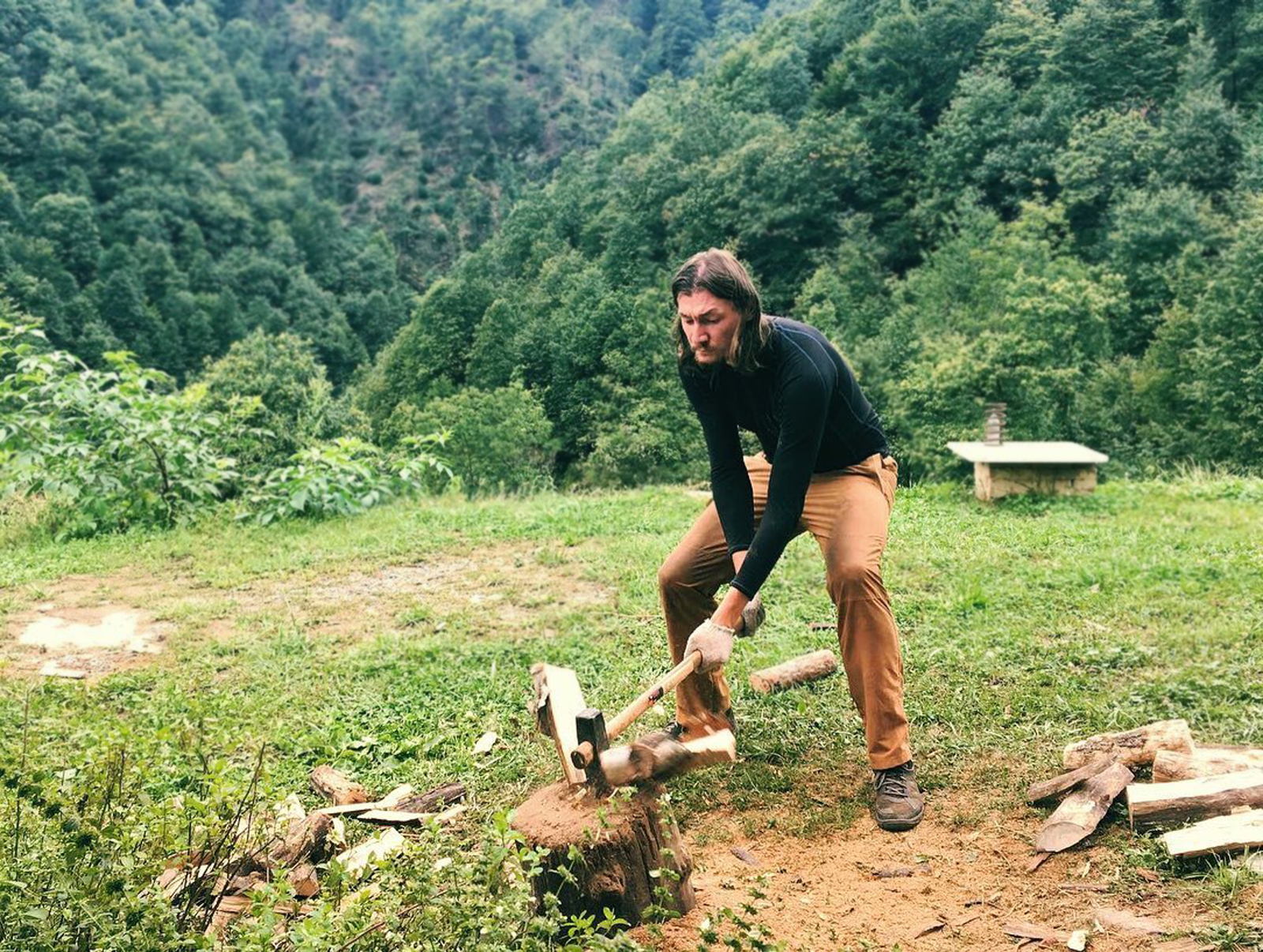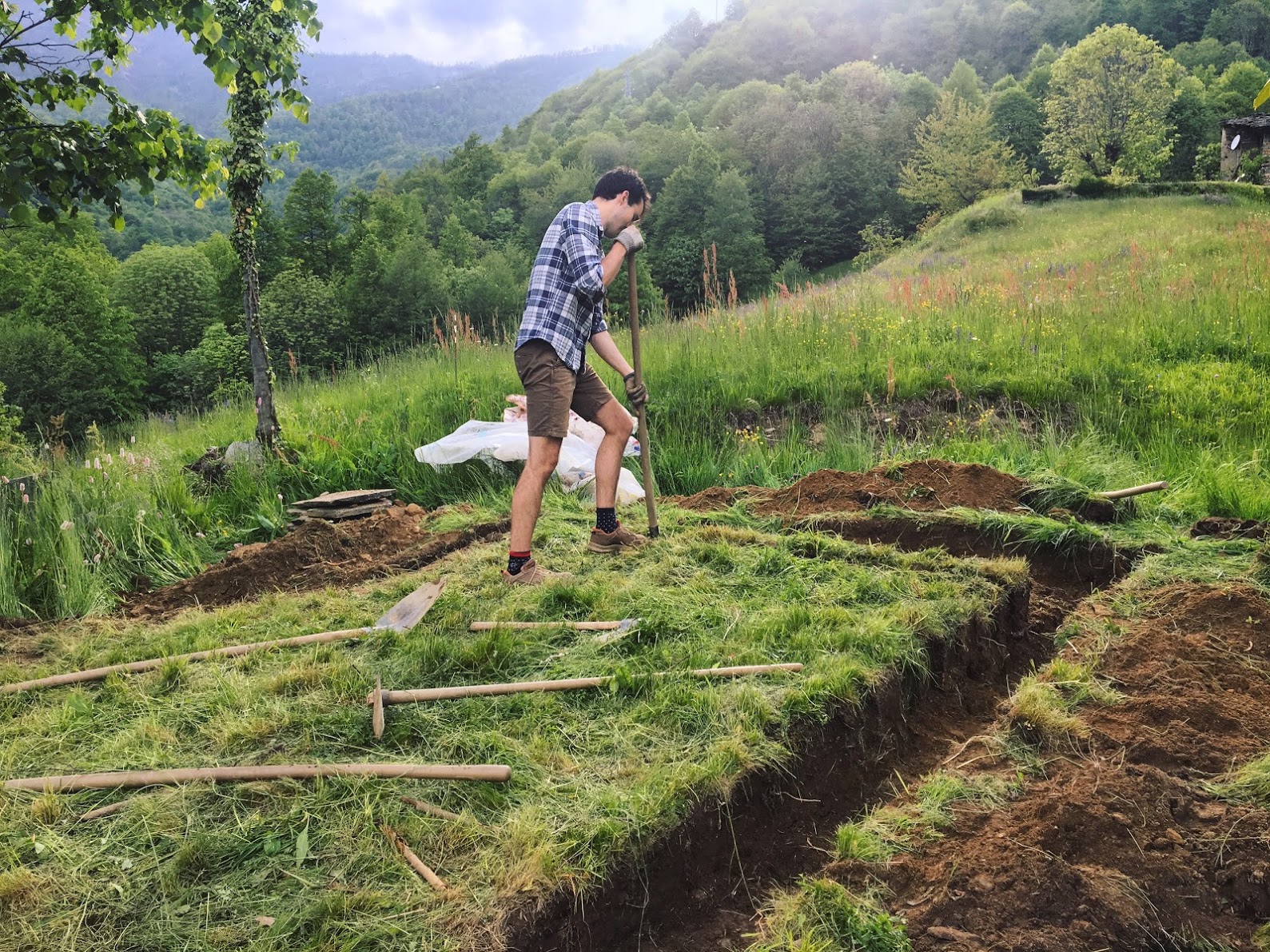 So, the duties of helpers include:
- house and territory cleaning
- help in the kitchen
- taking care of plants in the garden
- preparation of firewood for the winter
- assistance in repair and restoration
- harvesting
- babysitting
Perhaps for some reason, you are not ready to do some of these tasks, but you are very good at something else. Tell us about it right away, and we will decide in advance the right duties for you.