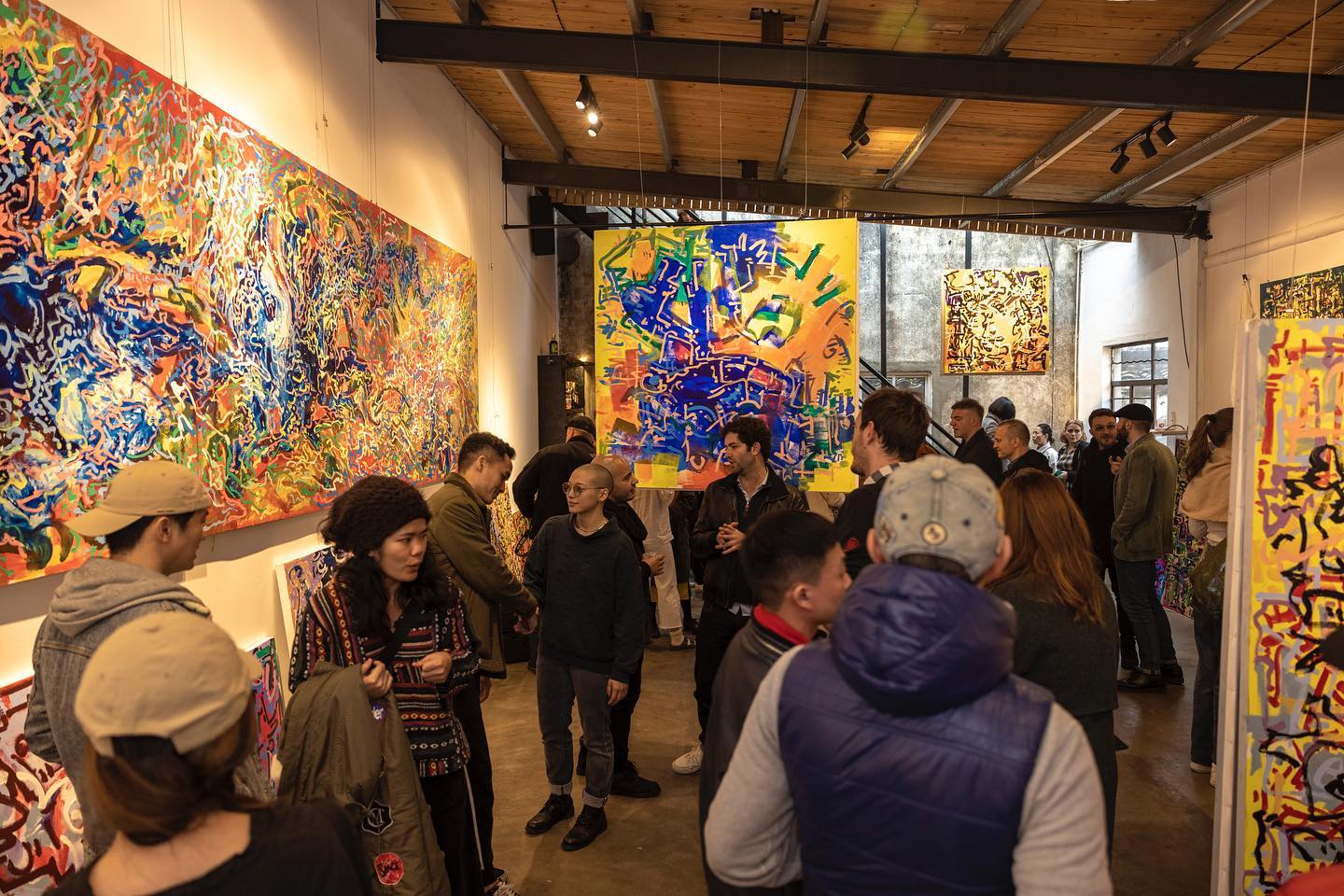 Microresidence Network

Database of microresidencies around the globe, aims to bring together artists both artists and AIR (microresidence) hosts.

No.name

Artists residency located in the ancient town Zhujiajiao, Shanghai. As a magnet, No.name strives to attract art professionals and institutions from all over the world, spurring creative energy and enlightening conversations.

 
EthLocal

The project provides connecting the Ethereum to Grassroot communities through art+tech residencies, small hackathons, and project management.

 
Visual Arts Scotland

Leading platform for national and international contemporary fine and applied artists.

 
Diaconia Valdese

Christian NGO that coordinates and runs the social activities and the caring structures of the Valdensian Church in Italy. Its projects mainly include caring for elderly people, education and training for young people, as well as supporting disables, migrants and refugees.

Galleria Scroppo

Civic gallery where the Municipality of Torre Pellice organises cultural events and exhibitions. Its contemporary art heritage includes artworks by: Felice Casorati, Pinot Gallizio, Franco Garelli, Ezio Gribaudo, Giorgio Griffa, Carlo Levi, Umberto Mastroianni, Mario Merz, Aldo Mondino, Michelangelo Pistoletto, Piero Ruggeri, Sergio Saroni, Filippo Scroppo, Giacomo Soffiantino, Luigi Spazzapan.

ABM Ceramiche e Caminetti

One of the historical names of construction sector in Piemonte region in particular in the fields of fireplaces, stoves, and ovens.

Luna's Torta

A Bookshop With Kitchen in the heart of Turin, a great host of city chamber events.

Associazione Astrofili Urania

A high-precision professional observatory in Luserna San Giovanni operated by a team of enthusiastic astronomers who have moved to Valpellice from Turin to be closer to the stars.

Harry Martin

Freelance designer and artist, appointed as Visual Arts Scotland's in-house graphic designer, works mainly with clients from the arts sector, while also working for clients across finance and technology.

DUO Contradiction

Is a non-profit association consisting of 12 artists living in Stockholm. The association gives an opportunity to enrich the lives of passers-by with art by both established artists and more unknown underground artists.