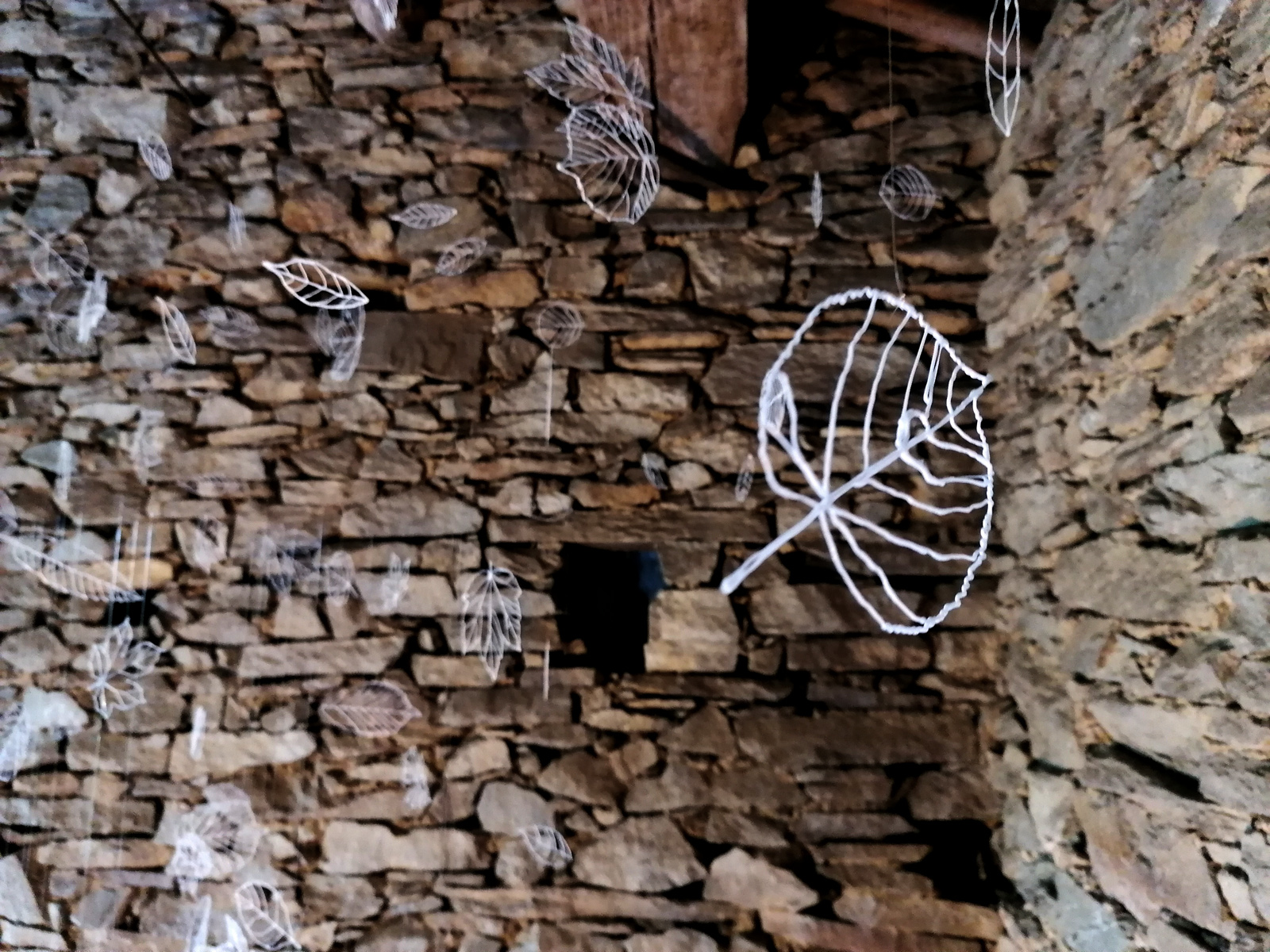 Lorenzo Gnata: Sulla Rotta
Lorenzo Gnata (Biella, 1997) is an Italian artist. His artistic research focuses on the dramas of the contemporary human being, showing, through actions with a strong poetic impact, all his frailties.
The artist is one of the four winners of Drawing Biennale 2021 by Civica Galleria d'Arte Contemporanea Filippo Scroppo di Torre Pellice. Their residency at Stone Oven House is supported by Comune di Torre Pellice.