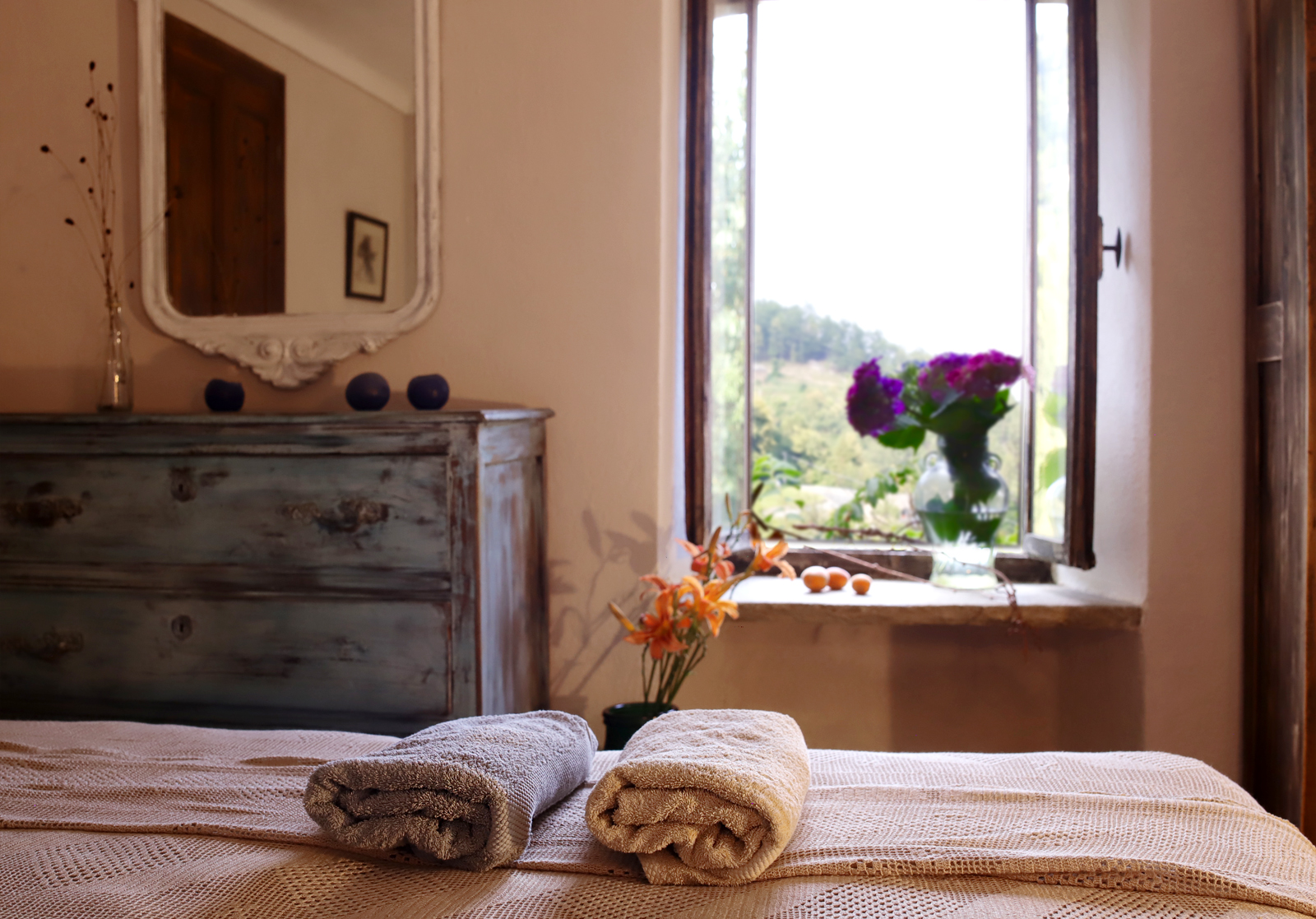 Stone Oven House is neither a hotel nor a dormitory. It is a house of artists who practice hospitality like art. You do not pay for services, you support a project that gives you a new and unique experience.
Don't worry if you are not an artist. It is enough that you are on this page.
Write us filling up the form and we will agree.