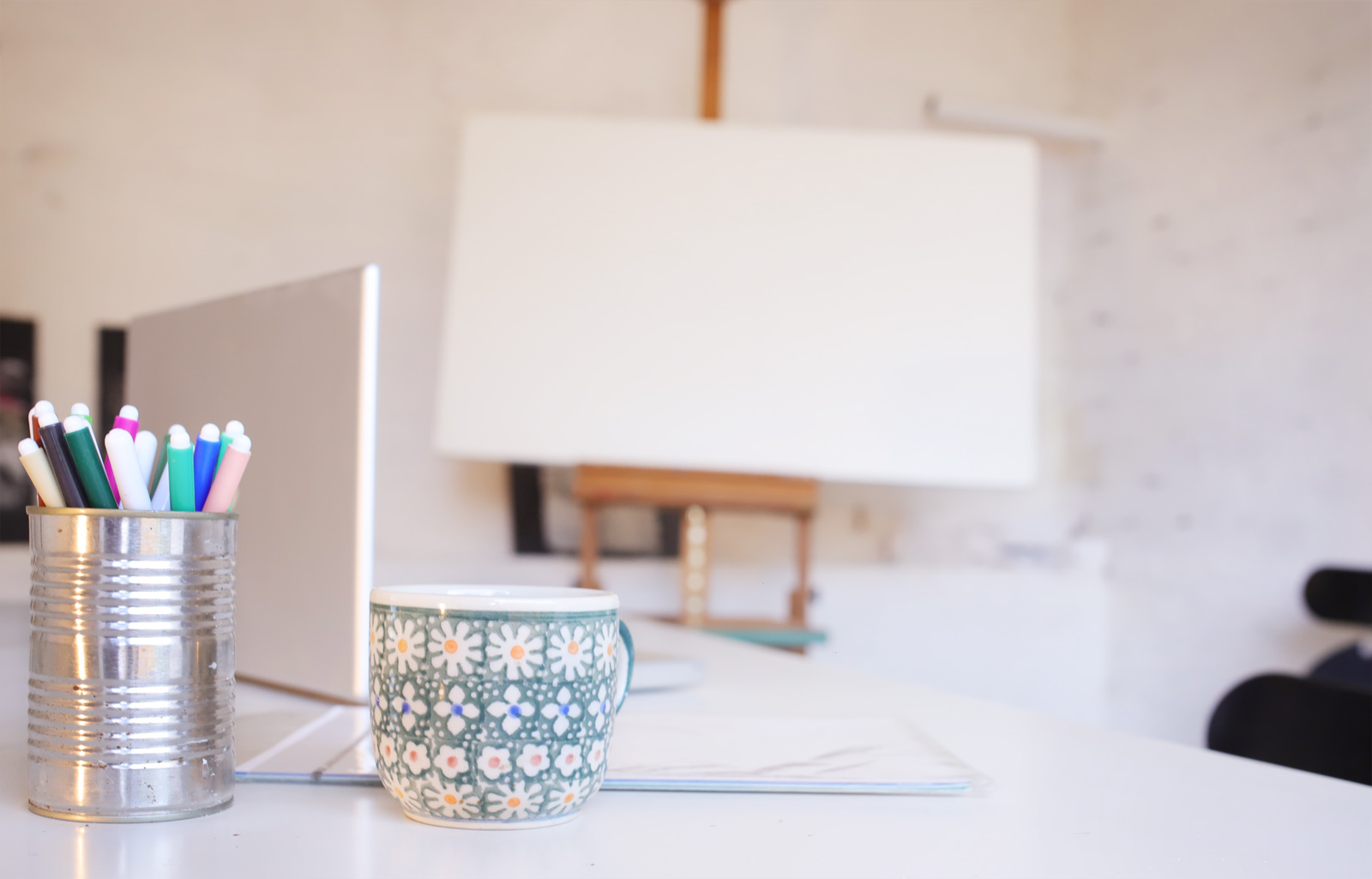 Remote residence is a chance to prepare and implement an exhibition project in Italy without a personal presence. It's a way to develop your professional network and investigate opportunities of collaboration with art institutions in Europe.
What do you get?
- assistance in the preparation and implementation of the project
- individual discussion of your project with curators
- online meetings and discussions with artists and residents of Stone Oven House
- group discussions of the progress and stages of the project
- online presentation of your projects
- assistance in remote creation of artworks
- offline exposition in the spaces of Stone Oven House and on partner sites
– access to professional network of Stone Oven House
To participate in the residency, please submit your application using the form on this page below. The proposed projects must correspond to the stated theme. The theme of this season is "Shelter".
You can apply from now till July 30th. The program starts from March 2021. The length of the residency depends on the type of project and set up individually.
The final exhibition will take place in the spaces of Casa col Forno or in partner locations in Italy or abroad. The works can be sent in the form of digital data, or by mail, as well as created with the help of our assistants in accordance with the received instructions.
You are welcome to make a voluntary contribution which will help fund the Stone Oven House association. You do not need to make your donation while applying but you are welcome to do it once you are accepted. Recommended contribution is 100 euro but depending on your financial state you may donate more or less. The donation amount does not affect candidate selections but it helps us to plan our activities according to the calculated budget.