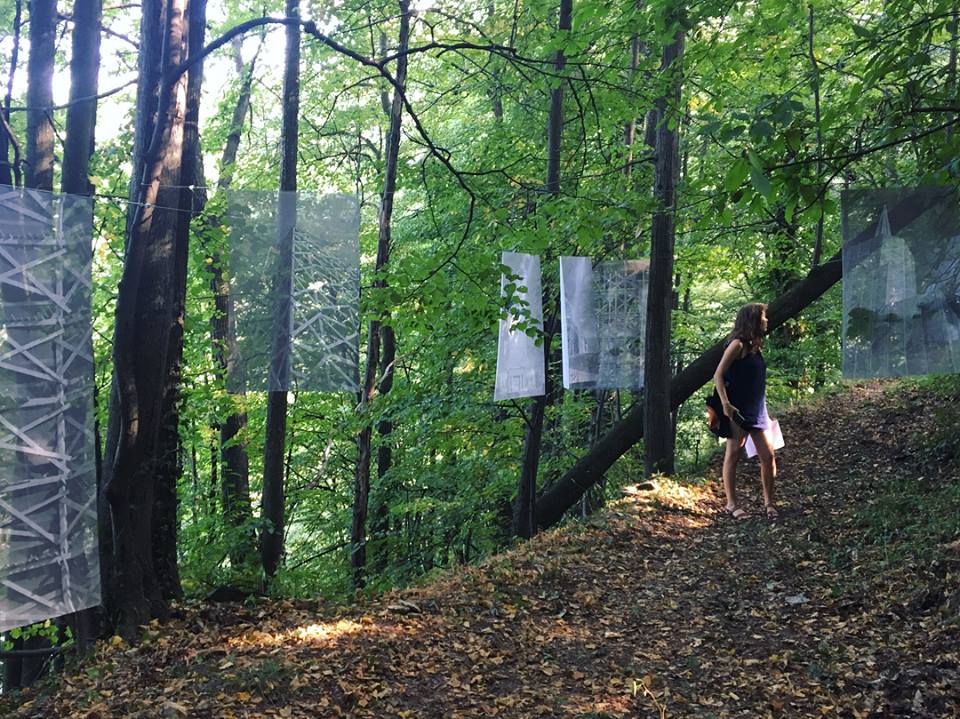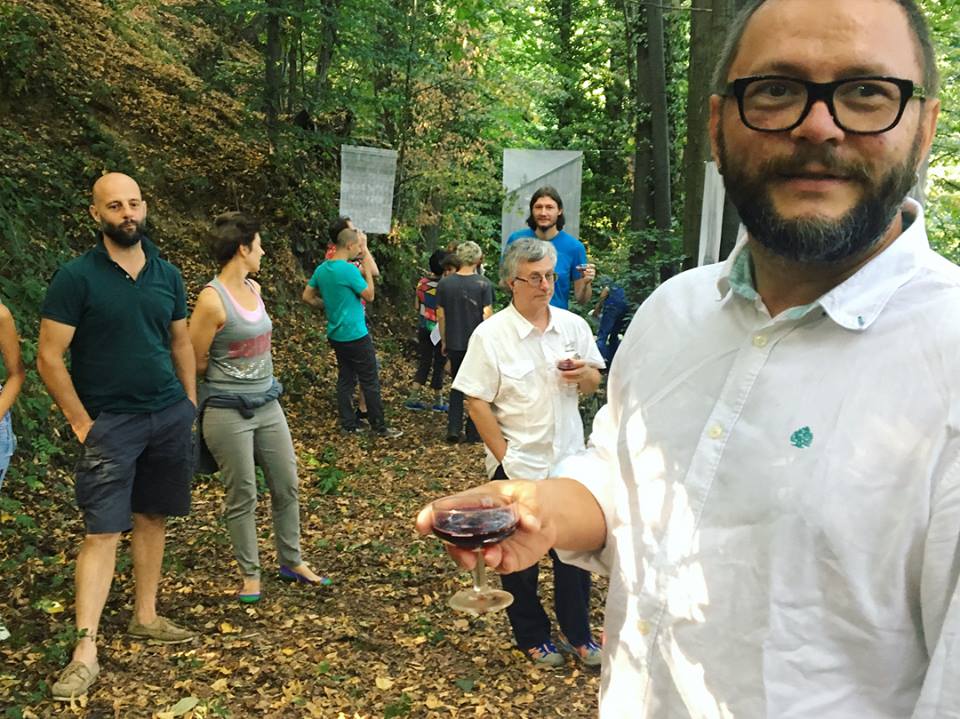 Guy Tsilniy Maecenas was the patron of arts under the emperor Augustus.
Over time, patrons of culture, art and science began to be called maecenas. Many of them entered the history of culture on a par with outstanding artists, writers and actors. A striking example of maecenas is Medici family, whose members repeatedly became the rulers of Florence from the XIII to the XVIII century. They became the biggest sponsors of the most important geniuses of the Renaissance.
We believe that anyone could become a maecenas today. What about you?