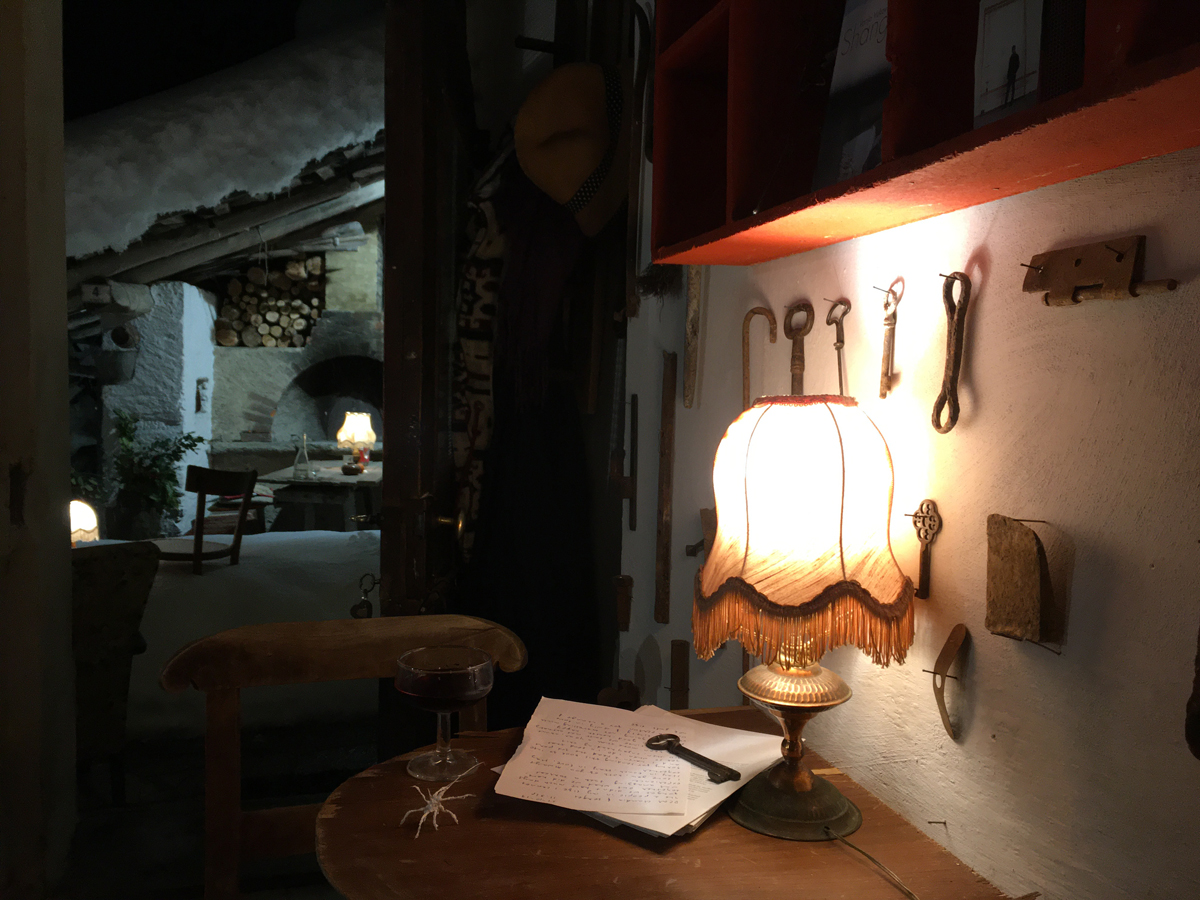 STONE OVEN CLUB RULES
General Provisions
Stone Oven Club (hereinafter referred to as the Club) is a community of people united by a common interest in the projects of the Non-profit Association Stone Oven House (hereinafter referred to as the Association).
The Club is not an independent legal entity. The organization of the club is based on friendly agreements on mutual assistance and is guided by the goals and objectives of the Association's charter.
The Club is managed by the Association and Club Members.
Club Members are persons who have reached the age of 18 who voluntarily joined the Club on the basis of an application and an individual agreement with the Association.
All resources donated to the Club become legal property of Association and are used for the needs of the Club in accordance with the statutory goals and objectives of the Association.
Membership and benefits
The decision to admit new Club Members is taken by Association.
Membership in the Club is valid from 1st January until 31st December and can be extended.
The benefits of each Club Member are determined by an individual agreement between the applicant and Association.
All Club Members can visit the Stone Oven House Residency at any time, by prior arrangement with the Association.
All Club members receive information on upcoming events in Residence or activities organised by the Association.
Club Members can leave the Club voluntarily by notifying the Association about it.
Obligations
Club Members and Association must comply with mutual agreements.
Club Members and Association can not transfer information addressed solely to Club Members to third parties.
In case of violation of the agreements of one of the parties, the membership in the club may be terminated.