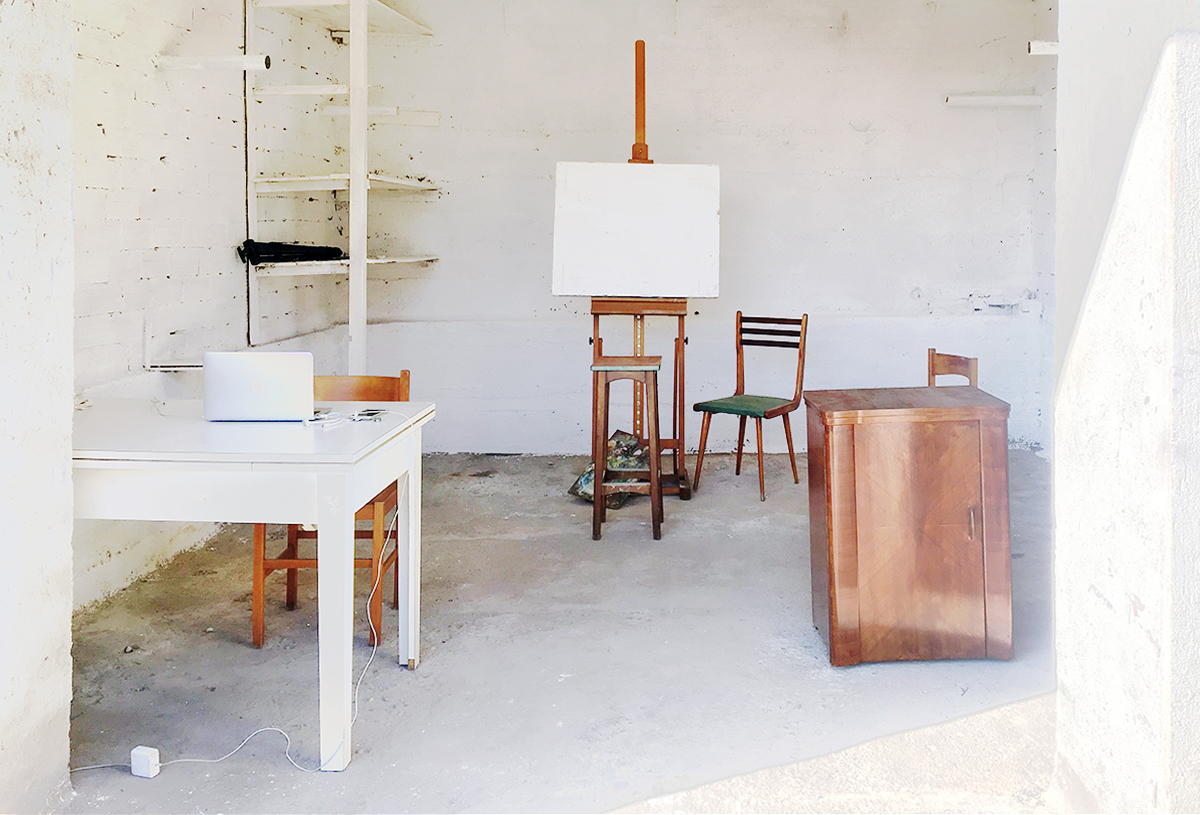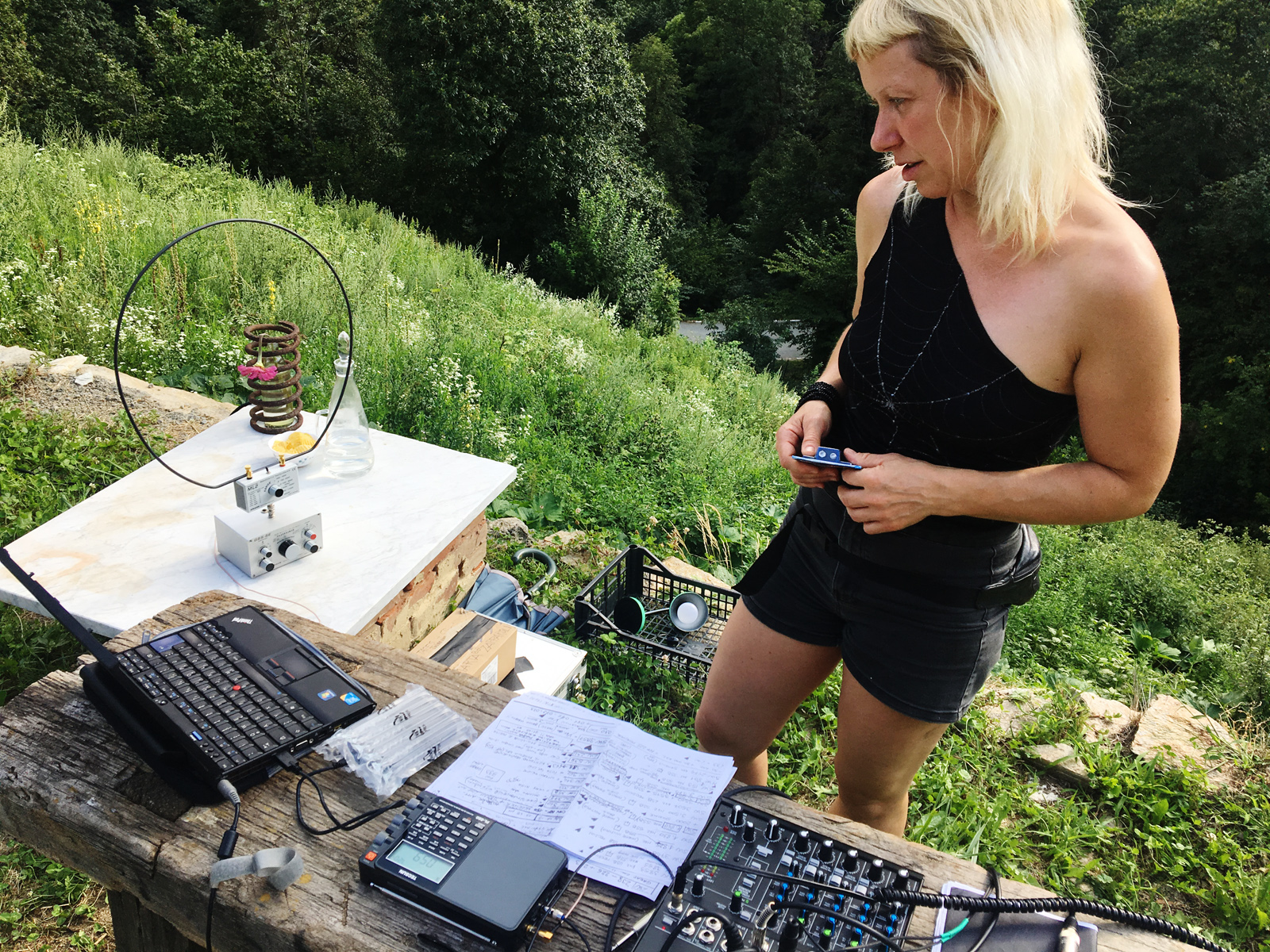 At your disposal there is an equipped workshop or another suitable work space. Please indicate what kind of tools and materials you need and we will tell you what is available. If necessary, we will organize a ride to purchase everything you need. We do not insist to present a completed project at the end of your residence. At the same time, we will be happy to assist you if you would like to perform or exhibit your artworks or give a workshop at the Stone Oven House residency or elsewhere, in other venues in northern Italy. We will also be glad to have one of your donated pieces in the Stone Oven House collection.
We consider all applications, but we give preference to projects that include at least one of the following aspects:
- interactive dialogue with local residents
- work with the historical and cultural context of the territory
- considering the topic of a village life in the modern world
- the problem of conscious consumption of resources, recycling
- using hi tech technologies in art
We will arrange your accommodation. If you value privacy and comfort, we will discuss the possibilities of renting rooms and apartments with private bathrooms and kitchens. You can also offer barter in this case. Alternatively, you can stay in our community and choose free accommodation in a shared room or sleep in a tent with access to a public restroom with hot water and a shower. All residents are provided with clean bed linen and individual towels, free WiFi and access to the laundry and kitchen.
We pay special attention to healthy food. Shared table is one of the most important parts of the life of our community. In addition to vegetables and fruits from our garden, we try to purchase organic products from local farmers, saving money without compromising the quality of life. Sharing expenses for food and other needs among residents and professional artists are asked with only 20 euros per day. Between October and the end of April, we collect an additional € 5 per day for heating.
In exceptional cases, we are ready to include daily expenses of the resident in the community budget. But today the residency exists without external support, so the number of such cases is limited and determined by the current financial situation.