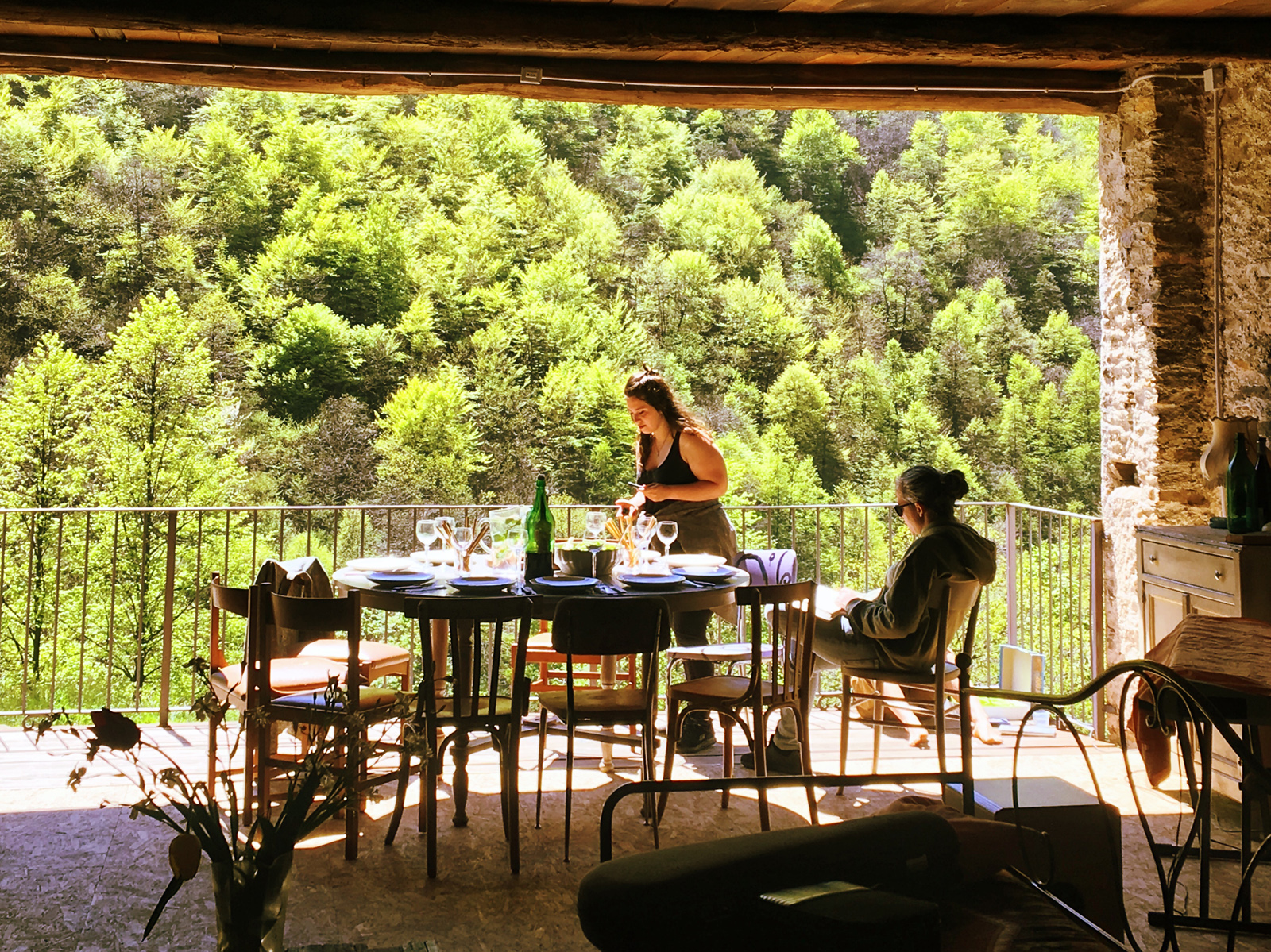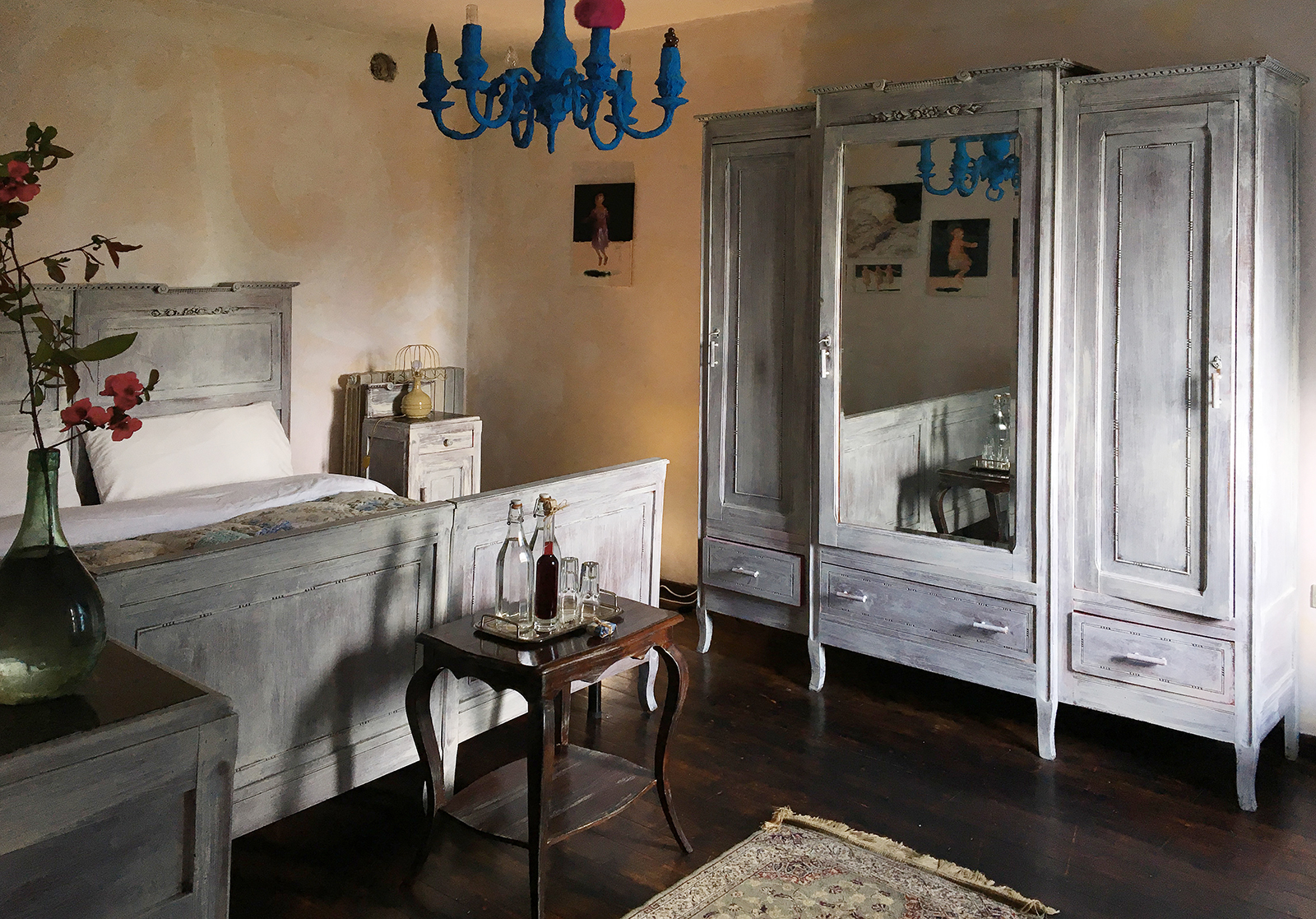 Dear friends and future friends, welcome!
If you would like visit us for a lunch or dinner, write us here: http://stoneovenhouse.com/visit
And please, read the text below if you want to come for some days or weeks.


Stone Oven House is neither a hotel nor a dormitory. It is a house of artists who practice hospitality like art. Your room will become a personal gallery. It's exposition will be composed of artworks from our collection, selected for you. Which ones – let it remain a surprise.
Each room in Stone Oven House is also a piece of art itself. Each one has a name. Which of them is yours, we will understand when you write us a letter.
An entire volume of the World's Culinary Encyclopedia deserves our table. We have no right to hide it's wealth. Feel free to share your eating habits and restrictions. We will prepare what will definitely delight and surprise you. The aromas of the wild forest, the colors of the alpine meadow and the fruits of the Mediterranean garden will scatter like pearls in the box of your memories. The fresh cheese and fragrant wine from the barrel will do the trick, and you will not be able to avoid your return. Think twice. Happiness is highly addictive.
Don't ask for prices. Money is just paper. Part with your savings easily and carefree! Tell us about your daily budget and we will understand what we can offer you and discuss the details. If you are used to staying in inexpensive hostels, it doesn't matter, here you won't spend more than always. You'll find your room tidy and cozy. And in the kitchen, instead of free boiling water and instant coffee, you will find a full breakfast, full-scale lunch and dinner of all time. If your standard is a boutique hotel, we are sure we will not disappoint your expectations either. But in the hotel you pay for the stay, and here we share with each other what we are lucky enough to have.