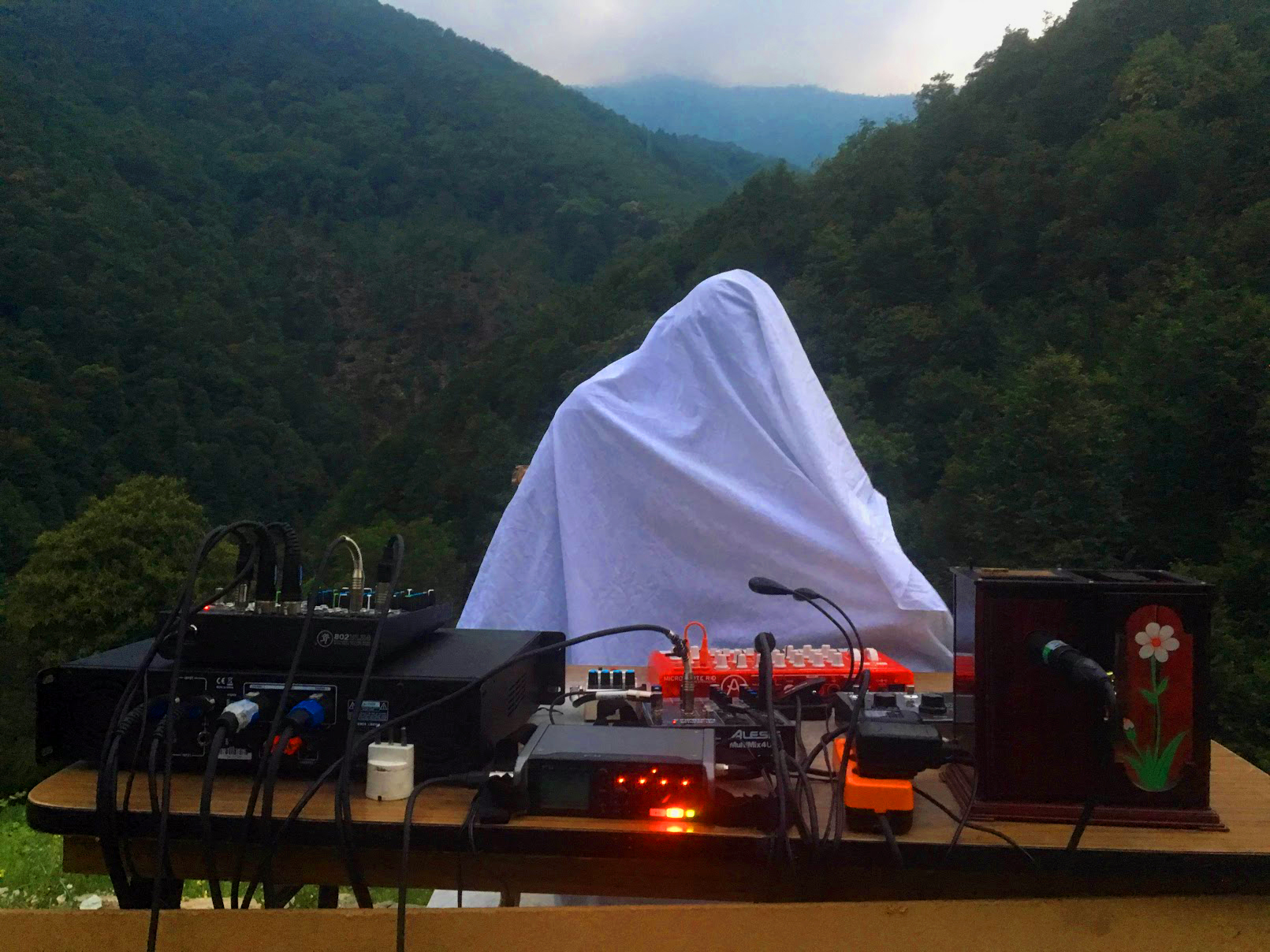 Erik Schou. Non Ci Sono Lucciole Senza Buio
Erik Schou is a visual artist and experimental musician from Uruguay.
At the Stone Oven House he will talk with fireflies, through experimental sounds.
We look forward to seeing you at 9:00 pm to enjoy his performance with us. Don't forget to bring something useful to support the project. The events of the Stone Oven House do not have a commercial purpose, but are possibile thanks to friendship support and contributions.