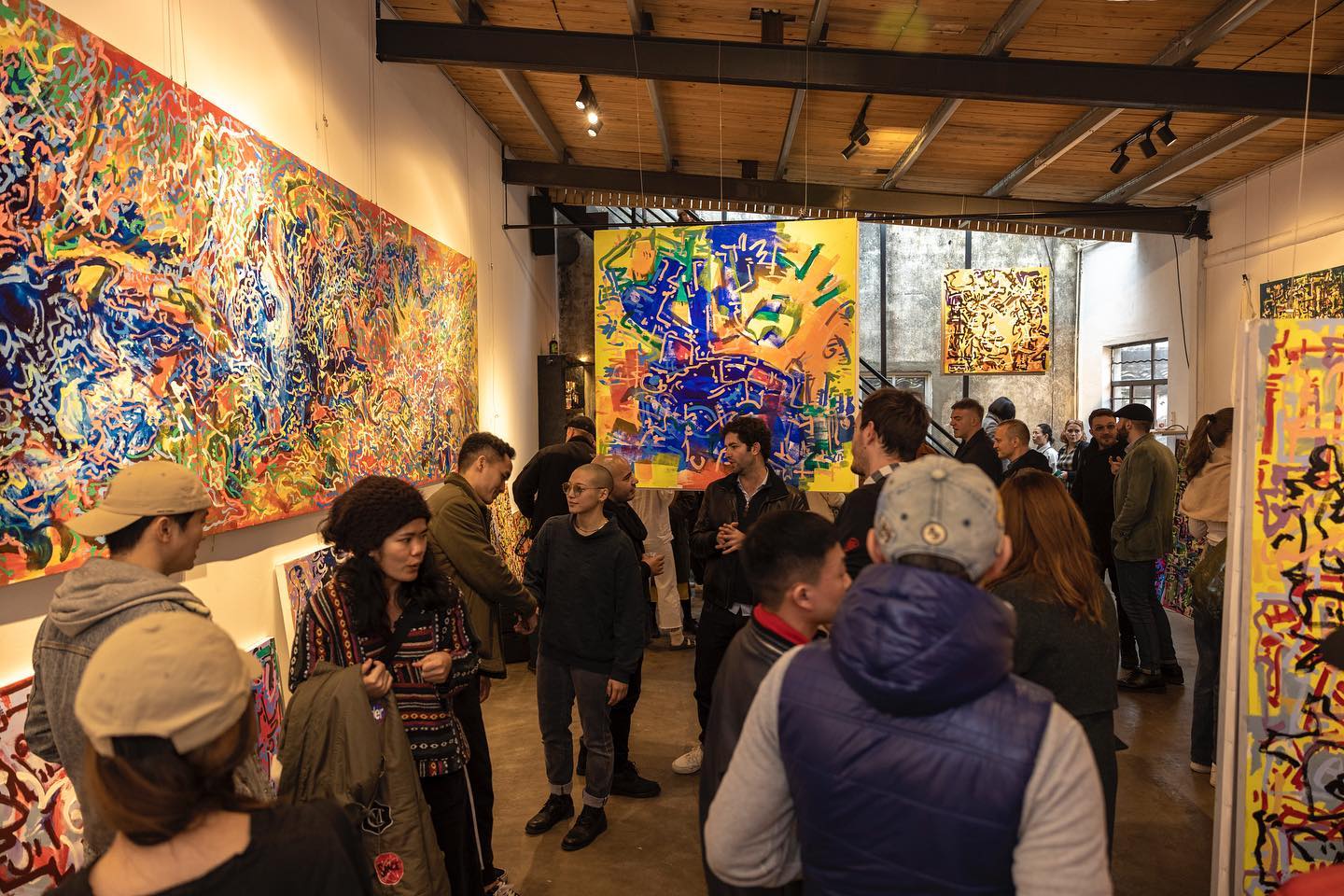 Microresidence Network

Database of microresidencies around the globe, aims to bring together artists both artists and AIR (microresidence) hosts.

No.name

Artists residency located in the ancient town Zhujiajiao, Shanghai. As a magnet, No.name strives to attract art professionals and institutions from all over the world, spurring creative energy and enlightening conversations.

 

EthLocal

Il progetto fornisce il collegamento tra Ethereum e comunità di base attraverso residenze dedicate all'arte e alle tecnologie, piccoli hackathon e gestione di progetti.

 
Visual Arts Scotland

Si tratta di una piattaforma leader per artisti visivi contemporanei scozzesi e internazionali.

 
Diaconia Valdese

È un ente ecclesiastico senza scopo di lucro che raccoglie, collega e coordina l'attività sociale e gestisce strutture di assistenza e accoglienza della Chiesa valdese. Si rivolge a tutte e tutti senza discriminazione di genere, appartenenza, cultura o credo religioso.

Galleria Scroppo

Civica Galleria dove il Comune di Torre Pellice organizza eventi culturali e artistici. Il suo patrimonio d'arte contemporanea comprende opere di: Felice Casorati, Pinot Gallizio, Franco Garelli, Ezio Gribaudo, Giorgio Griffa, Carlo Levi, Umberto Mastroianni, Mario Merz, Aldo Mondino, Michelangelo Pistoletto, Piero Ruggeri, Sergio Saroni, Filippo Scroppo, Giacomo Soffiantino, Luigi Spazzapan.

ABM Ceramiche e Caminetti

Una delle storiche aziende edili del Piemonte. Si applica in particolare nel campo dei caminetti, stufe e forni.

Luna's Torta

Una libreria con cucina nel cuore di Torino. Ospita accoglienti eventi culturali.

Associazione Astrofili Urania

Un osservatorio professionale a Luserna San Giovanni gestito da un team di astrofili entusiasti che si sono trasferiti in Valpellice da Torino per essere più vicini alle stelle.

Harry Martin

Designer e artista freelance, nominato designer grafico di Visual Arts Scotland; lavora principalmente con clienti del settore artistico, ma anche in ambito finanziario e tecnologico.