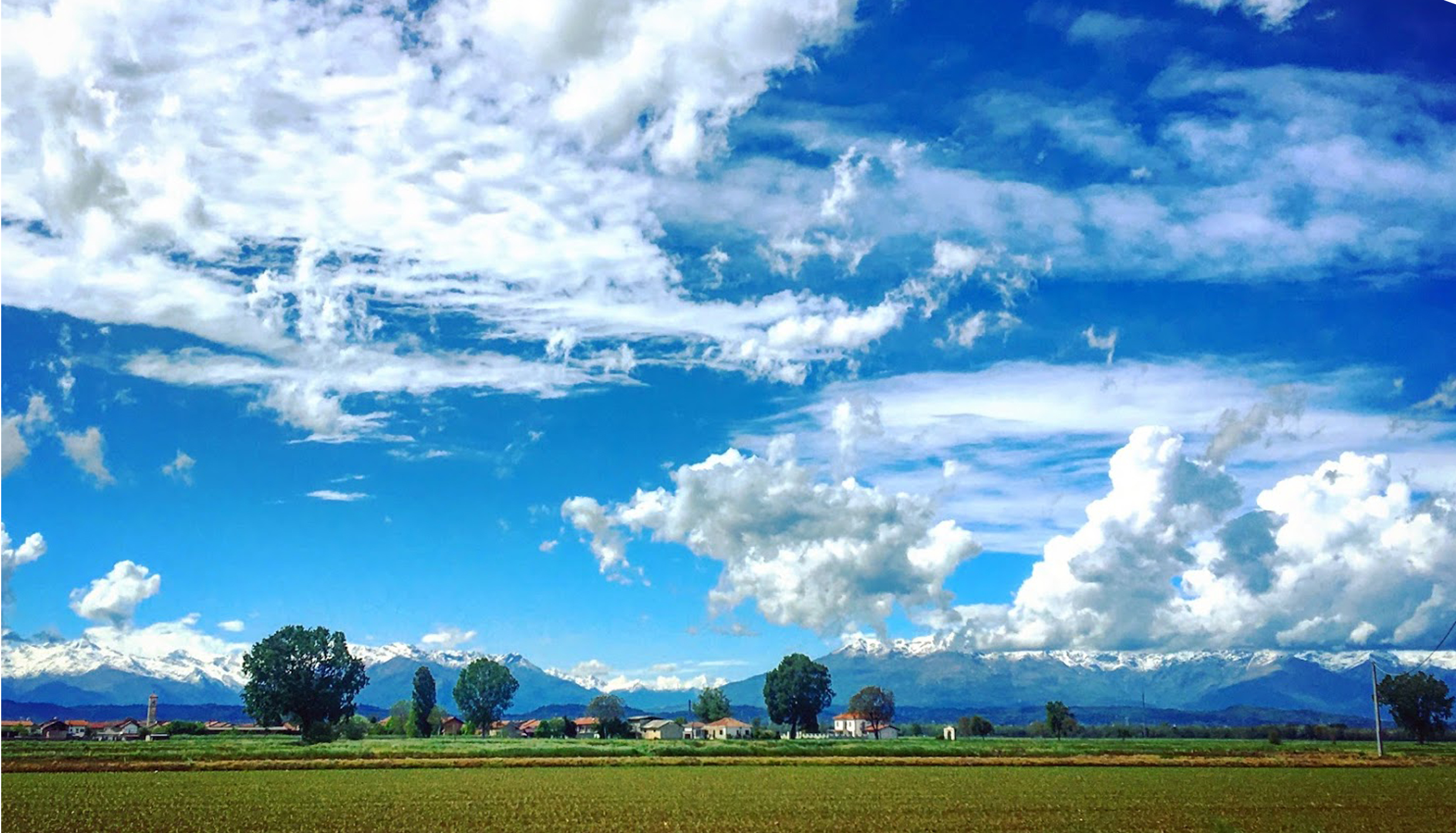 Here you find the application form to participate in the volunteering project Mountains to move: youth cooperation and cultural enhancement for the regeneration of mountain areas at Stone Oven House.
Volunteering Team is an action of European Solidarity Corps in collaboration with Diaconia Valdese.
This call is open for 15 young participants (18-30 years old).
The project will take place from 2nd to 19th September 2022 .
It is a unique chance to discover non touristy Italy, becoming part of an art community and learning new skills.
All fundamental expenses covered by the project:
- travel tickets (up to 275 EUR);
- pocket money (5 EUR x day);
- accommodation: shared rooms in a traditional farm house;
- food: 3 times a day, mostly vegetarian, delicious Italian, Indian, Chinese and Russian cuisine;
- training seminars and final evaluation;
- Youthpass certificate ;
- CIGNA health insurance.
Get ready to contribute to the Stone Oven House project by carrying out various tasks. You will learn and practice the maintenance of cultural heritage, as rebuilding dry stone walls and cleaning the woods. You will also learn how to grow vegetables in the mountains, how to forage for wild plants and how to use it in the kitchen and for cosmetics. At last but not at least, you will assist artists in residence in the installation of their shows.
Of course you will also have to participate in the community life keeping the residence clean. Cooking together and sharing the table will be moments of happy conviviality, savouring delicious food and chatting with interesting people.
If you are more then 30 years old, you can apply as a helper  (supported by Stone Oven House only).