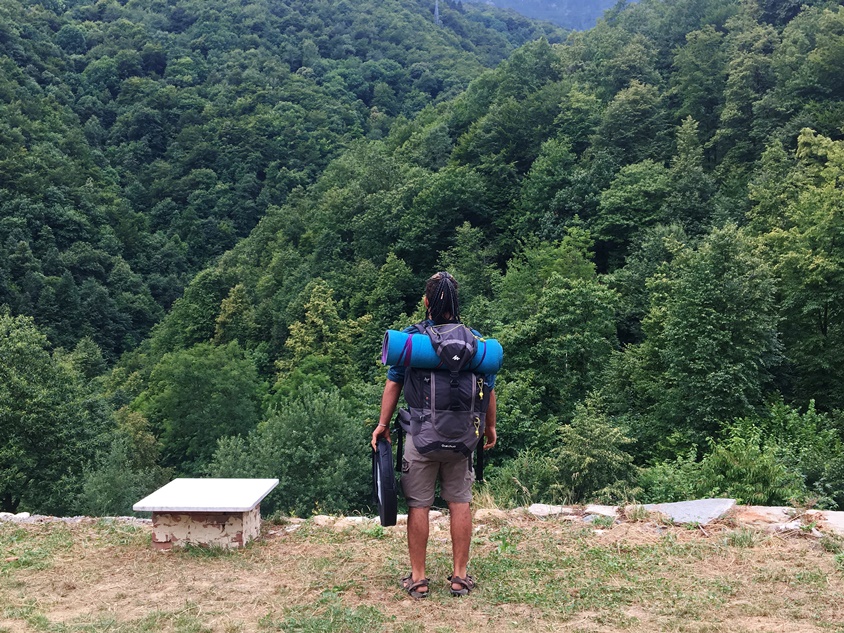 HELPERS
You can stay in the residence even if you are not an artist. The doors of the Stone Oven House are open for those who like to combine rest with work. Each helper is provided with accommodation in shared or private bedrooms, depending on the availability, and free access to the kitchen and to other common areas.
In the Stone Oven House  we are happy to welcome professionals ready to share their knowledge with us, and we are happy as well to host those who would help with:
- chopping wood;
- gardening;
- washing dishes;
- cleaning;
- helping in everything, without waiting for a special invitation.
The residence does not cover the expenses of road and food assistants, but the economy of shared consumption practiced here will allow for a minimizing of costs to 7-10 euros per day.
So helpers are always welcome!