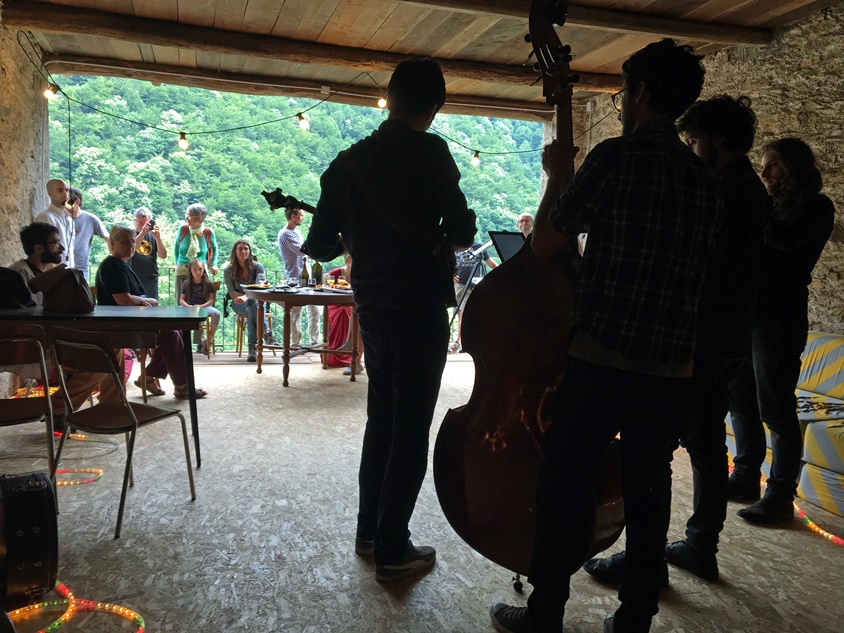 Something interesting happens every week. Currently, a young artist from the United States, Gingi Statman, is presenting her severe installation with bricks dangling in the air. Next week the virtuoso Kozhekin from Moscow accompanies on the blues harmonica the incredible Maniaxxx from Turin.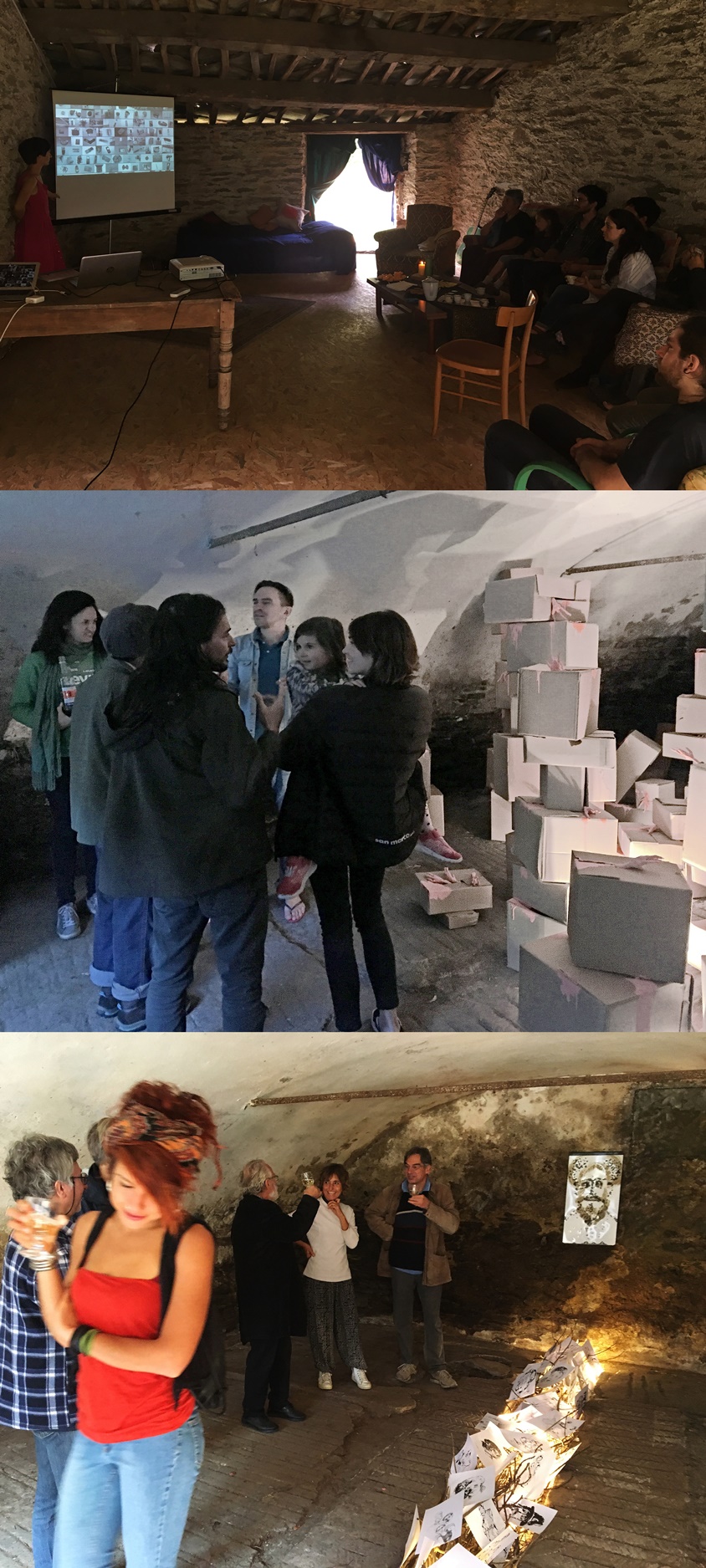 The Stone Oven House is a non-profit project and, to get to the event, you do not need to buy a ticket. By the way, the tradition asks that people do not come here empty-handed. Grab something useful for the kitchen: cheese, flour, butter, wine or fruits. Any products and house accessories will be appropriate. Take something that you had not used for a long time: old utensils, tools and materials for repairs, furniture, pillows, blankets and even clothes - all this will find use, if not in the house, then in the artist's studio. Planing the visit please write us here.
It's definitely worth coming out here for a few days. Besides the Stone Oven House, there are many other places in Val Pellice to visit.