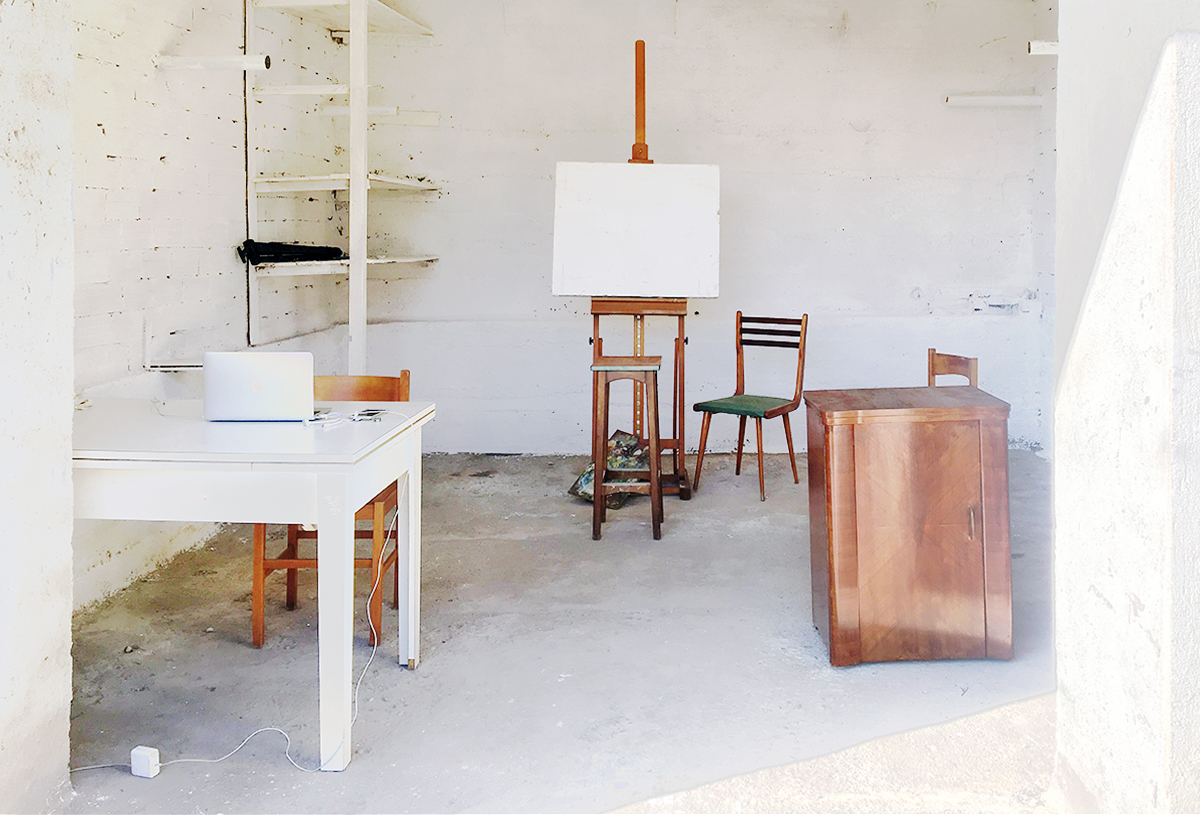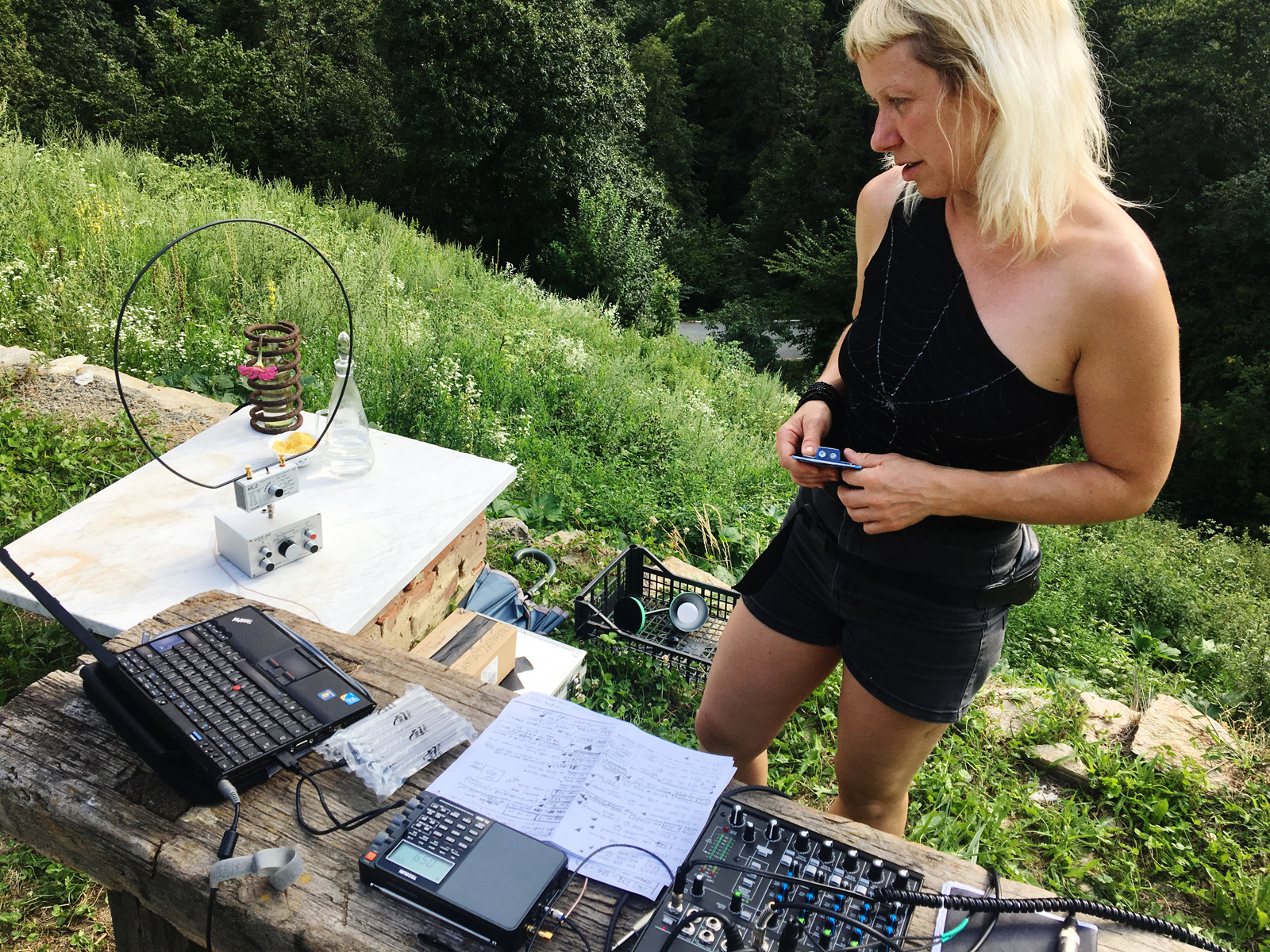 We opened the Stone Oven House residence to support authors working in the fields of visual art, music, design, sound art, video art, literature, theater, cinema and animation. When considering applications, we give preference to projects involving interaction with the local context and community.
We provide residents with accommodation in shared or separate rooms, an individual studio for work and space for an exhibition / presentation / performance. Residencies can last for a period of one to eight weeks. We discuss other terms individually.
We expect the authors to implement and present the project on time, and we will be happy to receive one or more works in the Stone Oven House collection.
Artists are welcome to come with their families or friends, but we hope that guests accompanying artists will take an active part in the life of the community and help with the housework.
We do not have hired stаff; the project is being implemented with the help of residents and volunteers. The program does not cover the expenses of residents, but the shared consumption economy will minimize costs.
Those who will send their applications till 30.01.2020 have 90% chance to be accepted for the period from May till October 2020.
We also can assist artists seeking grants or other forms of funding in their home country/institution, by providing an invitation letter when a candidature is accepted.
Feel free to apply here: