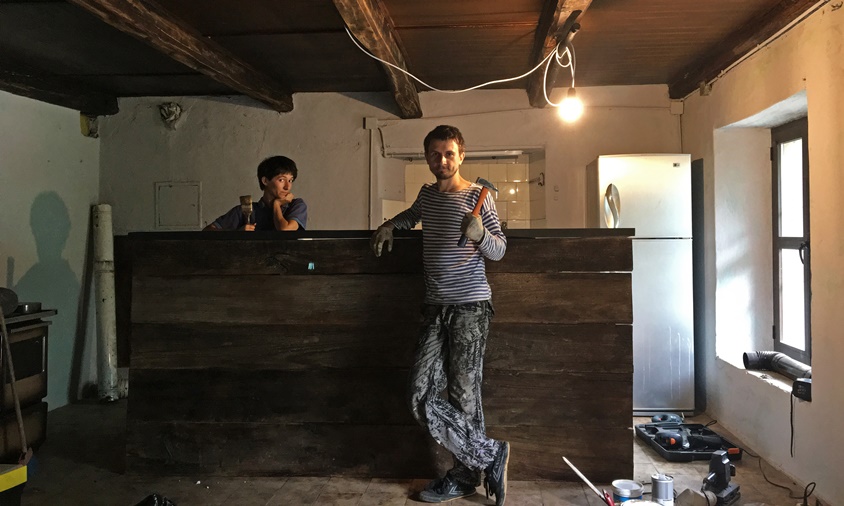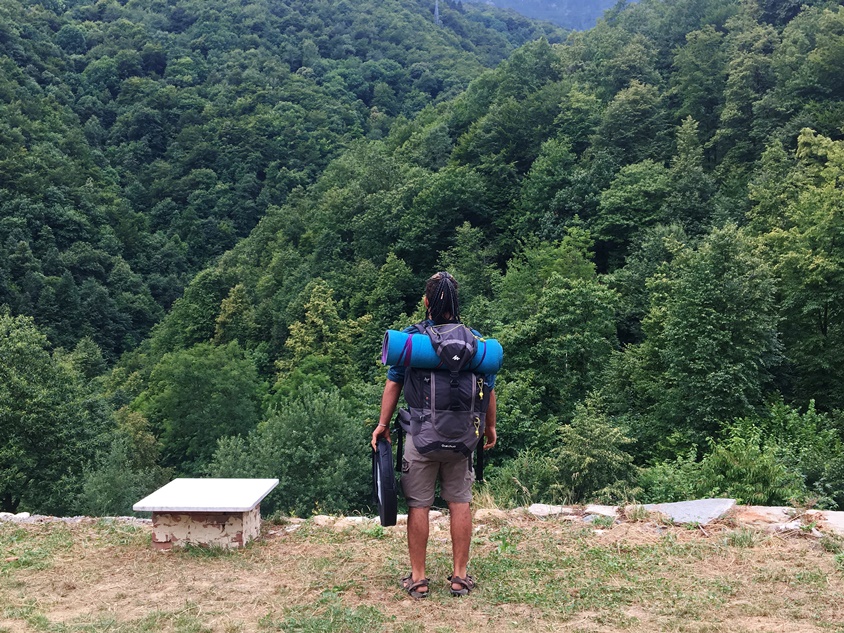 If you like to combine rest with physical activity and training, you can come as a helper. It's also a way to reduce the costs of your trip, improve new skills and make your stay in a fully furnished mountain house with delicious food and organic wine cheaper, cozyier and more interesting than in a simple hostel without breakfast. The main activities for helpers are taking not more than 4-5 hours a day:
- cleaning the house and outdoor territories;
- washing dishes;
- cooking;
- picking wild herbs;
- chopping wood;
- gardening;
- renovation works;
- assisting artists.
You wont be asked to do something you can not do. For example if you don't know how to chop the wood you can wash dishes instead. But important to underline in your letter what sort of work you prefer to do and what would you like to avoid.
Helpers can stay in shared or private rooms, depending on availability. Advanced booking is recommended.
If by some reasons you are not able to make monetary contribution for food you can probably come without any money and our community will support you. Describe your situation, why you can't cover the expenses. Explain how you can help the project. Keep in mind that this possibility is limited and we have to make selection.