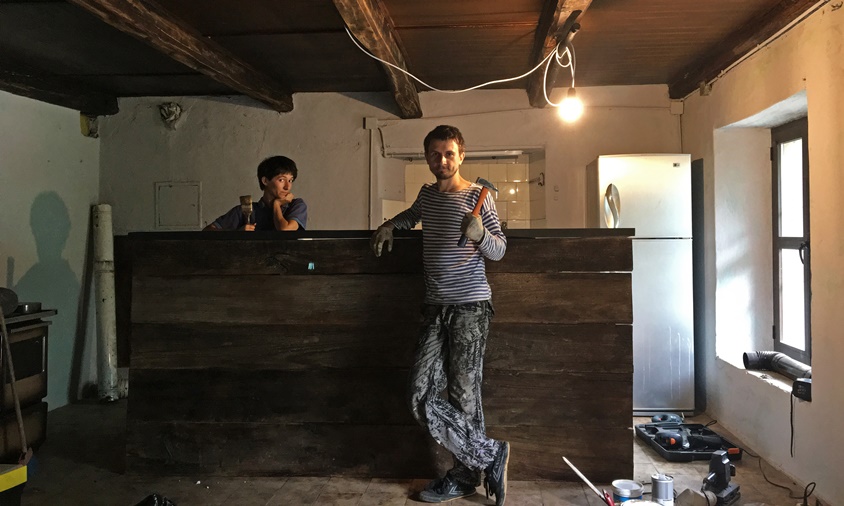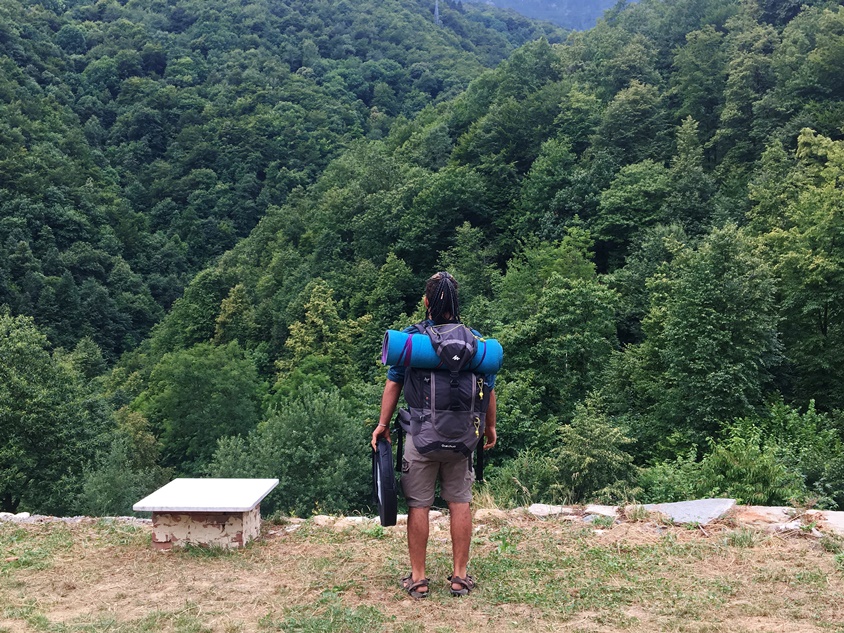 If you like to combine rest with physical activity and training, you can come as a helper . You'll stay in a shared or separate bedroom. Volunteers live in the same conditions as the other guests of the house. But if artists participate in the project with their creativity, guests with finance, then volunteers with physical help.
We welcome professionals who are ready to share their knowledge, as well as those who can help us:
- to chop wood;
- to water the garden;
- to wash the dishes;
- to cook food;
- to make order;
- to help in everything, without waiting for a special invitation.
We can't cover the expenses for travel and meals, but the sharing economy reduces the costs to 8-12 euros per day. Those who travel without any money can send us a request through the site Workaway.info. But with Work Away, we can not take more than two people at a time. From 7-8 applications per month, we choose only two.
So, if a little monetary contribution is not an obstacle, write us here!