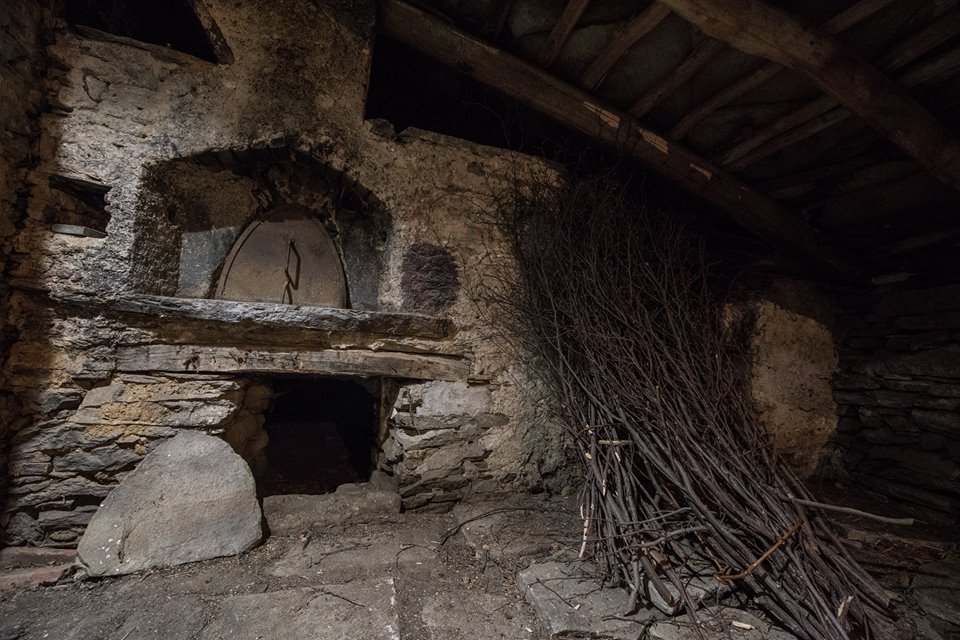 The residency unites two neighbor rural estates: Seitourâ and Vërnerèa.
The XIX century houses were built with stones and strong chestnut wood beams on the hillside and have an incredible view of the brilliant green mountains. The significant elements of both places are old stone ovens, tantalizing guests with the aromas of bread and pizza.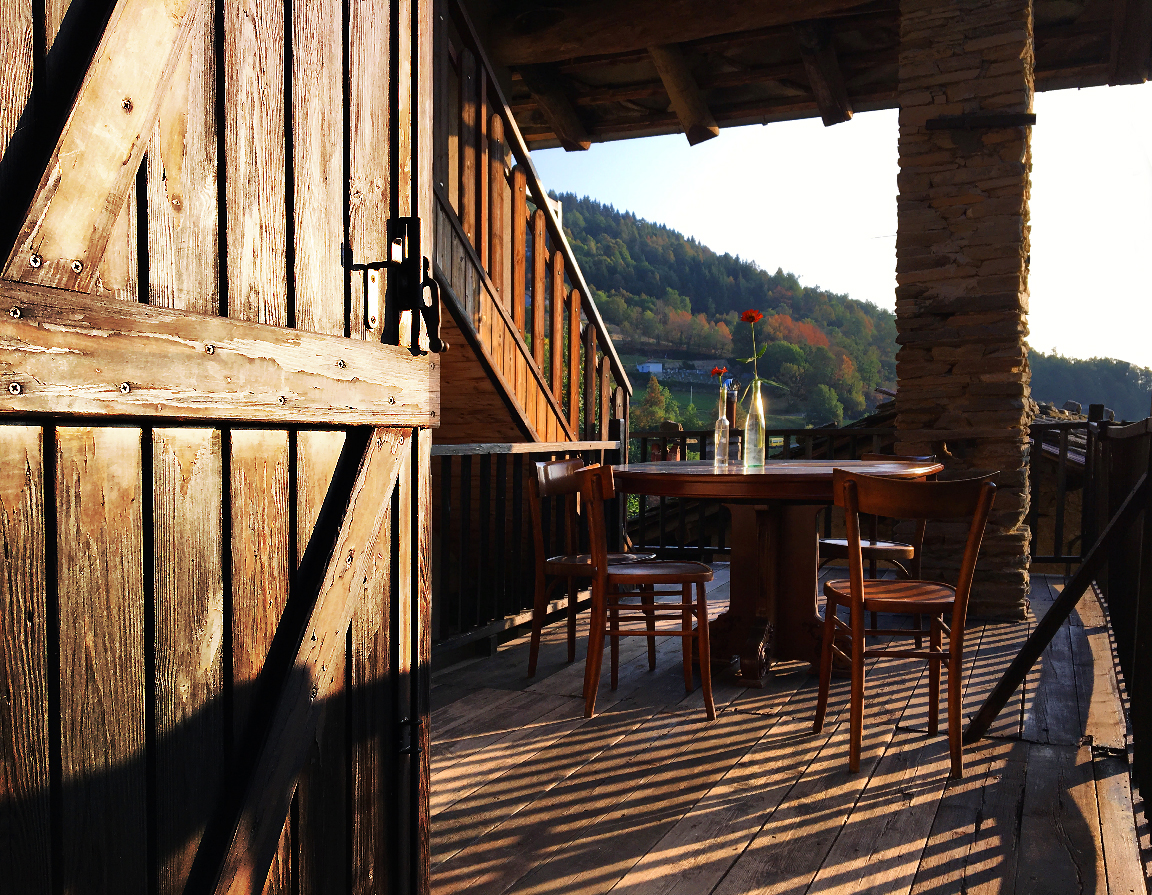 Today luxury, the roof is laid with slabs of natural stone — a unique feature of the historical architecture of Val Pellice. For centuries, the stone has been mined here for construction and roofing purposes. Even the famous Mole Antonelliana in Turin is lined with Val Pellice stone.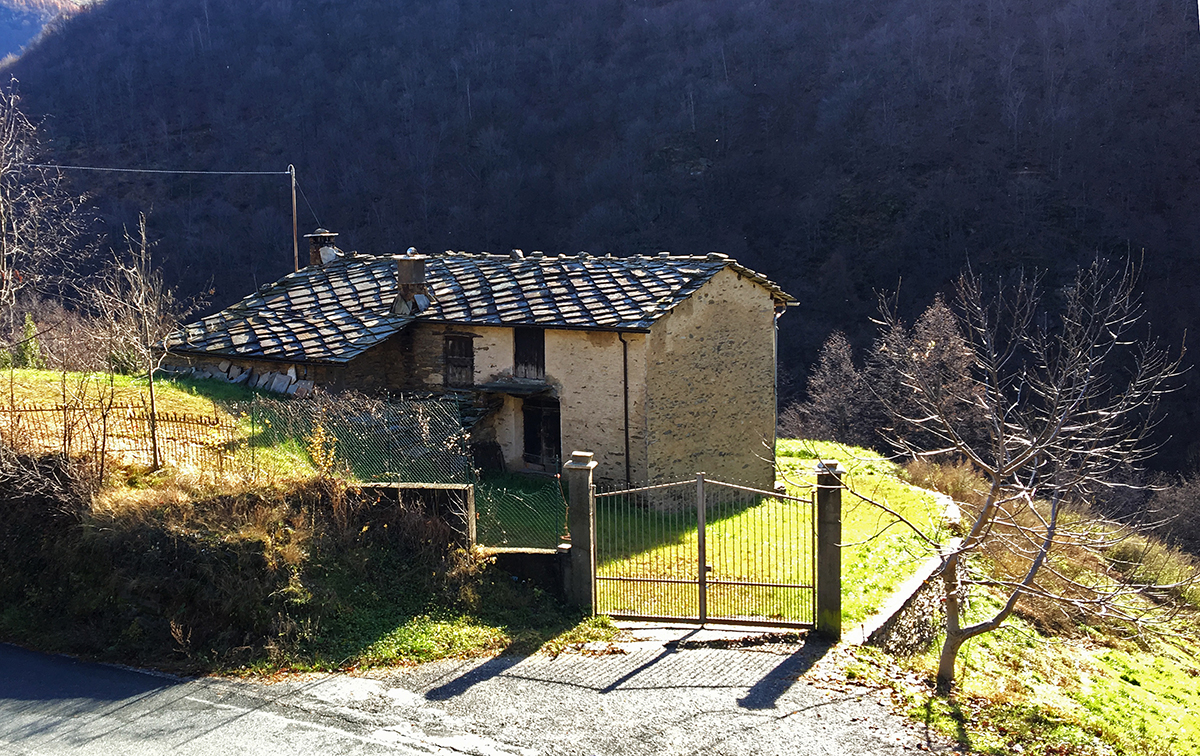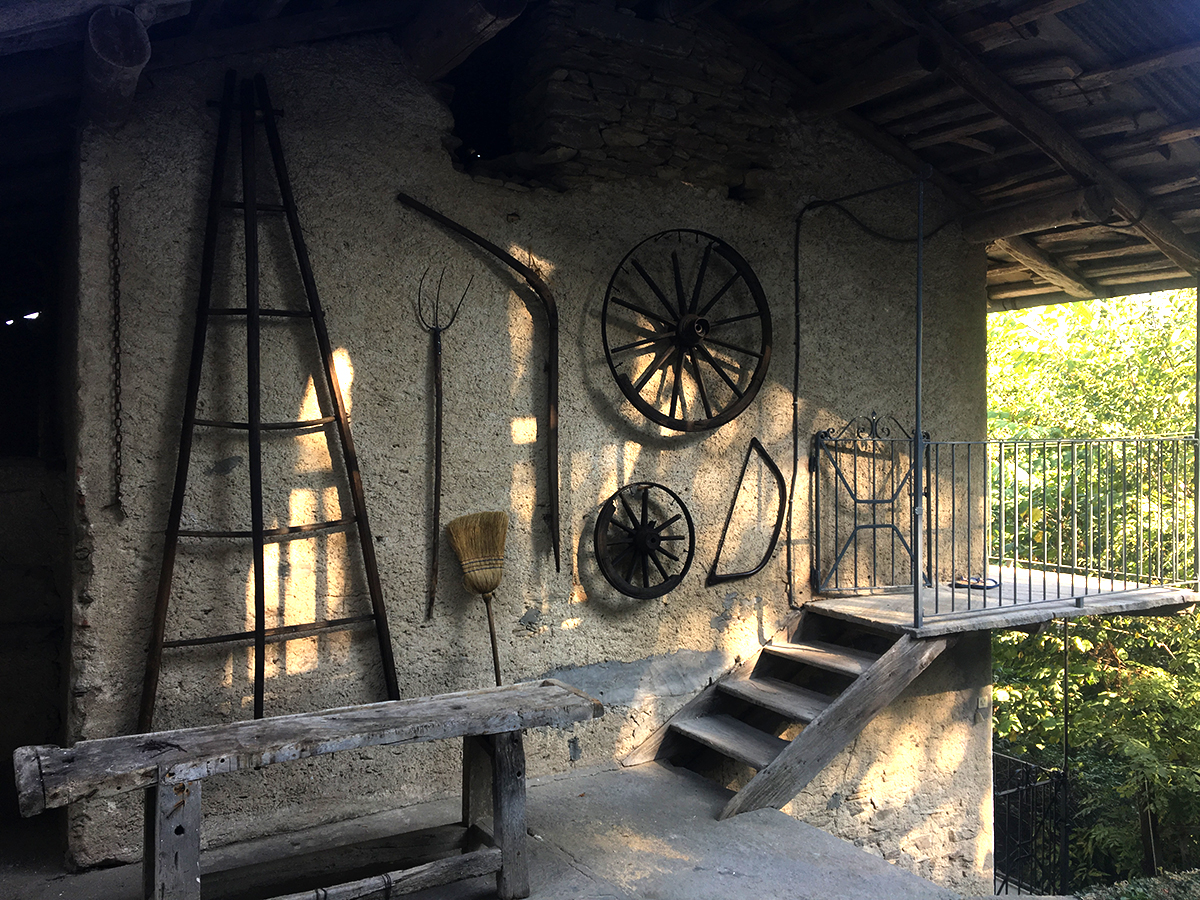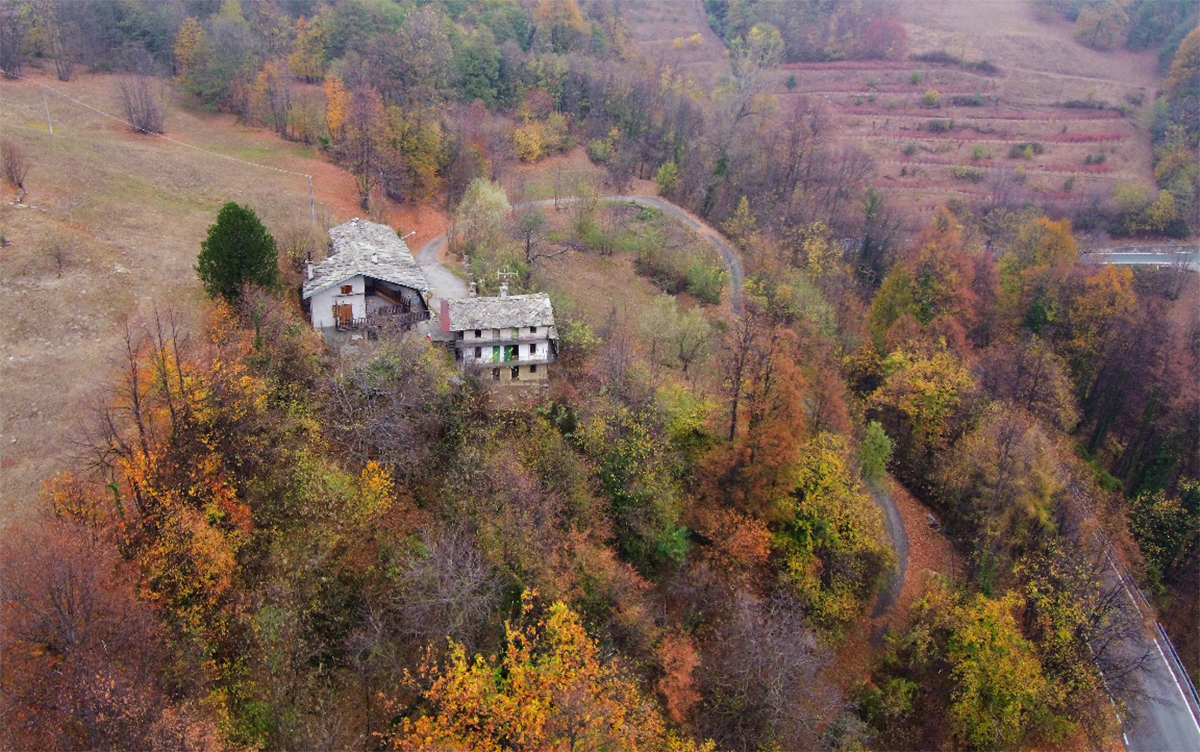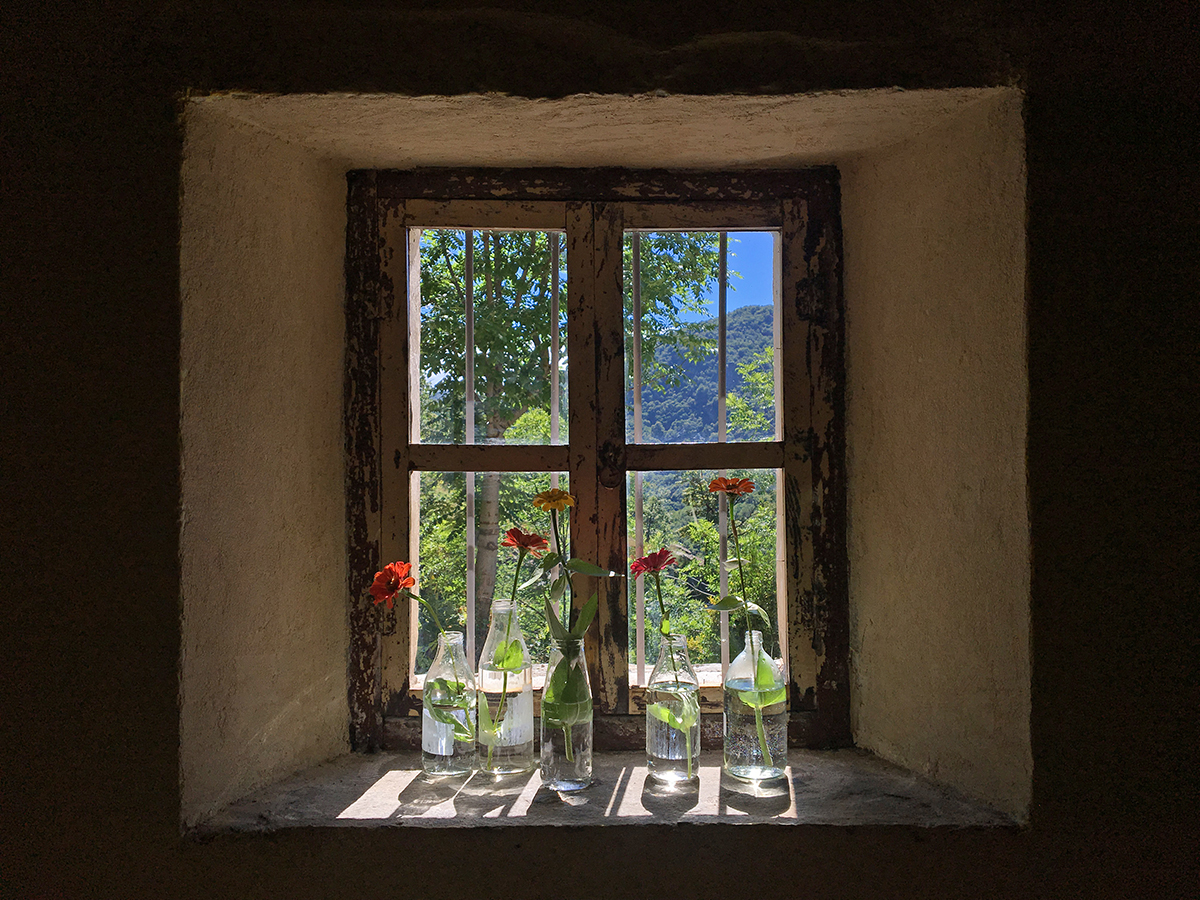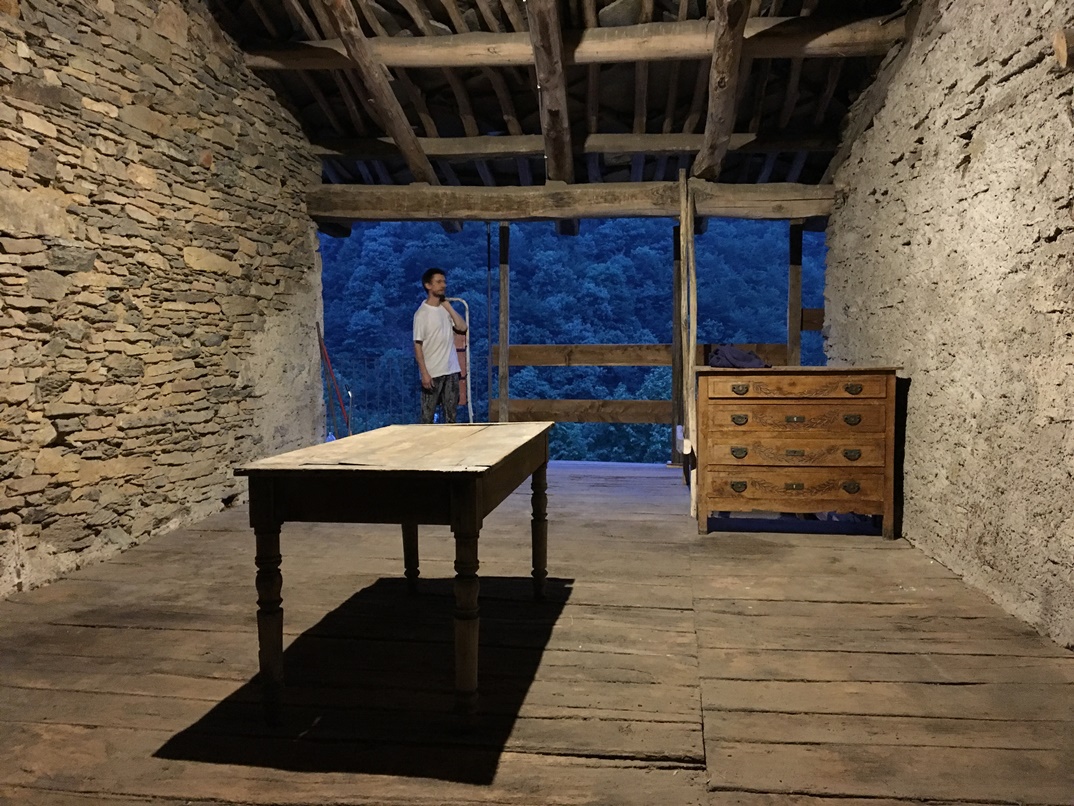 In addition, livestock and farming were common here. In the middle of the last century, most of the population moved to Turin. The mountains have returned to the forests; however, the families that remained in the valley, cherish the heritage and honor the traditions of their ancestors who settled here in the 13th century.